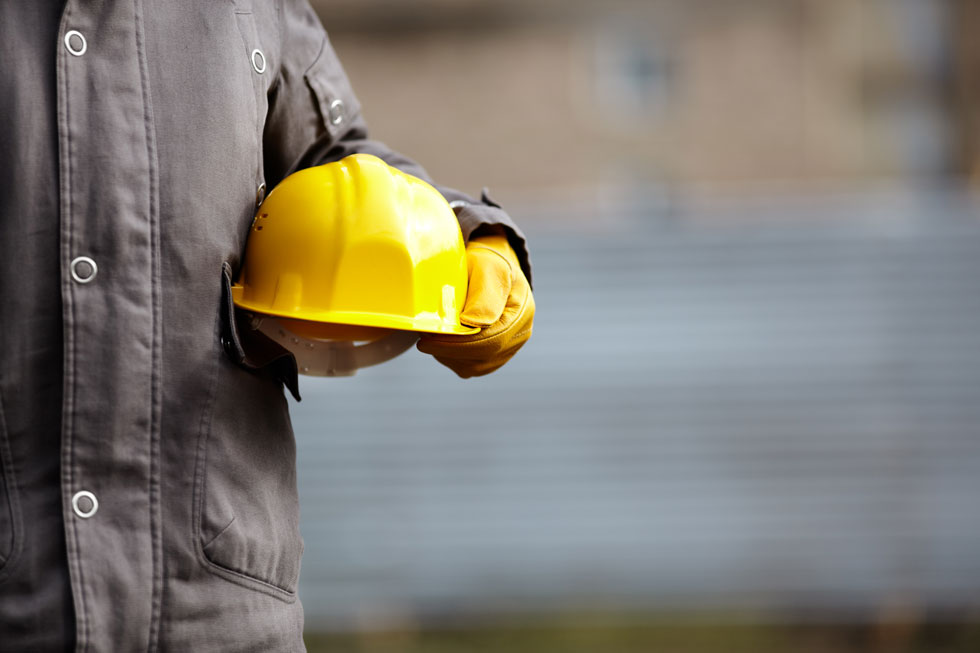 Exploring ABC's statement of opposition against H.R. 2474
On Feb. 6, 2020, the United States House of Representatives, by a vote of 224 to 194, passed the Protecting the Right to Organize Act, H.R. 2474, which aims to boost the number of dues-paying union members at the expense of small and local businesses, workers, entrepreneurs and main street. Full of radical policy changes, this legislation would strip workers of their freedom, privacy and choice—three sacred American values and critical components of a thriving 21st century economy. And while provisions in this legislation will negatively impact industries across the U.S., it will disproportionately harm the 87.4% of U.S. construction workers who choose not to join a union.
If signed into law, the PRO Act would eliminate the use of secret ballots in workplace union elections, a freedom that has long been a cornerstone of any democratic election process. Whether for a political candidate or union representative, U.S. workers should be free to exercise their fundamental right to vote in an environment without fear of coercion and intimidation. It would also eliminate employers' ability to challenge union misconduct during elections and greatly expand the National Labor Relations Board's power to foist union representation on employers and employees without an election.
The legislation would also curb opportunities for employees to work independently through gig economy platforms, such as Uber and Lyft, and more traditional independent contractor roles, such as consulting, freelance writing and providing specialized construction services to multiple jobsites. This would stifle the ability of independent contractors to determine their own hours, what work they choose to do and how they choose to perform that work, which are often the main appeals of an independent contractor role.
In addition, the PRO Act attacks employee privacy by forcing employers to disclose personal information on all employees to union officials, including phone numbers, email addresses and schedules—without employees' consent. And what's more shocking, unions are not required to protect this personal information. Not only does this requirement violate state privacy laws, it exposes employees and their families to union organizing harassment and intimidation on the jobsite and at home.
The PRO Act would also override state right-to-work laws. A total of 27 states have passed right-to-work laws prohibiting employers from requiring employees to join unions as a condition of employment. By gutting state right-to-work laws, the PRO Act will force individuals to join a specific union and forfeit a portion of their hard-earned paychecks to support the activities and influence of unions if they want a job at a unionized jobsite, factory, school or company. In contrast, allowing employees to freely choose whether to financially support or join a union is a win-win, because it incentivizes unions to be more competitive and offer a better product to both businesses and workers.
This legislation will have significant negative effects on small businesses, which make up the majority of the U.S. construction sector. According to a recent report by the American Action Forum (AAF), provisions of the bill would create between $22.7 billion and $47.3 billion in new, annual costs for employers. These provisions would affect 44% of private sector employers, 54.6 million workers and 8.5% of gross domestic product, according to AAF. Such additional costs would be devastating to small business owners, and would affect their ability to hire additional employees, expand employee benefits and reinvest in their businesses, which will have a ripple effect across our communities.
Lastly, members of Congress who voted in favor of this legislation are attempting to implement Obama-era labor law policies that have already been rejected by the judicial system, opposed on a bipartisan basis in Congress, and/or abandoned by the agencies responsible to enforcing them. These entities realized those policies violated the law, exceeded the authority granted to the implementing agencies, or would cause serious damage to the American workplace.
If signed into law, the PRO Act will foundationally harm our nation's businesses and curb opportunities for hardworking U.S. workers. At this point, Senate Majority Leader Mitch McConnell is not expected to bring the legislation to the Senate floor and President Trump issued a veto threat against the bill.
The outcome of the 2020 elections at the city, state and federal level will significantly shape the trajectory of the construction industry and America's economy, which is why it's so important to be engaged in the political process. The PRO Act is just one example of policy that could drastically impact the U.S. construction sector, and why it's necessary to support and elect lawmakers who vote in the interest of America's small business community and the 7.8 million jobs our industry supports across the country.
Where Do You Stand?
At Construction Business Owner, it's our goal to bring you balanced information. Do you agree with Bellaman and the ABC's stance on The PRO Act? If you have an opposing view on The PRO Act, click here to send us your thoughts.