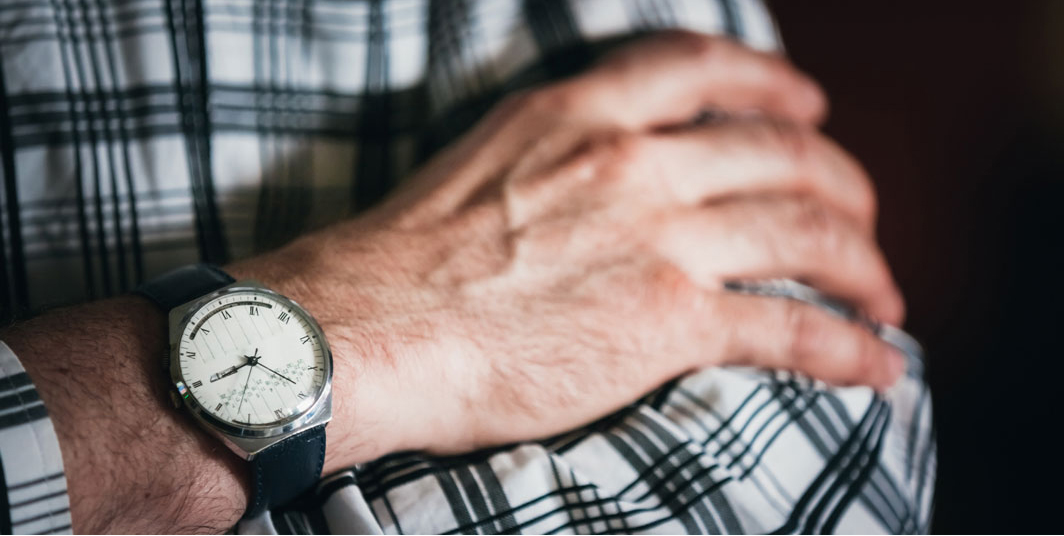 How Werner Electric Supply is using a new tool to recruit & train new workers
Wednesday, January 16, 2019
Simulation technology has the potential to completely redesign the training and safety processes of those in not just the construction industry, but many others, too. At Werner Electric Supply, the implementation of a multifunction instrument asset (MIA) is doing just that.
Rodney Howard is the process control product manager at Werner Electric Supply. MiA was designed by Howard with the help of the International Society of Automation (ISA). The tool is a process control trainer that can be used to train new employees and customers on different processes. MiA simulates a complex process for the user—lowering risk and decreasing the amount of time dedicated to training a new employee on a process. Learn what Howard had to say about how MiA and other simulation-based tools can help productivity, training and recruiting in your company.
CBO: What is the multifunction instrument asset (MiA)?
RH: MiA is a portable process training demo. It's on six wheels and easy for one person to maneuver. It's 82 inches long, 26 inches wide, and 80 inches tall, and fits through a standard doorway. And it's loaded with all of the best practices for the process control industry—welding, piping, etc. It has a control cabinet and a programmable controller. We have programed MiA to go through a number of different routines to show students and customers what process control is all about. The best part about it is it's mobile. We can break down the most complex tasks to the simplest steps with MiA.
CBO: What benefit do you see a tool like MiA having in the construction industry, specifically on commercial or industrial builds?
RH: There are a number of ways I look at this question. When you are going to any project, you have to start with a comprehensive plan. What MiA represents is the best practices involved with any project. From a construction perspective, we started with a concept and a scope of work. We laid out scenarios and asked ourselves the following questions:
What is the intent of MiA?
What is the goal of MiA?
Why are we doing this project in the first place?  
Anyone could look at MiA from a construction perspective and see elements of the work they do on a regular basis on the process trainer. You have conceptual 3D design elements on MiA. We had to have all of the initial drawings. Once you think you can fit every element into the tool, you have to think about how you are going to lay out the process connectivity. How are we going to run piping? What kind of timeline are we looking at for this? All of these are construction best practices, too. Then we had to consider the cabinet fabrication design. We wanted MiA to be a showcase—it couldn't be different for any job anyone completes. It needed to be a control to base processes off of in the future.
CBO: Where do you see both industries moving next in terms of automation, and how does a tool like MiA fit into that?
RH: The industry is definitely moving toward automation—and simulation will be a big part of that. The deployment of 3D on-site tools is prevalent. You can go to a facility or on the jobsite, drop a couple transceivers, and immediately see the area within which you have to work. MiA is a simulation tool. She represents the element of having a customer come to the site and be able to try different types of control scenarios in an environment that is safe. The customer can test opportunities or different situations on MiA prior to ever being in the facility. We can also use MiA to train operators and engineers on how to respond to certain events.
Besides automation, the other thing we are seeing a notable increase in is data collection. Automation leverages data collection. But how does either trend help your business in the future? Once we began the project with MiA, we were as-builting the designs. We are using technology to capture some of the ideas that have played out currently on her and reviewing what went well and what didn't go well. We've used MiA to decide how we can improve for the next project. We use that captured knowledge, as well as operational knowledge, and feed that into packages we can later utilize.
The data tells us everything we need to know. How do you make all of that information mean something to your business in particular, though? That's what you have to determine.   
CBO: How can companies use tools like MiA to help recruit new skilled talent to the construction industry?
RH: This was one of the reasons we developed MiA—to tackle this problem. We created a simulation tool that is very hands on and teaches newcomers how to navigate situations prior to being in a facility or on a jobsite. In process control, you can reach a point in the project where you have to calibrate the instrumentation. By having a hands-on lab that actually shows you how to do that—here's how you install an instrument all the way up to here's how you connect that tool to an enterprise—you have a strong recruitment tool.
In order to recruit new talent, you have to excite them. Do that with tools that make orienting into a new job easier. MiA is the tool that allows us to show young people the details in this type of work. Every trade has those areas—you start at the basic and then you work into the complex. When people see MiA operate, they want to know more about the tool.
New recruits aren't alone in this—Werner and MiA have had interest from several technical colleges wanting to partner with the company to work with MiA. The company has also partnered with the National Society of Automation, which sets all the standards for the process control industry. Learn more about MiA here.  For more information about how leaders in the construction industry specifically are using simulation tools, click here.