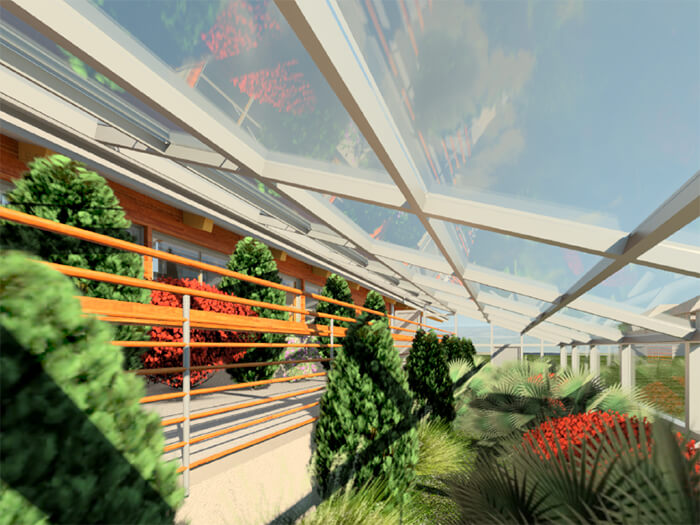 Quickly create digital estimates & invoices from the field or in the office
Wednesday, February 6, 2019
With mobile technology becoming an ever-present and necessary addition to the construction industry, there is a seemingly endless array of app and software choices. CBO is here to help with a regular information download on different apps to help you run your business.
These apps are custom-built for the construction industry, and solve a wide range of management and technology issues both in the office and in the field. Enter: SimplySend, a free estimate and invoicing app created by field service software company FieldPulse.  
The app allows contractors to quickly create digital estimates and invoices both in the field or in the office. It also offers complete access for the entire team.
Other features include CRM, digital signatures, digital payments, item repositories (and price catalogs), cost and profit tracking and a management screen to ensure swift invoice follow-ups and centralized organization. SimplySend users can also securely accept payments in the field and online using FieldPulse's integrated payment platform.
The app is built for contractors of all types, from electrical, HVAC and plumbing, to landscaping and flooring—as well as any kind of service business that works in the field.
In a 2015 survey from SoftwareAdvice, it was found that over 52 percent of construction companies surveyed were still using pen and paper for estimates, invoicing and other essential business documentation. The survey also showed 32 percent rely solely on spreadsheets.
Beyond  construction companies, we find that companies in numerous other trades are still relying on pen, paper, and spreadsheets to manage their companies, and are in dire need of more digital and efficient solutions. 
A large differentiation between SimplySend and other free invoicing and estimate apps is that SimplySend offers an upgrade solution. If users wish to branch out and adopt more features by upgrading to FieldPulse, they won't lose data, be forced to retrain their teams, or start over in any way.
How Do I Get It? SimplySend is available on all mobile devices. It's also available as well as a web application. 
How Does It Work? All a user has to do is log in, and he/she will find a very simple, user-friendly dashboard. From there, the user can create invoices and estimates, send for payment and signatures, and keep track of customers—all from one, centralized location.
Why Do I Need It? In FieldPulse's daily conversations with contractors across the country, we find that many small businesses and those who are still using pen and paper are seeking standalone digital invoicing tools before diving into more robust software solutions (via Gabriel Pinchev, CEO of FieldPulse). 
SimplySend is a great, user-friendly tool for contractors to get started with sending invoices and estimates in the field directly from their tablet or phone.
How Much Does It Cost? Free. There's no cost whatsoever to use SimplySend. Some companies only need digital estimates and invoices, and we want to help them grow their business.
We hope that in the future, when they need the features available in the full FieldPulse platform, like job scheduling, customer communications, timesheets, team updates and more, they will think about using FieldPulse first.
Current Users: SimplySend launched in November 2018, and is seeing tremendous growth so far.
Rating: 5 Stars in the App Store
For more information, visit SimplySend.