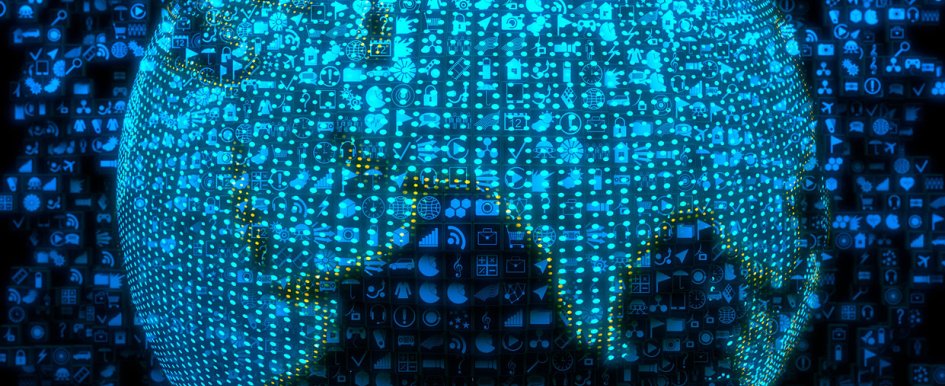 How market growth is bringing a new set of challenges to the industry
Thursday, October 12, 2017
While growth in the construction segment is a good sign, it comes with a new set of challenges that the industry needs to address. Managing costs and maintaining margins are increasingly more difficult to handle, especially with labor shortages, despite opportunities to grow revenue.
The Teletrac Navman 2017 Telematics Benchmark Survey: Global Construction Edition not only highlights these challenges, but also uncovers the ways in which the construction industry is beginning to solve for them.
Increased Pressure & Rising Costs
As market growth continues, the pressure of demand looms over construction companies. As clients are increasingly demanding on service agreements, many construction firms strive to come in under budget and stay within the project timeline. Furthering the pressure on construction companies is the rising cost of doing business.
Construction costs are on the upward trajectory, having increased nearly 5 percent year over year according to the Turner Construction Cost Index, which measures nonresidential construction costs. Additionally, the cost of labor is rising, and more than half of construction companies cite increasing labor costs and material costs as a top concern, with payroll remaining the largest business expense area for organizations. No matter how you look at it, managing costs is getting progressively complicated.
To address this, companies must look for ways to not only streamline operations, but also to uncover new efficiencies. As the cloud has made technology a more cost-efficient option, just a small investment can go a long way.
Most commonly, construction fleets are using or plan to use telematics, and there are many benefits that come with that. Equipment tracking provides peace of mind in knowing where all assets are located at a given time, minimizing the threat of theft. Strategic routing helps curb fuel costs by determining the most efficient, fastest routes. On a more granular level, driver performance monitoring offers a better basis for training, which improves on-the-job safety.
In addition, telematics can also solve for different organizational and financial challenges like improving worker safety, project productivity and equipment maintenance. In fact, fuel costs can equal nearly half of operating budgets, so finding and addressing fuel-cost-drivers can have a relatively large impact.
There is also a slough of emerging technologies the industry needs to pay attention to, such as fatigue monitoring, machine vision technology and big data analytics. The benchmark data shows these are already top of mind for many industry professionals, as most believe these technologies will have the biggest impact on business operations in the future.
While technologies like drones and autonomous vehicles are further off, more than half of organizations are actively thinking about ways to incorporate new technology in the next year. Firms that don't have a future-first approach to technology may find themselves at a disadvantage as demands increase.
Skilled Labor Shortage
Today's industry challenges do not end just by finding new efficiencies to improve margins. The labor shortage in construction is a major blow to resources available to manage the demand, which is often volatile and in flux. A business can only grow so much without having to hire extra hands.
While findings show that recruiting and training new talent is a top planned investment for 2017, with half of fleets planning to hire more drivers/operators, the difficult part lies in actually making that happen.
Companies have begun to address this shortage in various ways. The most logical and common option is increasing pay. The average age of a construction worker has surpassed the average age of the overall workforce, and older workers demand higher salaries. However, it's not just the aging workforce that requires a higher salary. Younger talent is less interested in the construction industry, requiring companies to think outside the box when it comes to talent acquisition. Better benefits and flexible work arrangements is a growing strategy. In fact, millennial workers would rather have schedule flexibility over pay increases.
In terms of developing talent, training and educational programs are important elements to incorporate. This is especially true when it comes to drivers and equipment operators, as these positions must use appropriate safety measures at all times. Good training will ensure that happens. Technologies that monitor worker behavior not only help companies identify where workers need training, but can also help workers learn from their mistakes by reviewing those mistakes with managers later.
As healthy as the construction industry is, new demands are forcing organizations to recalibrate how they think about both their technology infrastructure and talent strategy. Both of these factors are critical to continued profitability in the construction segment and deserve serious consideration.