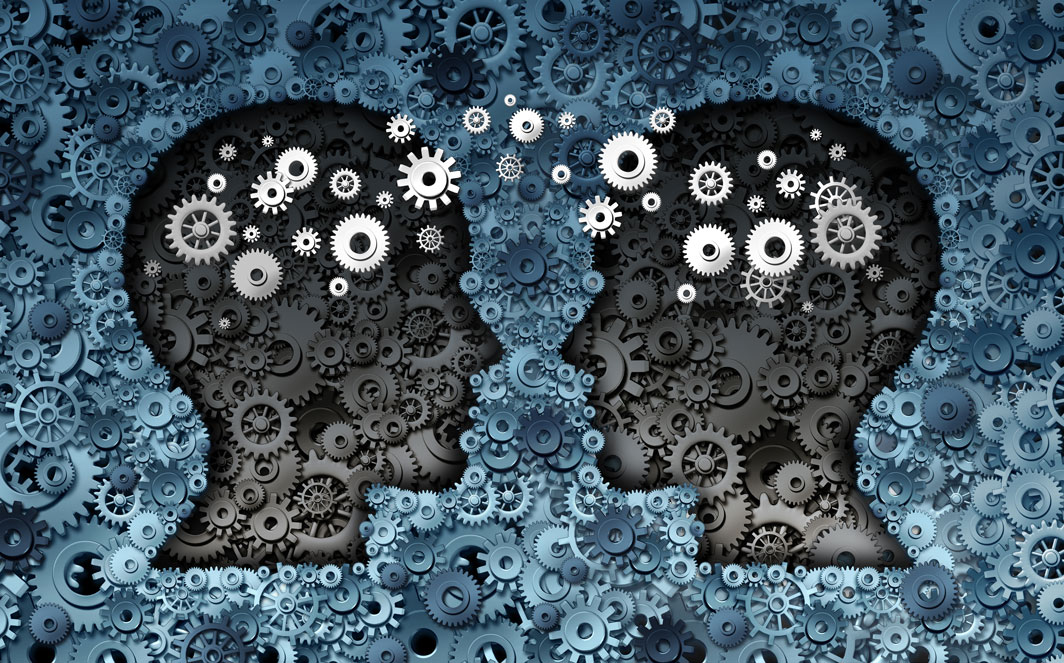 Learning from your client's success to help your business
Wednesday, November 8, 2017
Businesses of all makes and models are upping their game when it comes to making data-driven decisions. However, many contractors still whiff when it comes to making the right decisions about their customers. They may study their habits with the eloquence of a premier pitcher examining a lineup, but do they truly know the most important characteristics of their customers' businesses? What makes them tick?
The challenge for many contractors lies in their major focus. Being a generalist comes with the benefit of being a master of all industries.
However, when it comes to real depth of knowledge, these same contractors often only clip the white caps. Deep specialization requires knowing a customer's business better than they do.
What Makes Them Great
Consider a doctors' clinic. Most people cringe at knowing what goes on in their office, but when you look deeply at the design, layout and equipment, there is a certain harmony in how the parts and pieces come together. Undoubtedly, there was an expert in this field—whether it was a designer or contractor—who asked the right questions.
Now consider a contractor's ability to possess this deep knowledge and ask those right questions early on in the process. For instance, imagine being with a group of physicians early in the conceptual design process, asking the questions that drive great projects, such as:
What are the positive or negative pressure requirements?
What are the AHCA designations for this facility?
What medical gases will be needed in the patient rooms?
Regardless of trade, there are many construction-specific questions that drive cost, schedule, layout and material utilization. More often than not, designers ask these questions, but with a different bent. That is not to say it is incorrect, except for the fact that one is either the leader, demonstrating value to the client, or following the pack, relegating themselves to the role of abundant commodity.
More importantly, a contractor with a superior level of knowledge can help a client make important cost decisions earlier in the process. The "preflight checklist" does not have to be limited to medical construction. This same level of expertise could be applied to many other niches. Figure 1 on page 17 explores some of the questions relevant to other specializations.
What is more important than simply asking the aforementioned questions is the deep level of cost knowledge. Financial information by itself is not differentiating anyone. Anyone can gather data in a spreadsheet.
Real power comes from telling a fact-based story that asks the right questions for that business. A contractor that knows what drives their clients' customers can begin to articulate value.
What Drives Their Business
Great construction businesses use some semblance of a dashboard to encapsulate their machinations and help make preemptive decisions on projects, business units and even for the firm. How many of these same firms have dashboards that reflect their clients' businesses?
For instance, many office builders may study vacancy rates, or a mechanical contractor might capture all medical office buildings and their service provider. This is just the tip of the iceberg.
For publicly traded clients, understanding their financial statements, benchmarks and stock price trends would help characterize drivers of that business.
Many clients are part of their own trade organizations. While membership may become challenging, mingle where your customers mingle. If you build supermarkets, deeply study how the customers are buying. Know your clients' competitors. How does your client stack up relative to its competition? Why do people select your customer or its competition? For that matter, do you even shop with your client? What climatological factors affect your customer's business? Is it prone to recessions? What impact do macro-level or worldwide trends have on its business?
Just as you are mastering the internal key performance indicators, it is important to create the same early warning system for your customers to track demand and become smarter about how they operate.
Customized Operating Procedures
With deep knowledge of the customer and the product comes the ability to customize the operational model to drive superior performance. It is one thing to have this knowledge of a customer's facility, but how agile is the firm to apply these lessons learned to the delivery? One great example is the project exit strategy.
Best-in-class firms use this preconstruction planning component to drive a steadfast project conclusion. With a deeper understanding of a customer's motivators, the closeout is not simply a milestone, but a customized tool to drive productivity at a time when it needs it the most. No longer are the contractor and its cadre of tradespeople subject to the unknown, but, rather, pushing the closeout target dates for:
Point-of-sale equipment installation
Dock equipment installation
Modular furniture installation
High-pile storage/racking
MRI installation
Not only does the contractor know the dates, but it also knows the intricacies of how these components come together. More importantly, it knows how to minimize finish damage and work together with outside vendors or customer furniture, fixtures and equipment (FFE) suppliers.
Many contractors have mastered the art of building complex structures. Even as new technologies roll out, they can seamlessly integrate them into a project. Now, it is time to master the customer's business and be a true repository of information that helps in making the right decisions.