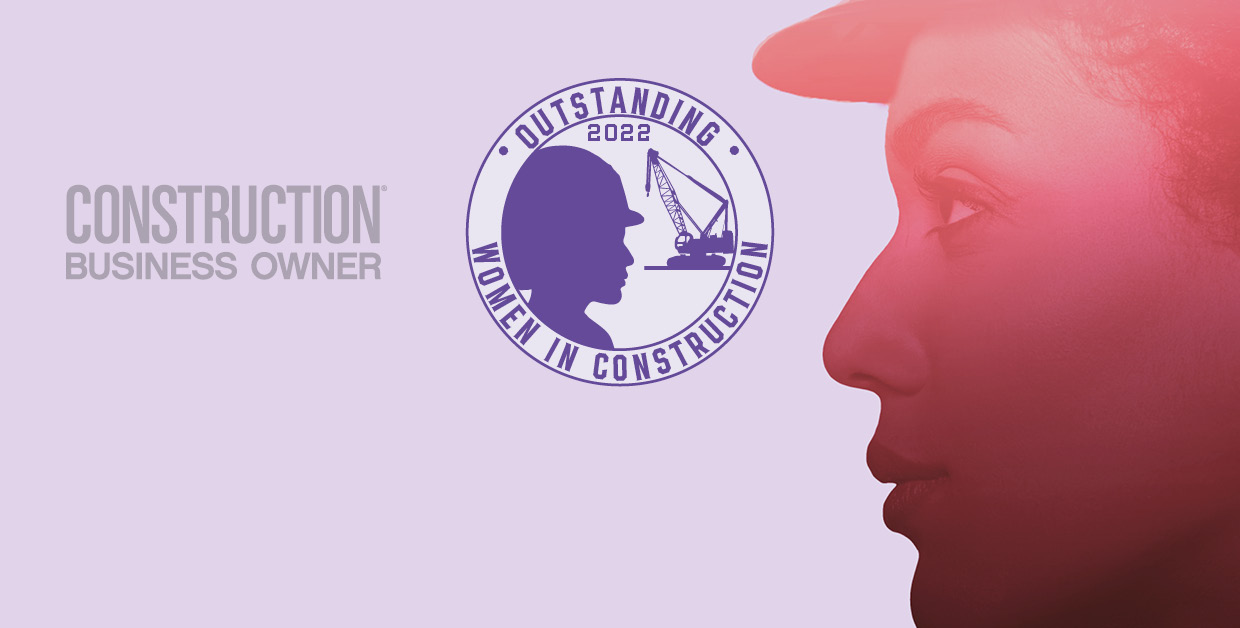 Today's trailblazers shaping tomorrow's trades
Monday, November 14, 2022
This industry is full of fantastic females leading the way to progress. Some, you may have already met, and some, you may not have had the opportunity to meet, but it's important to know about them.
Back for its fourth year, Construction Business Owner's Outstanding Women in Construction celebrates industry-leading females and their skills, achievements and contributions to the construction industry. This year's contest drew nearly 100 nominations from across the United States and many sectors of construction, including representatives of leading associations and organizations.
In the following pages, you will meet nine women who are helping to build the industry today and shape the next generation of construction professionals. These finalists were selected for their everyday dedication to excellence, growth and leadership, and their involvement in their respective companies, industry and communities.
Here are this year's finalists:
To read their story, click on the picture of the finalist. 
Outstanding Women in Construction 2022 Is Sponsored By:
Gold Sponsors
Silver Sponsors
Bronze Sponsors