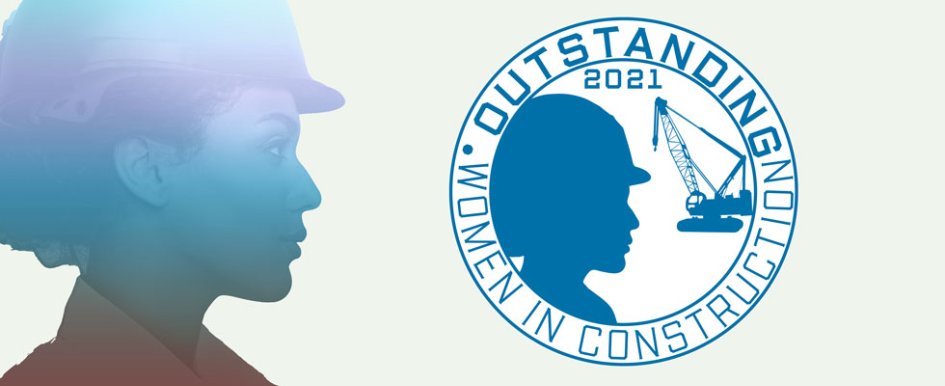 Outstanding Women in Construction 2021 Finalist
Thursday, November 4, 2021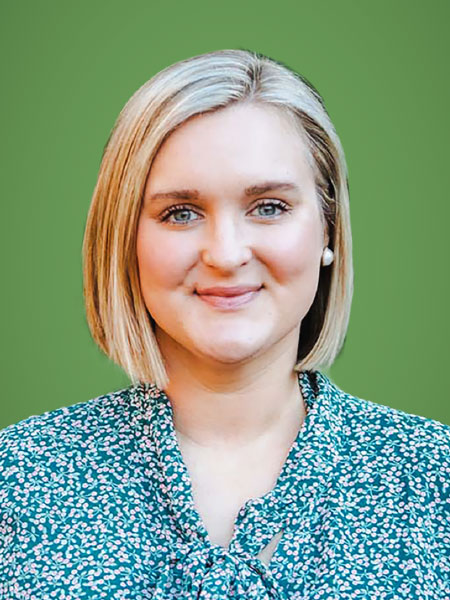 No.1 Must-Have: "Communication. Establishing and fostering clear lines of communication. I am continually improving my own skills to be the best communicator possible, which includes active listening and so much more."
Lauren Redden is teaching the next generation of construction professionals. Redden started teaching in 2015, and, today, serves as assistant professor at the Auburn University's McWhorter School of Building Science. Redden is working to create the best possible construction managers. "I love being a part of that process," said Redden. Redden has a Master of Building Construction (MBC) degree and a bachelor's degree in building construction.
It's her passion for the industry that Redden aims to foster and pass on to her students. "Even in the short time I've been in the industry, I've noticed an increased understanding that we need to share our passion for construction more than they used to. The attitude used to be just keeping your head down and working hard. But most people are in construction because they actually like it," said Redden.
Redden spent 6 years in industry working in both commercial and multifamily residential markets in Alabama and Georgia before returning to Auburn University in 2015 as a tenure-track faculty member. She teaches undergraduate and graduate courses including construction estimating, project management and construction documents. She has also developed an elective course on disaster recovery and long-term rebuilding processes that is a student favorite.
One of Redden's principal interests as an educator is finding ways to building up the construction industry in a way that attracts young people interested in a career they will enjoy.
"The industry is recognizing that they need to share what they love about it. There are lots of challenges in the industry, but we all benefit when we communicate about them and also focus on the positives. We can't keep the industry a secret; we need people. I had the freedom to do whatever I wanted with my education, and I was really attracted to construction because it's so rewarding to see something created by your efforts."
Evidence of that desire to promote the industry and its benefits, Redden created and led Auburn's first Construction Management Summer Academy for Young Women in the summer 2019 semester.
The academy is an opportunity for young women who are rising juniors and seniors in high school to explore the world of construction management surrounded by other young women and led by women in construction education or the industry.
"A lot of women think there isn't a place for them in the industry. They don't know what it is. I want them to know they have a place if they have a passion for building. More often than not, it's actually an encouraging environment," said Redden. "Don't be afraid to ask questions and seek out a mentor. They won't just fall in your lap. You have to work to find your place and seek out advice from those that have the knowledge. You'll do wonderfully if you want."
As part of her role at Auburn, Redden conducts industry research and has had a lot to review in recent years — especially as it relates to mental health and safety for workers.
"One of the things I am exploring at the moment is mental health and the stigma surrounding that. I'm partnered with the psychology department to research stressors and coping mechanisms of construction workers both in the field and in the office," said Redden.
She's encouraged by the efforts made in the last several years, but believes that even more focus and effort is needed to get the industry where it needs to be.
"Improving our health and well-being, while still being excellent constructors, is something we need to focus on. People aren't totally ignoring it anymore, but we need a better plan in place to keep people healthy while working in construction. When I started looking into [data from] just 6 years ago, I was shocked by the data and the numbers. There's still a lot to be done," she said.
"I have a real heart for women in construction for sure. I was shocked and honored to be on the OWIC list. I had encouraged some friends to nominate themselves, but I never thought I would be picked," Redden said. But her lifelong commitment to learning solidifies her as an Outstanding Woman in Construction integral to the future of the industry as she educates the next generation of the workforce.