Finalists announced for special section honoring the industry's female front-runners
CBO's Outstanding Women in Construction 2019
 
Finalists announced for special section honoring the industry's female front-runners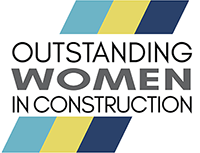 Construction Business Owner (CBO) Magazine is honoring some of the construction industry's most hardworking construction professionals with a special section dedicated to Outstanding Women in Construction (OWIC). From GCs to CEOs to specialty trade workers, we'll showcase amazing female professionals advancing the construction industry.
Nominations for OWIC 2019 opened July 26 and closed Sept. 3. Nomination requirements had no age limitations, but required that nominees must:
Be female
Work in construction (general contracting, subcontracting, specialty trades, and others allied to the field) in the United States
Be respected by industry peers, leaders and clients
Show outstanding skills, leadership, management and/or innovation
Make outstanding contributions to their company, industry and/or community
Thank you to everyone who took the time to submit nominations! Your enthusiasm for this project is greatly appreciated, and we hope you will continue to provide the same level of encouragement for these outstanding women and more just like them.
In your submissions for OWIC 2019, you shared your best and your brightest, showcasing the skills and successes of nearly 200 of the industry's finest. The list of contenders was long and their stories were remarkable, so the finalists who made the cut are certainly deserving of the honor.
Check out this year's 20 amazing finalists below. And keep watch in November for our official coverage in print and online. The November issue's special section will feature one-on-one interviews with each of the finalists and feedback from industry leaders who support the advancement of women in construction.
If you didn't get a chance to submit a nomination this year, mark your calendars. Nominations for OWIC 2020 will open July 1, 2020.
2019 Finalists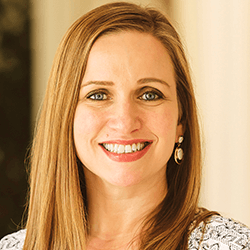 Jessica Adame
National Outreach Manager
McCarthy Building Co.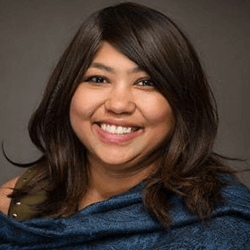 Rita Brown
President
Brown Construction Collective [BCC+]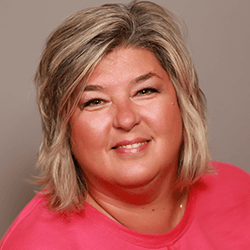 Denise Carnahan
Human Resources Coordinator
T&K Roofing & Sheet Metal Company Inc.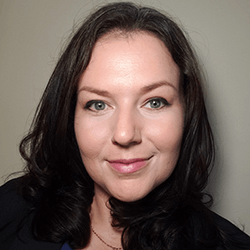 Blue Coble
Journeyman Ironworker/Quality Control Manager
Local 75 Ironworkers/Derr & Gruenewald Construction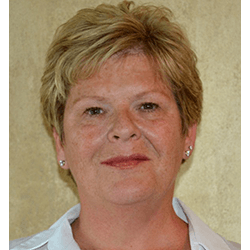 Mary Patricia Geppert
President
Geppert Bros., Inc.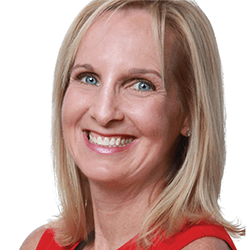 Marilyn Grabowski
President
Atlantic Infra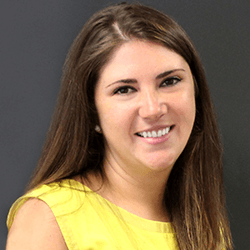 Emily Herndon
Marketing Director
CT Wilson Construction Company Inc.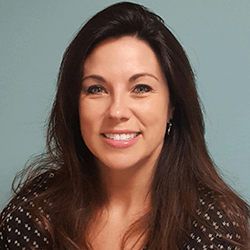 Isha Kassen
Vice Chair for Construction Leadership Council Steering Committee/Project Manager
U.S. Engineering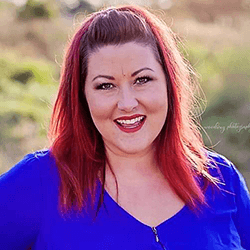 Mandi Kime
Director of Safety
Associated General Contractors of Washington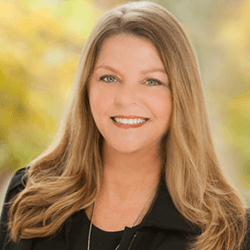 Tiffany LaBruno
Director of Professional Services
Gafcon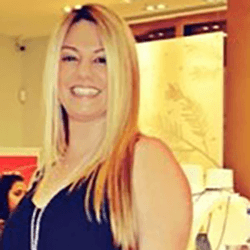 Sandra Lawson
Director of Operations
Venture Construction Group, Inc., Venture Construction Group of Florida, Inc., VCG International, Inc.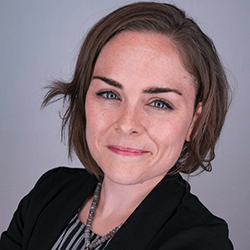 Kabri Lehrman-Schmid
Project Superintendent
Hensel Phelps Construction Co.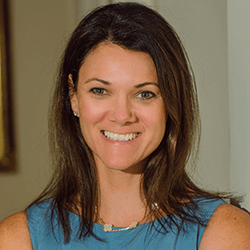 Peggy Hogan Marker
President
Marker Construction Group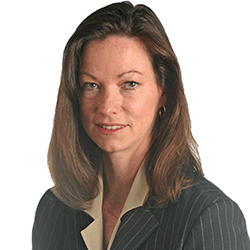 Christine M. McAnney
Vice President, General Counsel
Balfour Beatty US Civils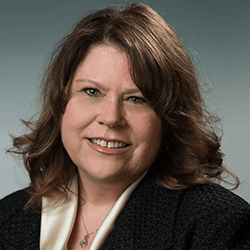 Vicki O'Leary
General Organizer
Ironworkers International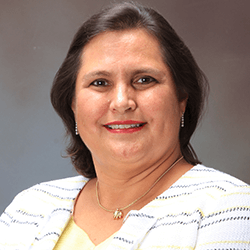 Guiomar Obregon
CEO
Precision 2000, Inc. (P2K)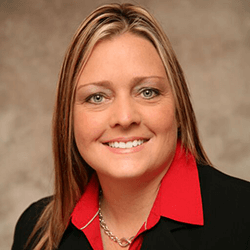 Debbie Rodriguez
President/Owner
Competitive Edge Partners & Consulting LLC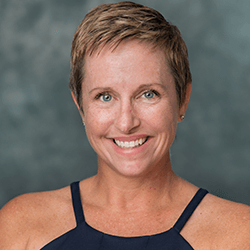 Julie Schafer
Project Manager
Aurora Builders Inc.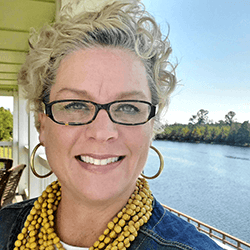 Elizabeth Vereen Sisson
Owner/Operator
Grand Strand Builders LLC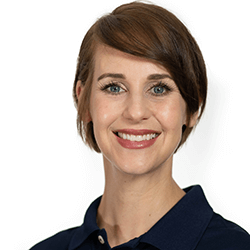 Jamie Vanek
Vice President
Valor Construction Group, a TST Company