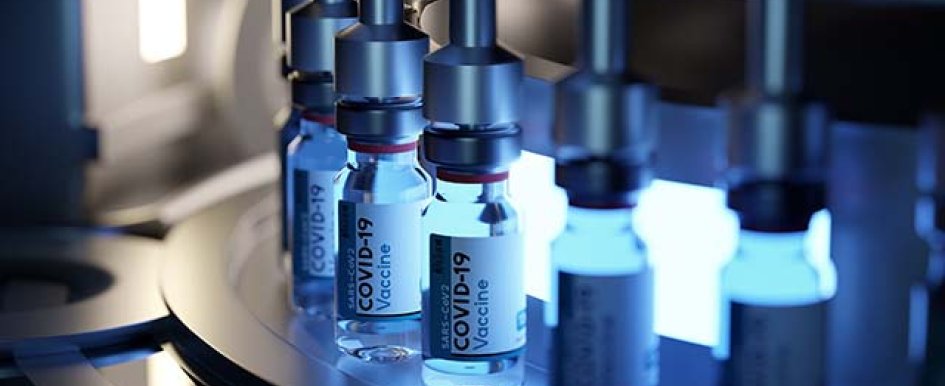 How are you managing COVID-19 vaccination verification?
Tuesday, December 7, 2021
Rod Courtney, Health, Safety & Environmental Manager, Ampirical
Vaccine verification at work isn't about politics or foisting an employer's beliefs on employees. It's about safety and the logistical process of verifying and documenting either the vaccination status of every employee and subcontractor, or that negative test results are current, without disrupting work.
To do this, we use a digital check-in web app. Employees check in to work through their smartphone and are shown the vaccination question. They only need to answer it once and the information is kept private and managed by the employer.
For businesses that are managing a vaccination verification process, here are two tips:
Don't use paper-based forms or a PDF template. The process is time-consuming and makes it difficult to easily prove what percentage of the workforce has been vaccinated.
Verify vaccination based on authentic Centers for Disease Control and Prevention (CDC) cards. The guidance states that employee attestation is not sufficient to meet Occupational Safety and Health Administration (OSHA) requirements. To streamline the process, our digital check-in app allows employees to upload a photo of their vaccination card and securely attach it to their digital check-in record.
For general contractors (GCs) who must abide by vaccine mandates, one of the biggest challenges is managing the process of verifying if a worker has been vaccinated. Many GCs have quickly learned that spreadsheets are cumbersome and difficult to keep private.
Digital check-in solutions offer an easier, lower-cost alternative. Because there are several options available, consider the following three features.
Firstly, make sure it's easy to use, so crew can quickly update their status. Ideally, you want them to upload a picture of their vaccination card, so you can keep it on-file with limited employee access.
Secondly, because client or state mandates can and have changed, you also want to be able to easily alter the check-in questions related to vaccination status.
Thirdly, make sure that the app doesn't store personal health information. Keeping records is important, but be sure employee data remains
private and is safely stored — ideally, in a cloud environment.