What is the best way to keep valued employees engaged?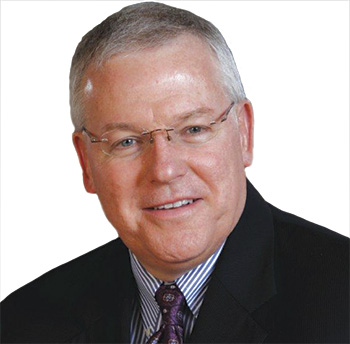 Cal Beyer
Director of Risk Management
Lakeside Industries Inc.
Engagement is a key process for effective safety culture development. I am intentional about building engagement into our safety processes. We are building a team of active safety leaders at all levels of the organization. We have expanded the scope of safety to include work, home and play. Trust is the key to engagement. The following are some methods we have instituted in our company.
Distributed 550 copies of a book titled Safety 24/7 to our 650 employees to build a shared vision
Personalized safety by holding one-on-one safety conversations focusing on positive reinforcement and desired behavioral change
Featured employee safety stories in our company newsletter
Solicited feedback on what is working versus what is not working
Shared more information via safety alerts, best practices and summaries on near hits, incidents and injuries
Shifted to interactive training sessions involving employees in problem solving
Initiated safety competitions
Nominated safety committee suggestions for company recognition and industry safety awards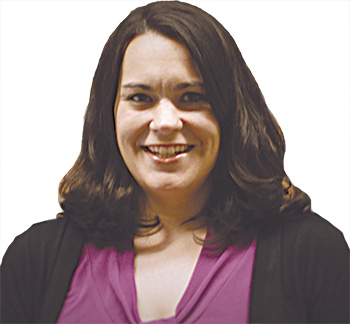 Danielle S. Sliozis
HR Consultant
Burger Consulting Group Inc.
Employees are best engaged when an organization affords them the opportunity to voice their opinions and impact change in a meaningful way.
At the managerial level, this may mean allowing direct reports to assist in prioritizing activities and schedules in a collaborative environment where all input is heard.
For field employees, holding periodic site meetings to discuss process improvements and safety concerns could prove beneficial.
At the organizational level, survey employees to measure their engagement. Then, develop an action plan around those results.
Any formalized effort to improve engagement must include measurable actions and communication of those results to all stakeholders in order to ensure buy-in and improved visibility of the initiative(s).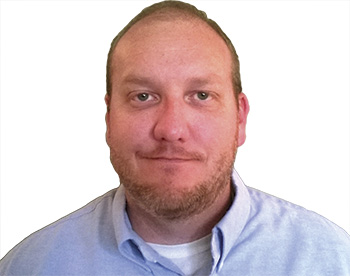 Ben Ashburn
Instructional Assistant Professor Department of Construction Science
Texas A&M University
Creating a good company culture is a prerequisite for an engaged workforce. Employees expect more than just a paycheck. Simple things like work-life balance, professional development opportunities, sincere appreciation and open communication with upper management are critical to retaining good people in an organization. In short, make sure your company is a great place to work.
Beyond creating a strong company culture, employees need challenging work that gives them a sense of purpose. Some companies allocate a certain amount of time each week for employees to work on "pet projects," which allow them to pursue a creative idea or passion that benefits the company overall.
Employees also want to believe that their managers trust them enough to get out of the way and let them do their jobs. In other words, stop micromanaging your workforce. The generation of loyal employees who spend their entire careers at one company are gone. Employees have too many other options to stay in one place, unless they have a good reason to stay. Company culture and a variety of ways to engage will instill this loyalty for the benefit of everyone, including you.