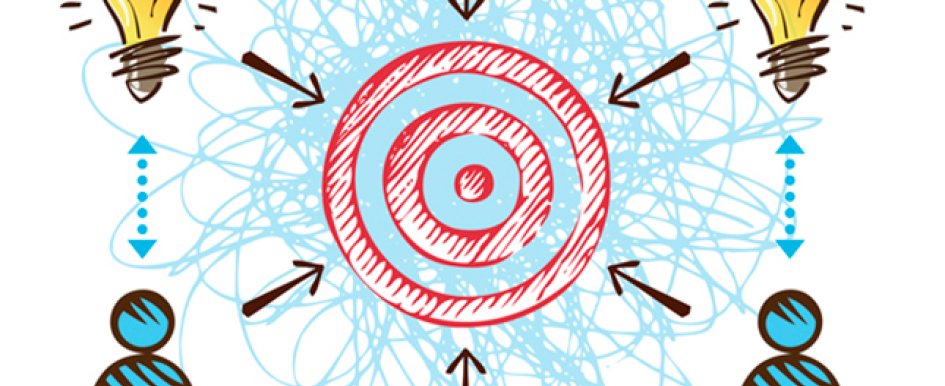 Empower your workforce to reach its full potential with creative opportunities for professional development
Wednesday, April 8th, 2015
My company recently polled sales leaders about the quality of their meetings, and the average rating was a 6.3 out of 10. Only 21 percent rated their meetings 8 out of 10 or higher—leaving 79 percent at 7 out of 10 or less.
If you are heading into a meeting and know that at the end of it you will rate it a 7 out of 10 or less, would you want to attend? Consider the motivation of your team. How energized will they be 
following that type of meeting?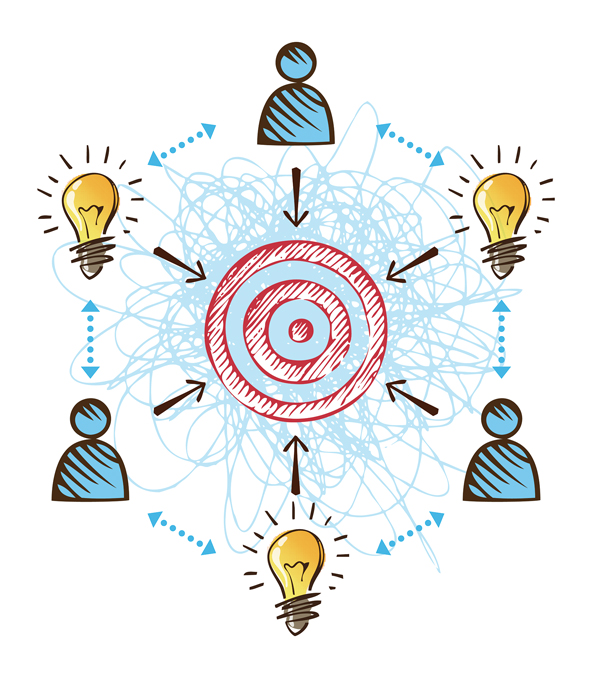 Meetings, regardless of what kind or with which employees, allow teams to share war stories, brainstorm and feel that they are in the work together. Leaders see these gatherings as catalysts that enable their organizations to run and work hard to deliver value to their teams. So, how do you make meetings an irreplaceable component of a stellar company culture that builds the engagement of your team?
Typically, most traditional meetings are regarded as:
Leader dominated (70 percent of 
talk time)
Result focused (the team is X percent short of our target)
Information based
A necessary evil
On the contrary, companies should strive for these characteristics of truly successful team meetings:
Team contributes and shares (leader speaks 30 percent maximum)
Based on skills
Individuals practice and solve 
more than share
Meetings are viewed as essential to team success
Successful meetings make the most of any opportunity to build the skills of the entire team and to motivate them. In each meeting, if you provide your team with just one idea, strategy or tactic that will improve their game and motivate with some positive reinforcement or reward, you will see a gain in productivity 
and results.
The following six strategies guarantee successful team meetings.
1. Start with an Energizer
Be sure to tap the energy of your team early and often. Start your meetings on time, and start with some fun. Reward those who show up on time to help eliminate tardiness. You will be amazed that if you start every meeting with something fun, people will stop arriving late. From week to week, try playing trivia games, telling funny stories, sharing highlights of the week or commenting on the focus for the month ahead. Create a variety of different energizers that you can use at each meeting.
2. Keep it Simple, Stupid (K.I.S.S.)
The K.I.S.S. principle will prevent you from bloating your meeting agenda. Always ask yourself, "Does this item need to be in the meeting, or could it be done outside the meeting or as pre-work?" Keep it simple with four steps:
Keep the meeting fast-paced
Create a fun atmosphere
Provide value by helping the team to better execute their specific skills
Cultivate shared ownership by 
involving team members and allowing them to share on a regular basis
3. Three Rules for Individual Updates
Individual updates are a vital part of team meetings, but with one caveat: The topic for individual updates must be focused, with answers timed so they don't disrupt the overall agenda for the meeting or sap the team's energy.
The three rules for individual updates are: set time limits; create different themes around successes, key learnings and focus for the time ahead; and know when to take individual issues offline.
4. Motivate and Reward
You must build motivation into every team meeting. Your team has a tough challenge, and they need to feel supported and recognized for their hard work. This isn't about big gifts or exceptional moments. The simplest "thank you" can hold great meaning.
To help your team feel appreciated, incorporate fun rewards (which might include a kitschy item of clothing or trophy); competitive awards organized around key metrics or goals (or have the team demonstrate a specific skill and then select a winner); team awards that offer an incentive for the whole team or that allow team members to recognize the efforts of someone who has supported them; recognition awards; and external rewards that are based on feedback about team members from outside the team.
5. Capability Activity
Ongoing professional development is how your team will stay at the top of their game. Every meeting must stretch and challenge team members' skills 
and expertise.
This is the key to delivering value and ensuring that your meetings rate at least 8 out of 10. Capability activities can focus on any aspect of the construction or business process, as long as these activities develop the skills and abilities of 
your team.
6. Standard Agenda
Keep your meeting agendas in a folder for reference to stay organize and ensure you don't repeat any of the 
creative segments too often.
With the application of these six keys to your team meetings, you can minimize the amount of preparation time for each meeting to 10 minutes or less.
Anyone can conduct an 8-out-of-10 meeting with two hours of prep time. To be able to conduct consistently high-value meetings that require less time for preparation is a goal every team leader hopes to meet.
By actively planning how a meeting will progress before the meeting takes place, a successful leader can ensure optimum results and a high degree of motivation from team members.
This focused and consistent investment of your time will guarantee gains in your team's productivity and will boost your bottom line.