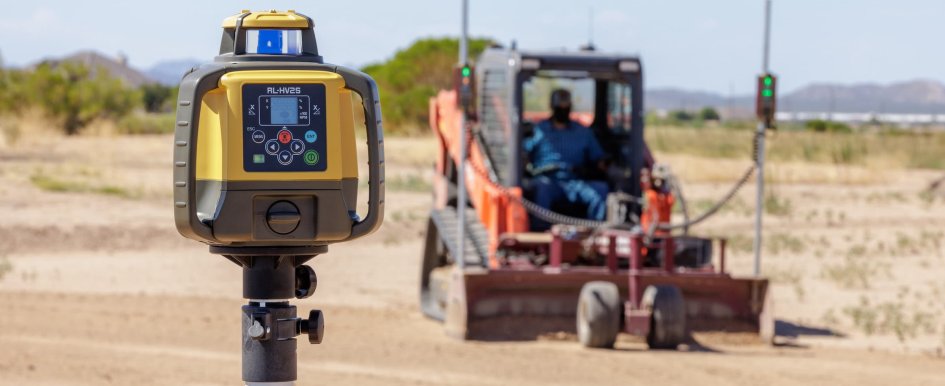 Tools & tech transforming the industry
Thursday, February 16, 2023
The 49th annual World of Concrete (WOC) was held Jan. 16-19, 2023, at the Las Vegas Convention Center in Las Vegas, Nevada, and hosted 48,009 registered professionals at its exhibition and education sessions. With 587,000 net square feet filled with learning opportunities, tools, technology, equipment — and even a robotic dog — the exhibitors impressed attendees with innovative products and displays.
The Construction Business Owner (CBO) team attended, joining educational sessions and product demonstrations. WOC 2023 was my first construction trade show, and I was astounded by the innovative tools and technologies on the show floor. Many exhibitors displayed new products on-site, allowing attendees to learn about and demo new and upcoming tools and tech. Productivity, battery-powered technology, and worker comfort and efficiency were major components of many of this year's most exciting launches.
Below are five favorites from the CBO team as we look toward the future of construction.
 

1. PROFACTOR Rotary Hammer from Bosch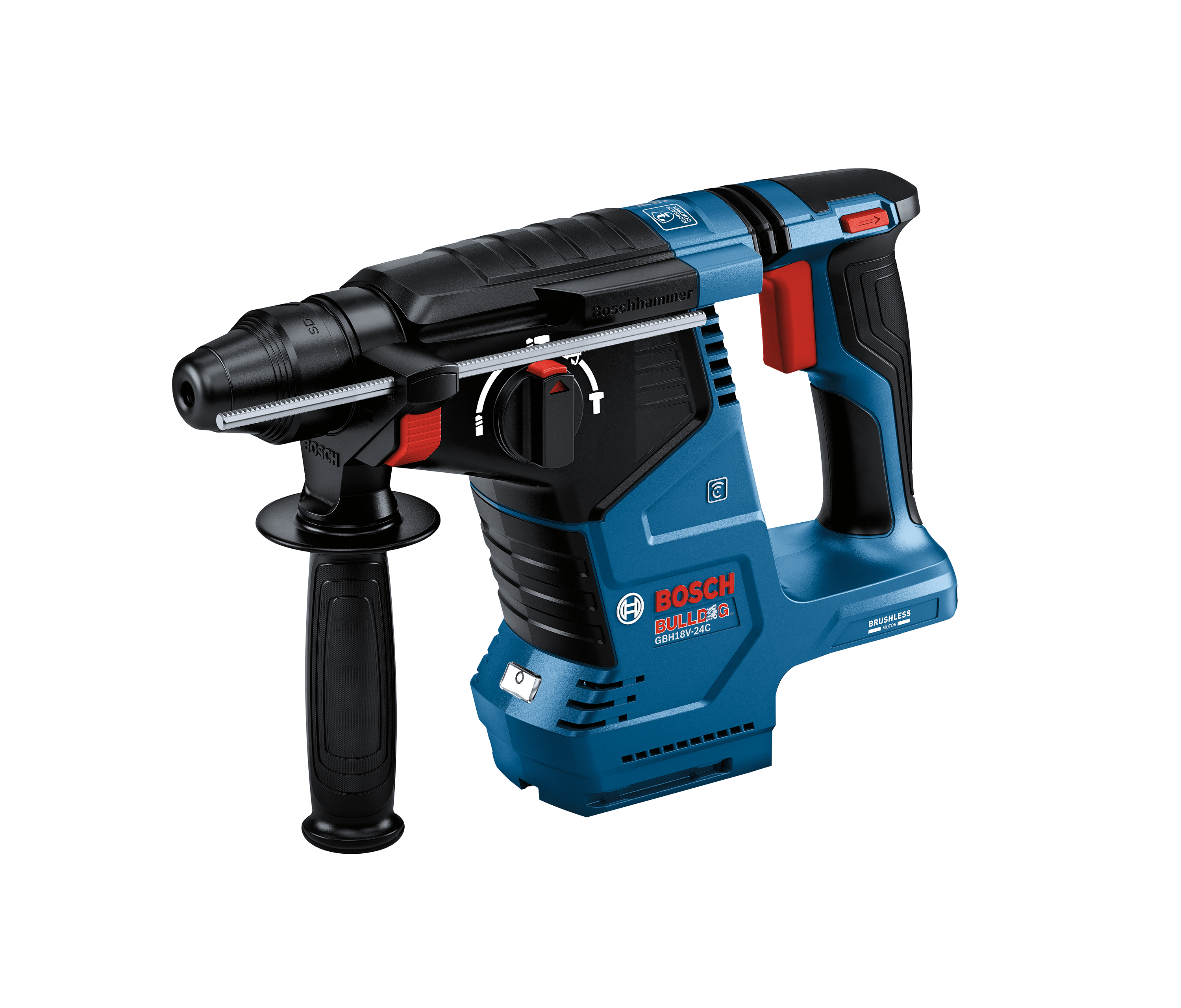 Bosch Power Tools kicked off WOC 2023 with its showcase of 32 new cordless tools. Bosch's PROFACTOR 18V SDS-max 1-5/8-inch Rotary Hammer (GBH18V-40C) has a portable cordless design, offering convenience and comfort. The new rotary hammer was engineered to break concrete and delivers 6.7 foot-pounds of impact energy. Centered around worker use and comfort, the hammer features an anti-vibration system, kickback control, soft start and rpm control, and a lock-on/lock-off button.
2.

2D-MC  from Topcon Positioning Systems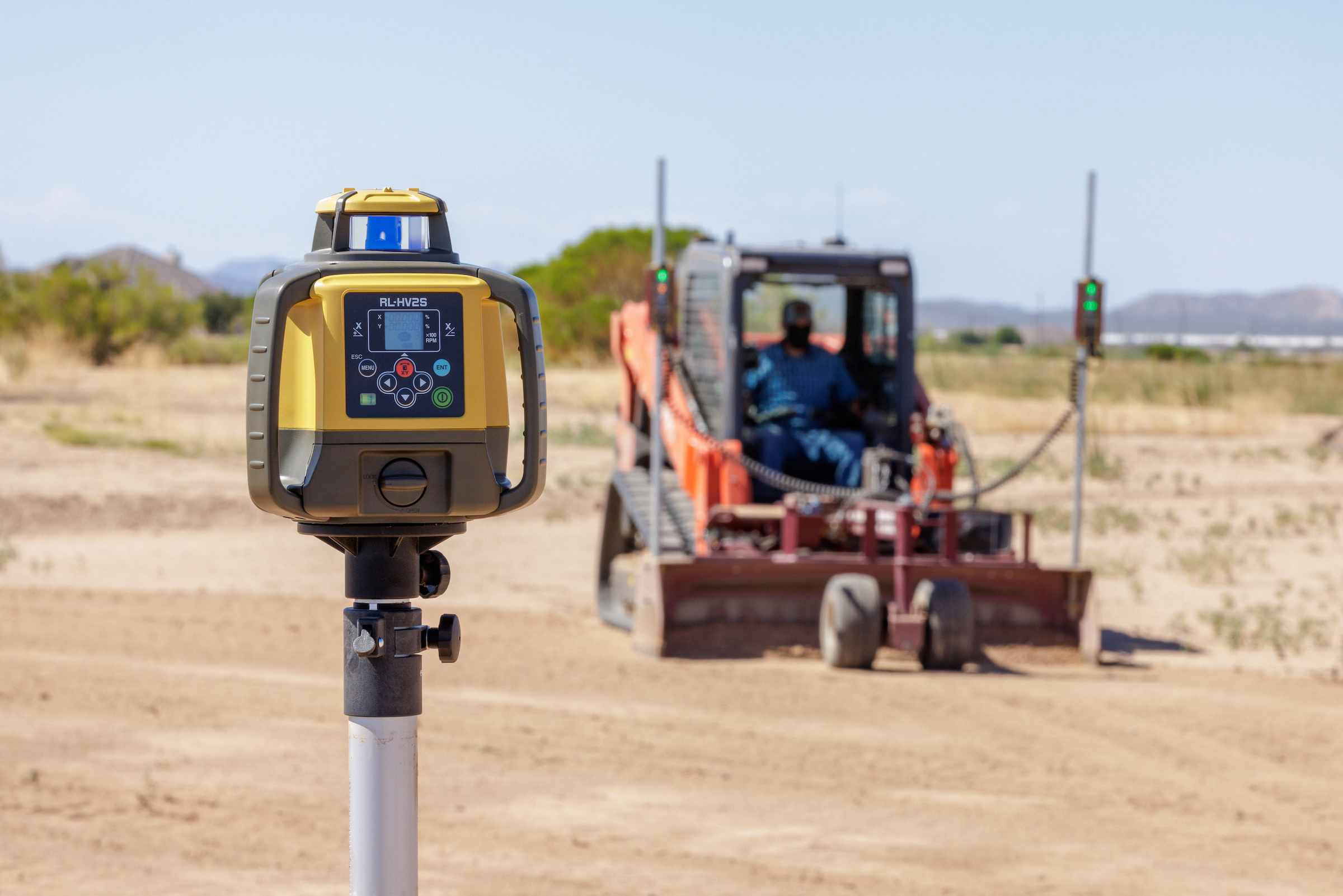 The Topcon 2D-MC automatic grade control solution for compact track loaders is designed to help operators achieve more precise grading while saving time. This technology allows operators to set up the system, determine grades and stay in their machines during a job. The 2D-MC can be installed directly onto grading attachments. It connects to the machine's controls and uses rotary laser technology, which can be customized with a dual receiver setup or single laser receiver. An easy-to-use app offers clear visuals and adjustable controls from the machine's joystick.
3. SitePrint from HP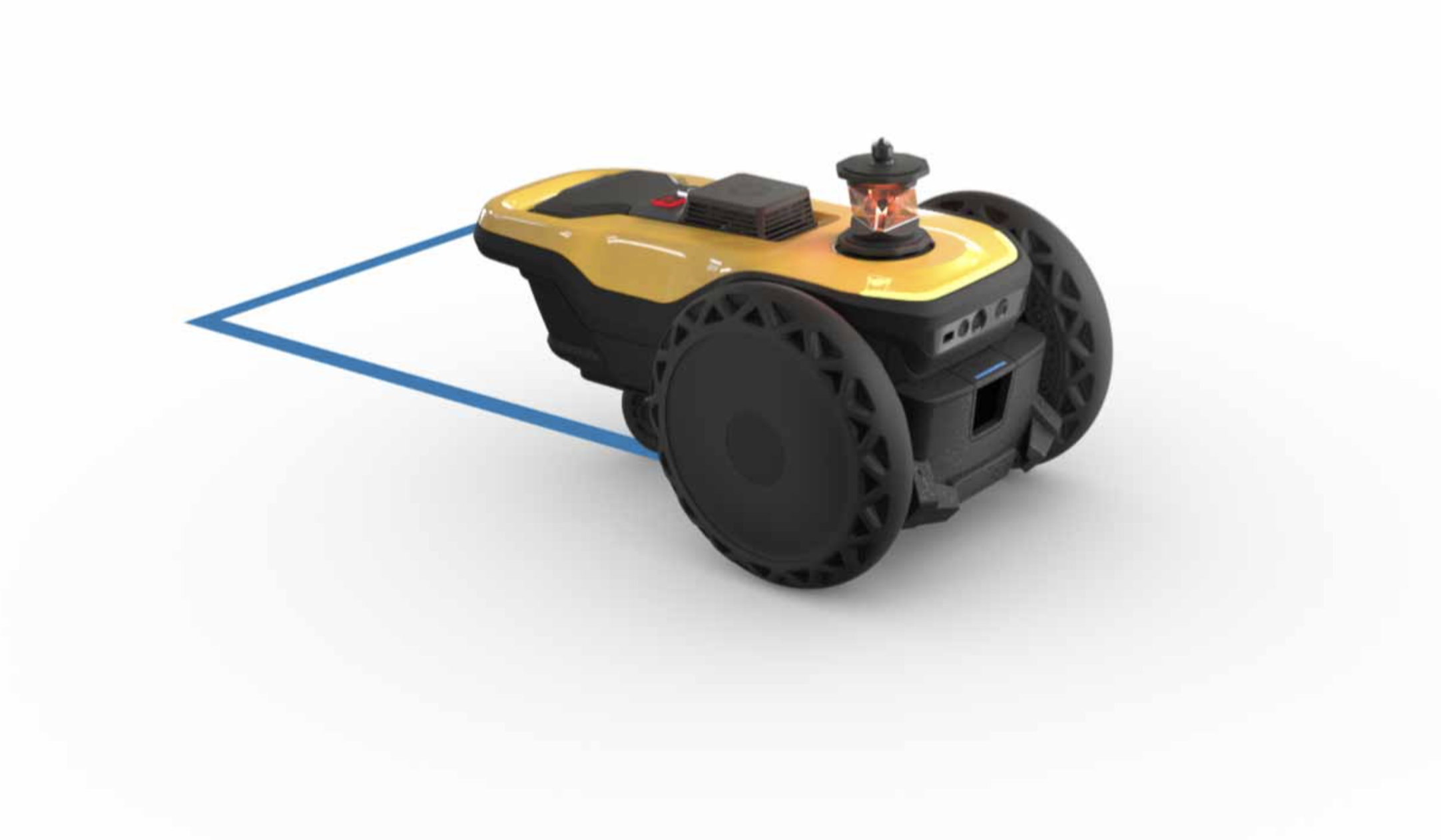 HP's battery-powered construction robot is designed to print site layouts with increased accuracy and efficiency. The technology is able transfer digital layouts onto the floor, completing in minutes tasks that can take hours by hand. The robot is equipped with inks that can be used on a variety of surfaces, with options for fast-fading or slow-fading durability. HP SitePrint works on rough, uneven surfaces or obstacles 2 centimeters thick, and it includes sensors to automatically avoid unknown elements on the jobsite. It is light and portable, including a case to hold all components.
4. 32kW Power Generator from Makinex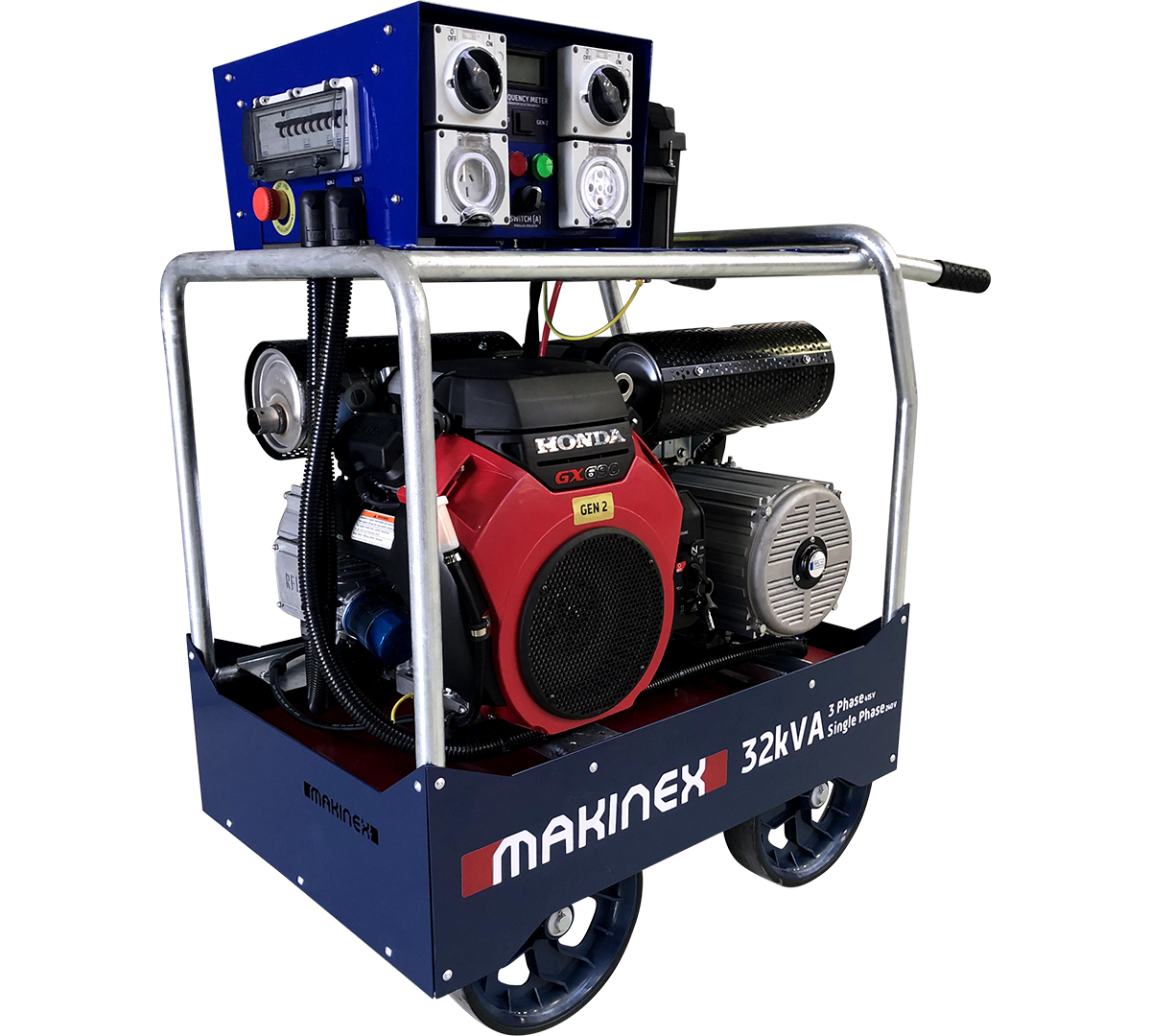 Makinex's new generator power generator is the smallest in its class, and it can be wheeled or craned into any jobsite. This machine is equipped with alternator technology and provides flexibility and reliability. Containing less than 3% harmonic distortion, no transients or voltage spikes on load rejection, the 32kW 480v Power Generator offers clean, brushless, three-phase power. 
5. FS 600 E Electric Floor Saw from Husqvarna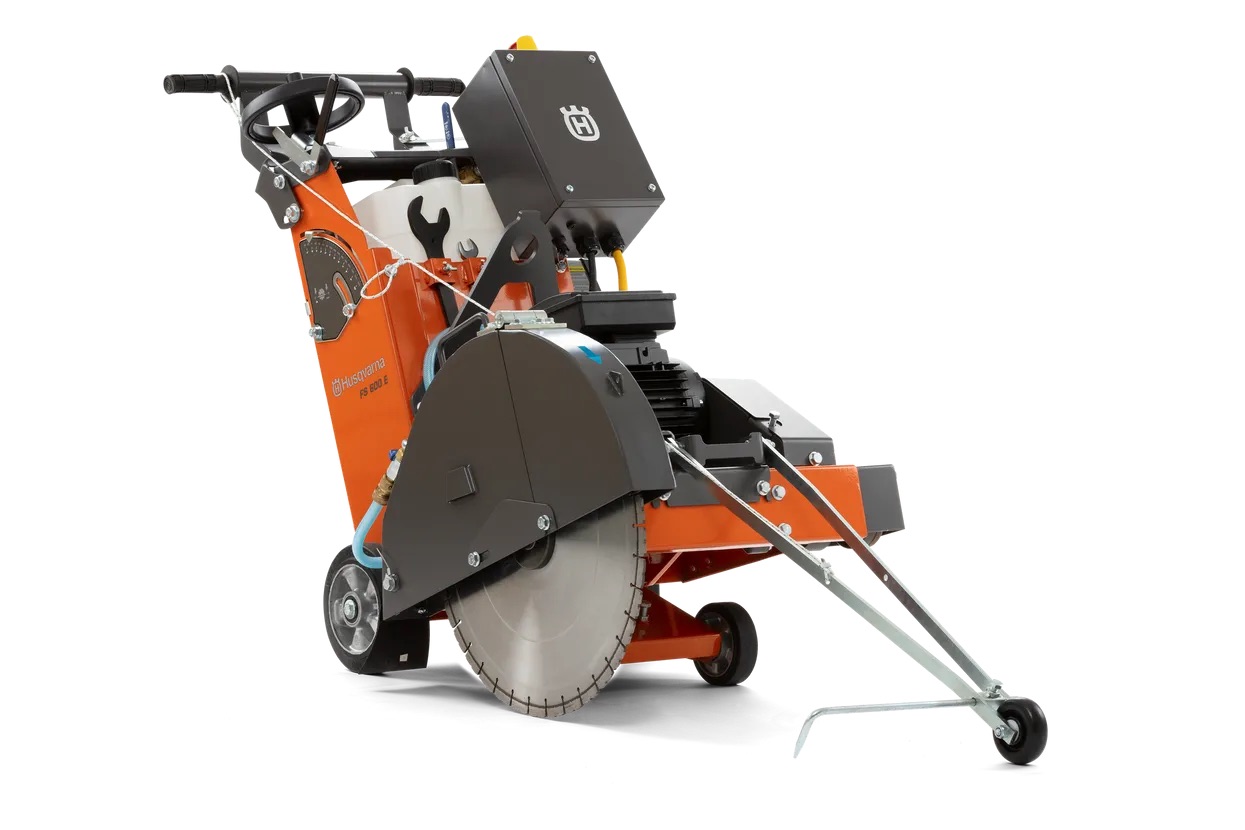 This electric floor saw delivers zero direct emissions, making it well suited for indoor use. With an ergonomic weight and balance as well as a gas-assisted raise/lower system decreasing force required to raise and lower blade, this tool is designed to reduce operator fatigue. The saw is equipped with automatic soft start, phase error detection and phase shift plug for ease of use. With a 20-inch maximum blade diameter and a 7.8-inch maximum cutting depth, it is suitable for small service and repair jobs for floor sawing applications.