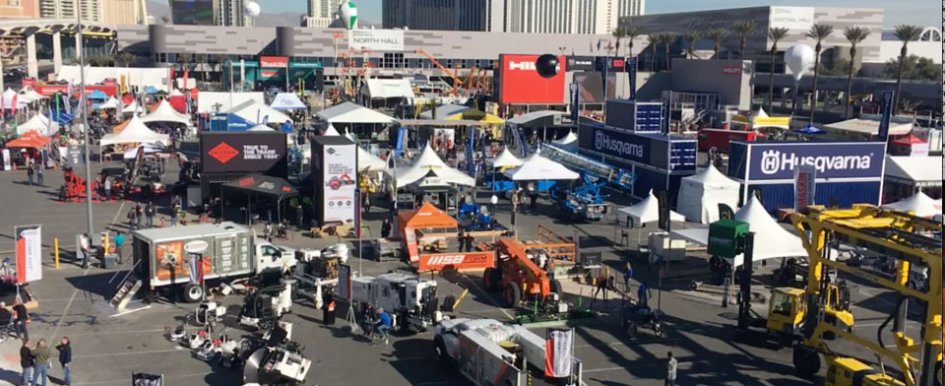 Experts sound off on an industry embracing change & a new decade of transformation
World of Concrete (WOC) 2020 was held at the Las Vegas Convention Center in Las Vegas, Nevada, Feb. 4-7. After reaching a 10-year high in attendance last year, WOC 2020 drew approximately 54,000 registered professionals across more than 700,000 net square feet of exhibit space. Of the 1,310 exhibitors, 255 of those companies were new to the show this year, and 237 companies represented 29 countries outside of the United States.
"This year has been a very successful event—the industry continues to evolve and grow stronger as we enter a new decade," said Jackie James, group director at World of Concrete.
Whether the new decade is what has sparked special interest in change, we're all part of an industry in transformation, and we're all facing new possibilities. For example, technology wasn't just recently introduced to the industry. But it's this editor's observation that "now" is when contractors have finally begun to embrace it.
As evidenced at the show, industry professionals are beginning to tip the scales in favor of change. From manufacturers to users to chief executive officers (CEOs) to laborers, showgoers this year experienced a slew of updates to the old, standby equipment, tech and tools they used to know.
Over the past few years, we've seen technology play a more significant role in construction equipment, and that continued at the show, with a number of major manufacturers launching updates to improve the operator experience.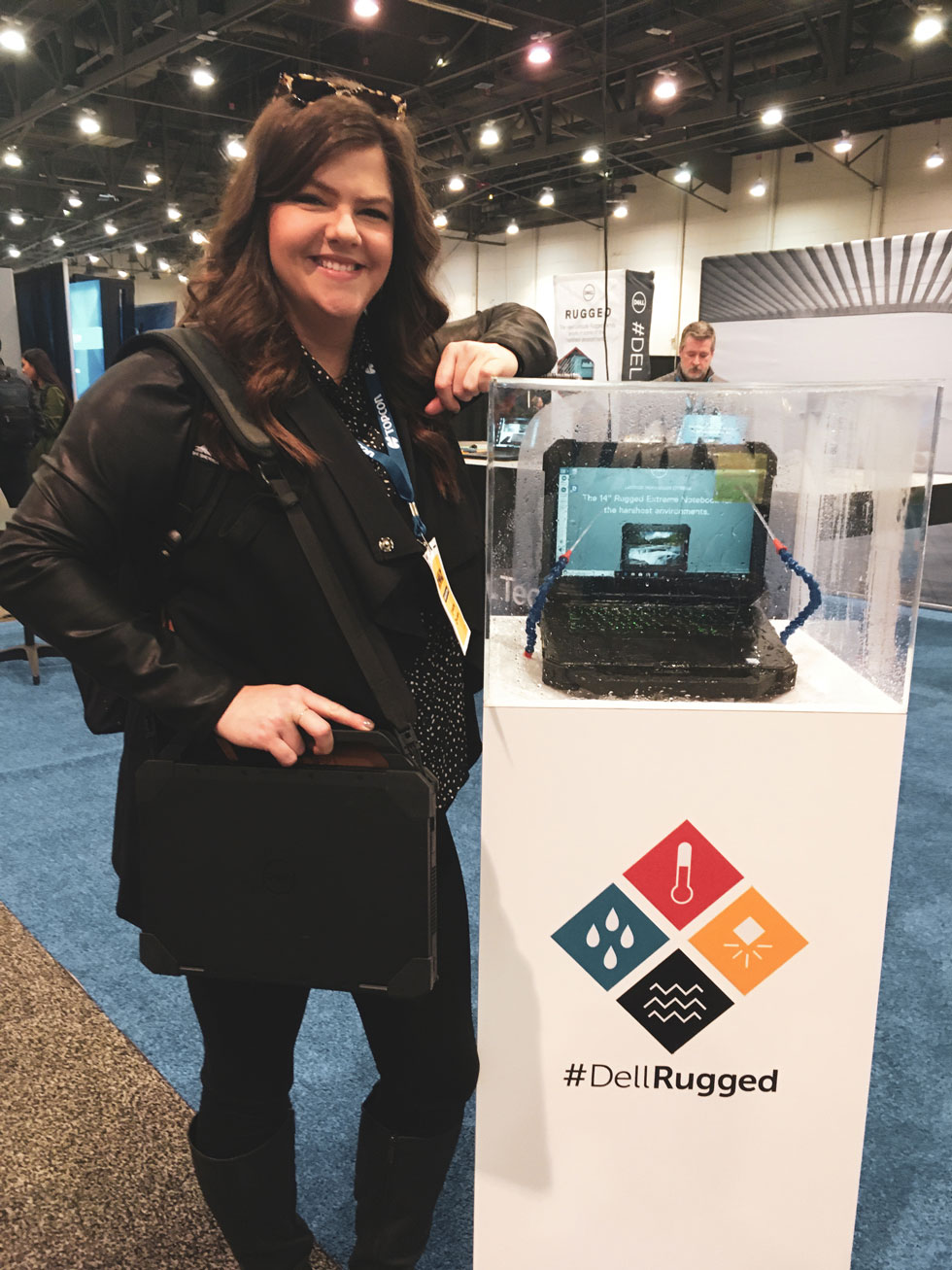 Case Construction Equipment's B-Series (skid steers and compact loaders) now offers an 8-inch, multifunction, in-cab display for greater control, performance and operational data; and Bobcat's R-Series boasts a 7-inch, touch display option with Bluetooth and standard LED lighting. Both manufacturers mentioned studying user/operator feedback to improve engine performance and in-cab comfort.
A trend I can't wait to see more of, smarter and higher-tech tools, was on display for even the most skeptical of attendees to marvel at and test out. Two such solutions taking tools to the next level were Hilti's new Smart Fasteners using Tracefast technology that enables unique identification and digital documentation on the jobsite; and Bosch's X-Lock changing system for grinders that offers a wheel change that can be up to five times faster than conventional interfaces.
Throughout the show, topics like technology, connectivity and inclusivity and diversity were widespread. As a woman, I noticed far more female representation than in previous years—a theme supported by several major manufacturers, including Husqvarna and Hilti.
Hilti is a company that's reinvesting in founder Martin Hilti's vision: creating an environment where everybody can be innovative and have fun at work. Hilti strategically partners with organizations like Diversity and Inclusion in Construction and Engineering (DICE) and Catalyst (a nonprofit organization supporting the promotion of women into leadership positions), along with its own users to help them develop a stronger company culture.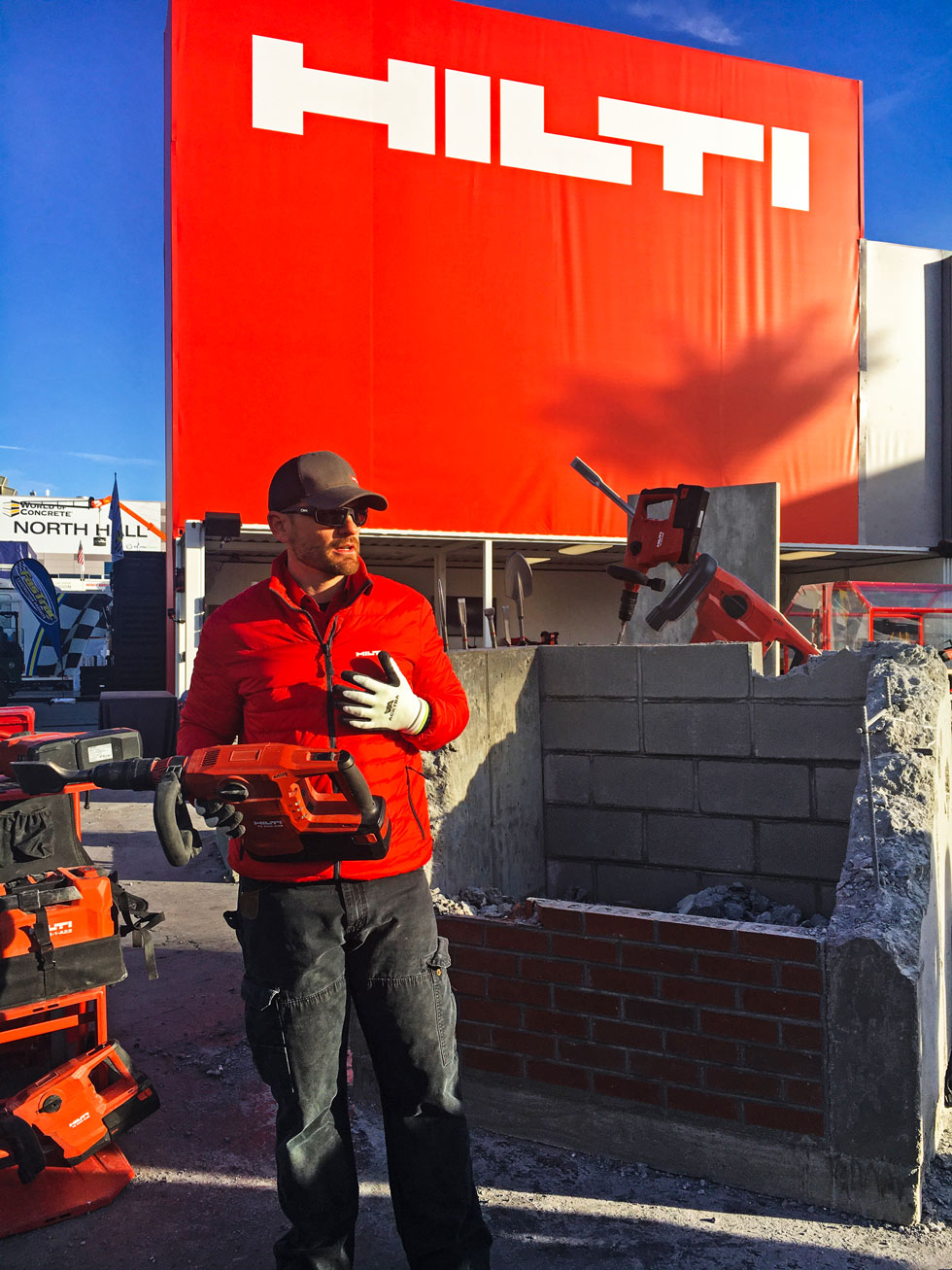 Currently at the helm of Hilti leadership is Region Head and CEO of North America Martina McIsaac, the company's first-ever female CEO. McIsaac describes the company as gender-blind and prides itself on continuing to support diversity both internally and externally.
And as we look ahead to the future of construction, it would seem than many throughout the industry have adopted the same outlook.
According to WOC's James, "The construction industry remains strong along with the economy and we cannot wait until WOC 2021, with the new expansion of the Las Vegas Convention Center West Hall to showcase our leading industry suppliers in this state-of-the-art facility."
According to show management, 77% of exhibit space for WOC 2021 was booked on-site at WOC 2020, projecting next year's show to be one of the largest events in over a decade. WOC 2021 will be held Jan.19-22. Visit worldofconcrete.com for more details.