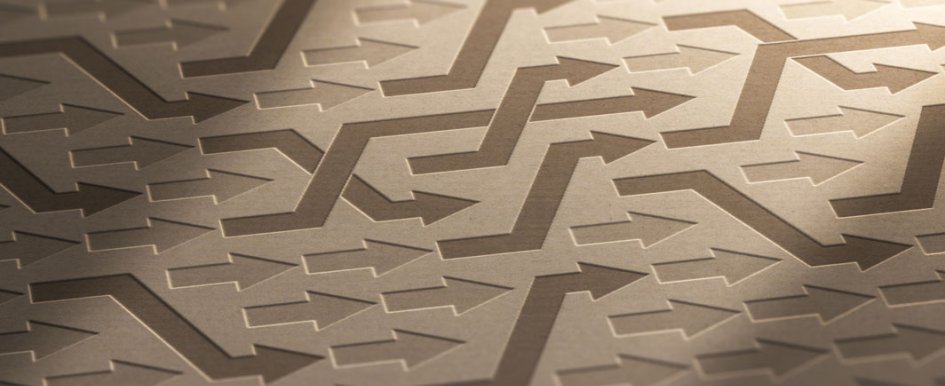 3 industry leaders on the changes they've seen their companies undergo
Thursday, February 6, 2020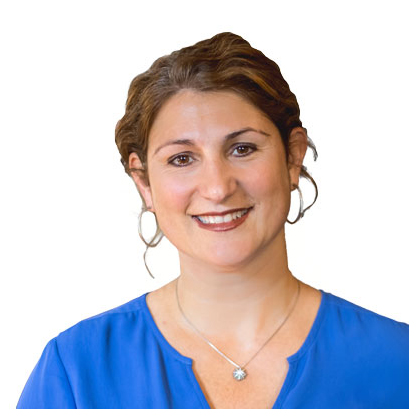 Shelley McPhatter
Like most companies today, technology has directly impacted the way we run our business. With technology, including tablets and project management software, we can manage our projects more efficiently than before, when we were sifting through drawings, posting sketches to the paper drawings and mailing hard copies of submittals for approval.
Our estimating team uses a tablet and cloud-based software to enter job-specific information, which is useful on-site. The estimating software works in collaboration with our project management system and creates a seamless transition of drawing information.
Our accounting system also talks to our project management software, allowing our project managers to see real-time costs in one location alongside other project management tools. Once the job is completed, we can track the actual costs against estimated costs and continue to improve our process. These types of integrated software systems allow our team to effectively manage all our resources and focus on working with our clients and subcontractors to deliver exceptional results.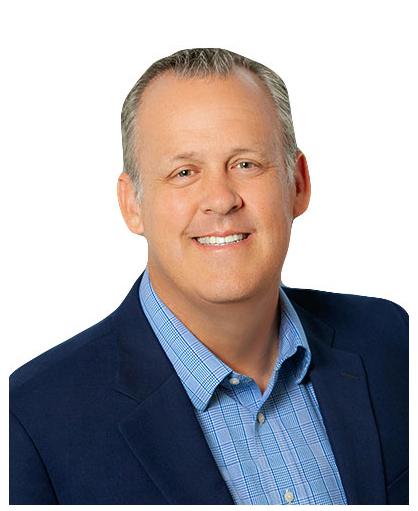 Marty Glaske
Senior Vice President of Business Development, Gafcon Inc.
Historically, construction has been an inefficient industry. Today's owners want more sophistication and predictability in safety, cost, schedule and quality—areas that have been siloed traditionally.
As owners' representatives, Gafcon realized that we needed to be change agents for the design and construction industry, working proactively to discover opportunities that influence every phase of the building life cycle, from conception through operation, facilitating a unified evolution and eliminating the information silos. So, we developed a task force of leaders, in both technology and project construction, to identify opportunities for improvement, focusing specifically on the digital building life cycle.
As a result, we now offer clients a method for controlling processes, providing clean data for better informed project teams (including owners) and to maximize the value of construction and operation budgets. Not only has this helped to revolutionize Gafcon's methodology for construction program and project management, but it transforms the overall digital building life cycle.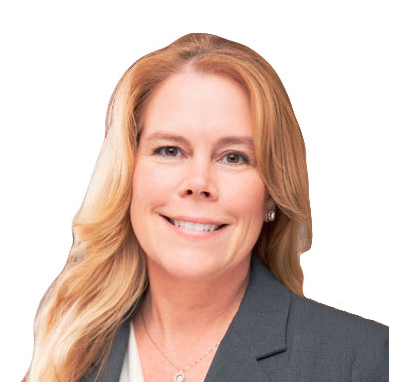 Karen Medeiros
Senior Vice President/Chief Marketing Officer, Gilbane Building Company
At Gilbane, we have focused on the integration of safety, technology and lean processes over the last decade. The safety and well-being of our workers and employees are always first priority, which drove the creation of our "Gilbane Cares" culture, an evolution from an incident- and injury- free (IIF) philosophy.
In partnership with Triax Technologies, we deployed a wearable device, called the Spot-r Clip, on our jobsites to monitor worker locations and help detect actions that could lead to an accident, such as a fall. We use that data to proactively address unsafe actions with training and education. We also changed equipment requirements from traditional hard hats to the safer Kask helmet technology.
And today, we are working with organizations to address the opioid epidemic in the industry. Through trainings and partnerships, our teams have prevented overdose deaths with Naloxone (Narcan) rescue kits. We have replaced cumbersome operations manuals with lean playbooks and dramatically increased the number of lean practitioners who are efficiently serving our clients. We continuously evaluate innovative technologies to evolve and add value for our clients and the industry.