What emerging technology should business owners invest in to improve jobsite safety?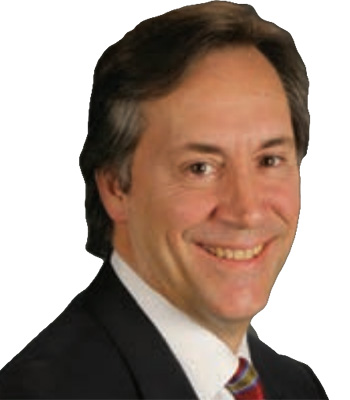 Stephen Jones
Stephen Jones
Senior Director
Industry Insights Research
Dodge Data & Analytics
One of the most overlooked technologies for improving safety is building information modeling (BIM). According to a study conducted by Dodge Data & Analytics in 2015, only about 38 percent of owners recognize that the use of BIM helps reduce reportable safety incidents on their projects. Certainly, BIM can be an effective tool for creating safety logistics plans. It also can be tied to electronics in personal protective equipment (PPE) to alert workers of their proximity to dangerous conditions that are identified in the model. However, its impact on safety can even exceed these direct uses. 
Owners and contractors alike in BIM studies conducted by Dodge Data & Analytics consistently recognize its importance to support a more collaborative, integrated approach to projects. The owner can be the most critical player to foster collaboration across the project team, through his/her choice of contracting methods and his/her own engagement with the project. In addition, owner engagement with BIM requirements from the start can create safety benefits far beyond the construction stage, through more effective engagement of facility managers as collaborators from early design. Owners can drive these benefits through clear BIM requirements that include tracking safety metrics on projects.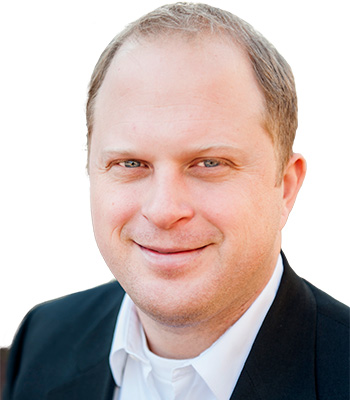 Chris Machut
Chris Machut
Chief Technology Officer
Netarus LLC
In my realm of the industry, our focus is on situational awareness solutions for equipment operators and jobsite crews. Increasing situational awareness not only improves safety, but also the overall productivity of the team. Most of our solutions impact heavy equipment safety, such as telescopic cranes and boom cranes. One primary safety solution business owners should be implementing on their jobsites is visual aid technology, which includes camera systems, anti-collision systems, lasers and sensors—anything that gives the operator greater feedback about what is happening on the jobsite. By giving the operator more information about the jobsite, it enables him/her to make more informed decisions, which impacts everyone on the jobsite.
The ability to quickly deploy these technologies in the ever-changing environment of a construction jobsite is paramount. The systems should be reliable and easily configurable. Visual aid technology should be durable, too, in order to stand up to the tough site conditions. Ease of use is also crucial—if the technology is difficult to deploy, it is not going to be used. In effect, this defeats the purpose of the technology and impedes the operator's ability to do the job right.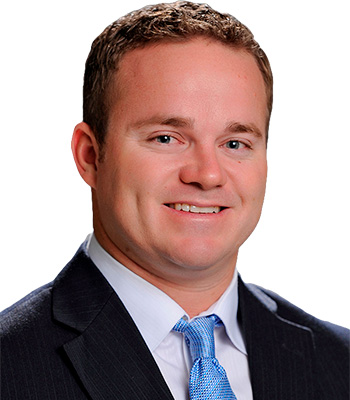 Rocky Rowlett
Rocky Rowlett
Vice President of Safety
Faith Technologies
Leveraging technology to improve jobsite safety can make a significant impact. At Faith Technologies, we have experienced this first hand. Safety is our top priority, and through our "leading with innovation" approach, we have identified opportunities to improve processes through tools, including BIM technology, Robotic Total Stations (RTS) and 3-D scanning technology. Through the utilization of these tools, our teams spend less time taking physical measurements at elevated heights. Within our prefabrication group, our employees also experience safer work practices as our virtual design and construction (VDC) detailers identify high-risk assemblies and workflow process improvements.
For example, as our VDC detailers work with our operations personnel, they are able to identify prefabrication assemblies that could become safety risks to install on the jobsite. Once identified, our safety teams are then engaged to review the prefabrication assembly and identify ways to install it safely. We continue to explore opportunities to utilize technology for a safer workplace, ensuring each of our employees remains safe on the jobsite. Safety used in cohesion with technology continues to equal innovation and a happy, healthy workforce.