We asked the experts about marketing lessons they've learned from other industries.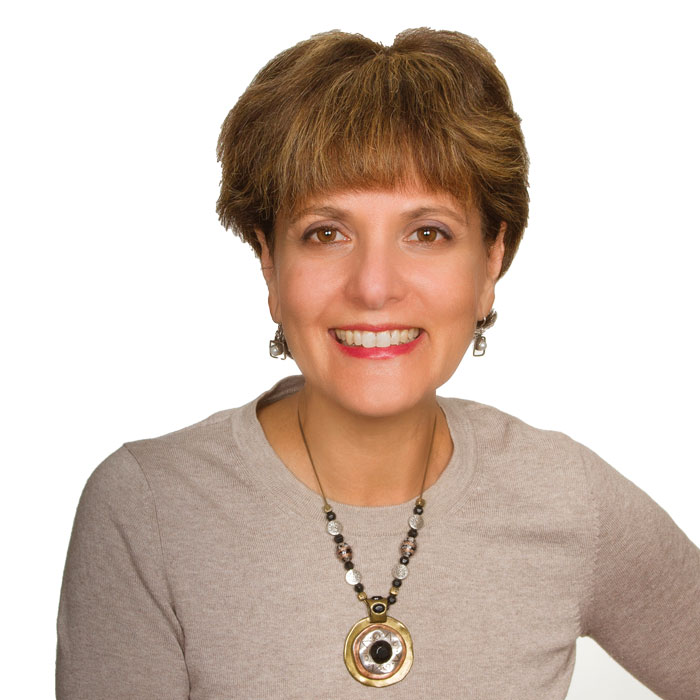 Liz Wainger
President
Wainger Group
Construction companies should take a marketing page from the playbooks of Starbucks, Apple and Charles Schwab. Organizations like these present three lessons for building your customer base:
Share valuable content—Share useful information and insights that serve your prospects and position your team as experts and valued partners. Develop e-blasts, website content or a newsletter with information about trends, materials costs and new methodologies that both save money and answer your prospects' needs.
Be ubiquitous—Be everywhere your targets are. Speak, sponsor and advertise at industry events that matter to your clients. Write articles for publications and blogs that your potential customers read regularly. Follow prospects on social media to understand what is on their minds, and contribute to those conversations. Heightened visibility ensures that prospects think of you for the next job.
Make the customer the hero of your marketing—Instead of talking about your awards or experience, point to how you've helped customers solve their challenges and realize their vision. By revealing a customer's success through your work together, you show why a prospect should work with you.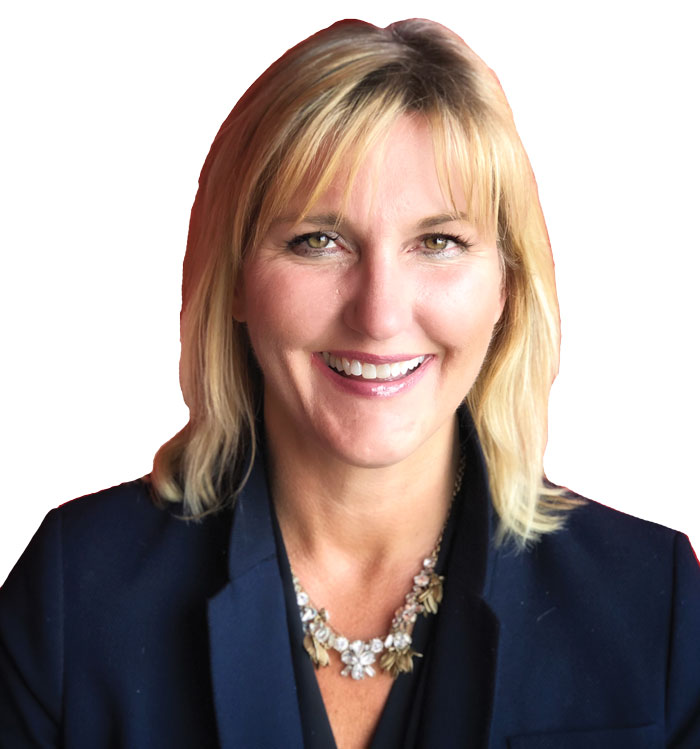 Lisa Cruz
President
Red Shoes Inc.
Across all industries, we see companies putting in place a strong community relations program, also frequently referred to as "cause marketing." This is an opportunity for companies to demonstrate their internal cultures to prospective clients or customers.
It also serves as a strong tool for recruiting talent. However, keep in mind that what happens inside the walls of your company needs to be consistent with what impression or perception you are portraying outside to the public.
Authenticity is a draw for new business and talent recruitment. These audiences want to know that what they see on the outside is just as good as what is happening on the inside. For example, if a potential recruit sees your company logo at a community event, but hears from a number of people that the company is a bad place to work for a variety of reasons, the company has gained nothing. In fact, it may have done more harm than good by being active in
the community.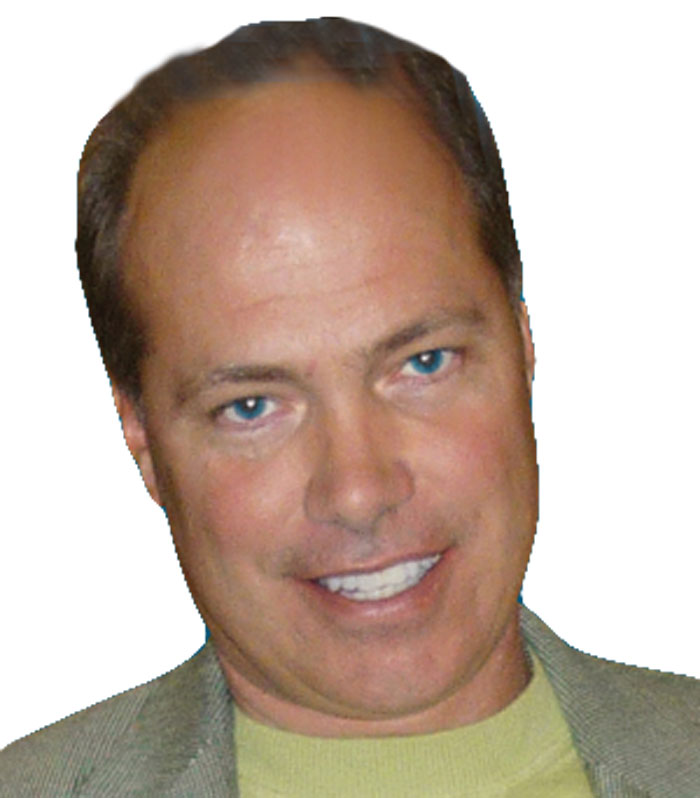 Neil Brown, CCMP
Chairman
Construction Marketing Association
Marketing has changed radically in the last few years, with digital marketing replacing traditional marketing, and content marketing becoming critical. The digital marketing sector encompasses websites, search engine optimization (SEO) tools, social media sites, paid searches, emails and more.
Traditional marketing might still be required, but for most brands, it tends to be secondary rather than primary. Traditional tactics like publicity, advertising and events can still be effective, but only if integrated with digital marketing. Today, marketing can be measured, tested and optimized. Smaller brands can now compete with giants because digital marketing, when done effectively, can achieve measurable results. Consequently, there is no excuse not to have an excellent marketing strategy in 2018.
That said, rapidly changing marketing requires new skills and training, which is the premise of the Construction Marketing Association (CMA)—to provide the education and information needed to understand new marketing disciplines. Without question, construction changes slower than other industries when it comes to technology, and marketing is no exception. Construction business owners who embrace digital marketing mediums will achieve the competitive advantage and excellence they desire.