We asked the experts about the future of the construction industry
Wednesday, September 19, 2018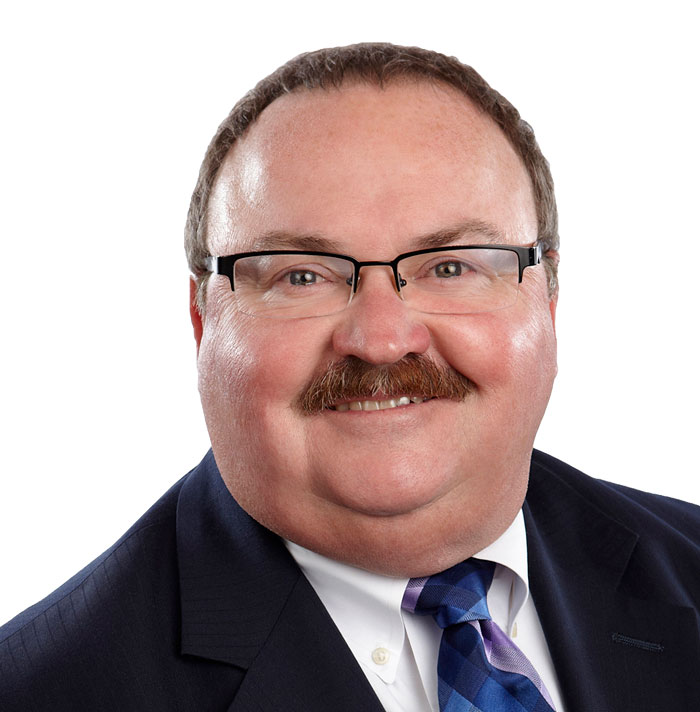 Albert A. Cervero
Senior Vice President, Construction, Mining & Utility
AEM Association of Equipment Manufacturers
More manufacturers are incorporating the internet of things (IoT), smart devices and embedded intelligence into their production (and nonproduction) processes and equipment. Experts call this trend of automation and data exchange in manufacturing technologies the next Industrial Revolution. Known as "Industry 4.0," the trend allows companies to use advanced manufacturing capabilities and IT throughout the product life cycle. Next, augmented reality (AR) is changing how people interact with computers. Improving safety and performance with wearable technology devices is just one aspect. Possible manufacturing AR applications include complex assembly, maintenance, expert support, quality assurance and automation. 3D printing, or additive manufacturing, is also gaining acceptance. Companies see the value of these processes for prototyping, tooling and even final production applications to positively affect time and cost efficiencies. Groundbreaking advancements in technology are also propelling manufacturing into a new age of automation. The continued evolution of robotics, machine learning and artificial intelligence are poised to disrupt processes not only on the shop floor, but also in other areas of business, such as maintenance, management and administration.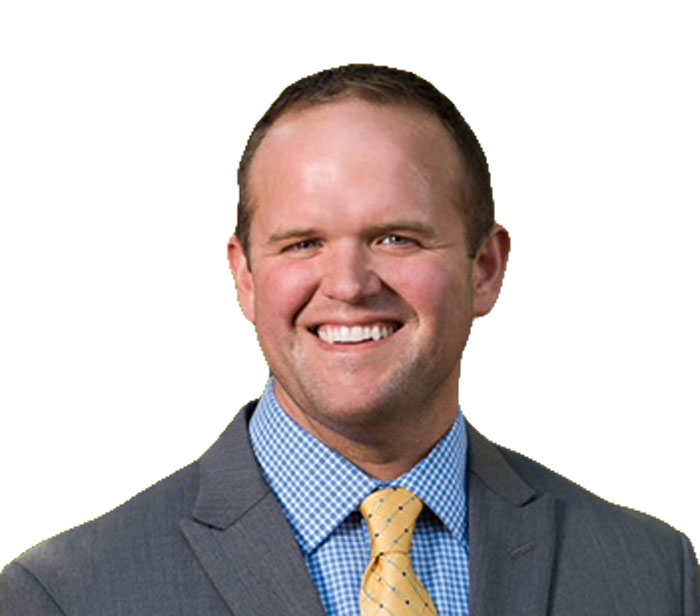 Max Winemiller
Director of Project Management,
Road Building & Site Prep Division
CASE Construction Equipment
Advanced precision construction technologies continue to proliferate in today's construction market, and many equipment manufacturers have partnered with technology companies in order to offer a widening array of scalable machine control solutions. These partnerships between equipment manufacturers and technology companies provide advanced system setup, calibration and training through their dealer networks, which helps to ensure that contractors are getting the most out of their investments. CASE has developed a universal machine control option for its production class M series dozers that makes each machine factory-compatible with all major suppliers of machine control technology, including Topcon, Trimble and CASE precision partner Leica Geosystems, with a single "universal machine control" option. Machine guidance and control technologies are becoming easier to operate and integrate across fleets of all sizes, and with that comes the possibilities for greater productivity and increased return on investment. While some still think of it as a technology suitable only for large bulldozers and motor graders, many are starting to see it for what it is—a transformative technology for machines of all sizes that can help contractors get to their next jobsite with greater efficiency and profitability.