We asked industry experts about leading the incoming workforce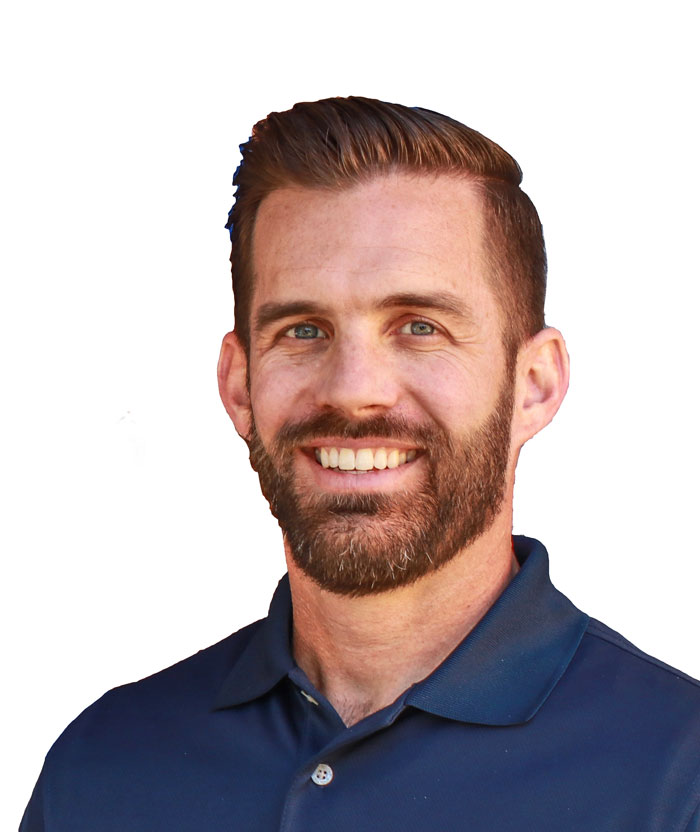 Scott Julian
Chief Operations Officer
Lewis Builders Inc.
Lewis Builders Inc.'s Carmel, California, location and proximity to Silicon Valley inspires us to stay ahead of the trends affecting our workplace and the homes we work on. Our four-member executive team (median age of 39) shares the belief that we must continually innovate and support progressive trends so that we continue to attract incoming generations (both employees and clients). So, we are intentional about several things:
Remote work—We support two of our designers and our CFO to work remotely at least 50 percent of the time.
Cloud-based work—CoConstruct's construction management software allows us to do everything on the cloud, accessible via their mobile app. Other applications, like Expensify, manage our expenses, and soon, a quick response (QR) code app will manage our assets and inventory.
Progressive and green designs—Universal design, smart home technology and green building are not only attractive to our target clientele, but they also are progressive trends that our team gets excited about.
Education and development—We send members of our team to key conferences and software education seminars and pair them with experts.

Trevor Gelder

Director of Administrative
Workforce Development
Sundt Construction Inc.

As the workforce has progressively transitioned to being comprised predominately of millennials, Sundt has had to adapt our onboarding and recruiting initiatives to align with the new generation. As leaders of our workforce development initiatives, which include recruiting, training and development, we've centered our efforts on developing progressive leadership programs that accelerate our early-career professionals. Consequently, we've focused our programs on developing strong communication skills, self-leadership, networking and strategic thinking; developed a robust internship program to prepare incoming generations; and implemented an onboarding program that exposes these individuals to who we are, what we do and why we do it.

To take this initiative even further, we're training our mentors on how best to lead the next generation and the key attributes we need to work diligently on so that we provide an environment that is engaging, rewarding and safe.

Overall, it's about providing purpose and an entrepreneurial mindset for this new generation, aligning their work (no matter what it is) with the organization's strategy, and acknowledging how they are directly making a difference and having a significant impact within the organization.

Mark Drury

Vice President of
Business Development
Shapiro & Duncan Inc.

As an industry veteran, I have had the pleasure of working with five generations, from the Greatest Generation to Generation Z. Each has played a role in the development of my leadership skills.
Generalizations (both good and bad) are often tossed around describing every generation, and they are often true to the extent of that group of people experiencing the same world event(s), such as The Great Depression, the 60s, 9/11, the 21st century, which brought with it the smartphone, etc. It is important to provide opportunity for career growth and pathways to success, regardless of the assumptions made about their generation—a skill so timeless that all benefit from and appreciate it.

Through my working alongside and managing employees ranging so greatly in age, I have learned that to lead, you need to listen to and understand people, beyond their experience and capabilities. You must take the time to get to know them on a more personal level, know their passion. No matter the age of the individual, each employee has wisdom or expertise to offer. Leveraging each person's strengths can have the greatest positive impact on a project, the company and the community as a whole, which leads to success for all.