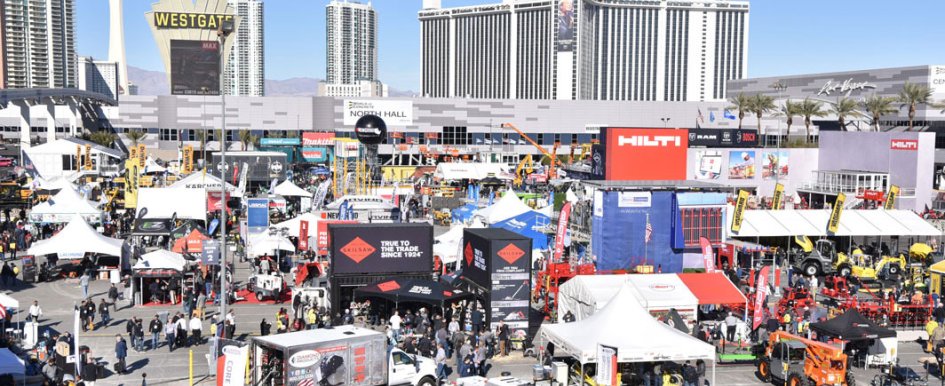 Our industry experts share their solutions to some of the biggest problems facing construction business owners & their teams.
Tony Hamilton
Owner & Vice President
Construction Administration
EHC Inc.
EHC has experienced positive effects with automated construction heavy equipment. GPS and onboard receivers and computers are linked to the controls of the equipment. For example, as a bulldozer with grade control technology moves across the project site, the integrated computer on the machine, loaded with a preprogrammed design model, utilizes receivers and GPS and tracks the "Z," or horizontal, coordinate.
One of the easiest ways to reduce rework is to employ a technology strategy that increases collaboration between stakeholders and provides access to critical data when it's most needed. The right strategy should better connect the field and the office, take into account the unique needs of both sets of users, and allow work to get done faster—all reducing employees' time and labor costs.
The computer calculates the design position and the elevation of the grade design and automatically adjusts the blade or cutting edge as the machine moves along, with accuracy within centimeters. Automated/GPS machinery is becoming more prevalent in the construction industry, allowing crews to work more efficiently, faster and with less margin of error.
As we like to say, "It makes a good operator better." Automation also allows for better planning and decreased cost, and gives engineers and owners more confidence that the project is built per the plans. We have also found that automation interests a new generation because it turns the job into what feels like a video game.
Nicolas Mangon
Vice President
Architecture, Engineering & Construction
Autodesk Inc.
By taking a few pages out of manufacturing's playbook, the industry is beginning to realize the safety, efficiency and cost benefits of industrialized construction and automation. The convergence of these brings together the repeatability of manufacturing and the flexibility of construction. Beginning their move from research to reality, robotics is helping to automate repetitive tasks, which demonstrates the potential to take some of the burden off workers in the field or in the factory, supplementing a workforce that's facing an extraordinary shortage.
Perkins+Will, a resident at Autodesk's Technology Center in Boston, Massachusetts, demonstrated how robotics may support new methods of design and construction through automation. With a population expected to hit 10 billion by 2050, we face the inevitable need for more of everything—schools, infrastructure, residential buildings, etc.—while having fewer resources. But with automation, we have the opportunity to build better—and we must.
John Naughton
Business Area Manager
Civil Engineering & Construction
Trimble Inc.
In terms of sitewide operations, automating a machine, or an element of that machine, is just one piece of a wider system that will coordinate the full spectrum of jobsite tasks. Communications connect machines and operators to the office, providing digital plans and design models that inform the operator on what work to carry out. This creates quicker job completion and efficiency of operations and material usage.
The ability to communicate with operators in real time and update a whole fleet of machine operators on changes in design, plan and schedule has the potential to reduce rework to close to zero. Ultimately, the controlled implementation of construction technologies will lead to predictability of cost and schedule and to safer working environments.