We asked the experts how they manage and organize paperwork.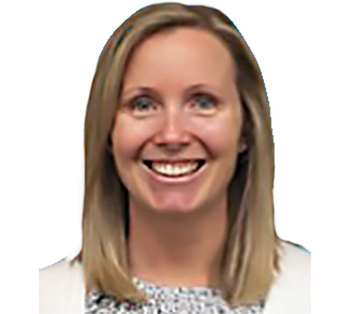 Sarah Mueller
Director of Human Resources, SHRM-SCP
Shapiro & Duncan
Shapiro & Duncan strives to be a paperless company. Our electronic filing cabinet is managed through the paperless document system, PVault. Our hiring process starts online with our applicant tracking system (ATS), which captures a candidate's application, resume, cover letter, certifications and more. The custom system is designed for quick access when searching for a specific document associated with an employee or multiple employees.
As a result, our hiring manager is more organized and can address employee issues in real time. A best practice is to conduct an in-house audit of what information you are collecting and where you are storing it. From there, you can develop a strategy that works best for your department and will help create a more efficient workspace for your entire team.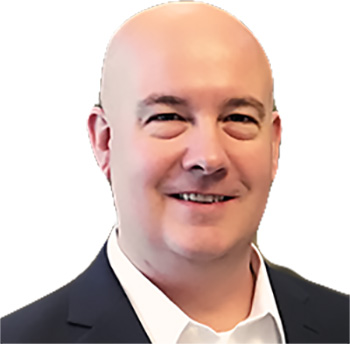 Chris Lennon
Vice President of Product Management
BirdDogHR
It can be difficult for construction companies to manage human resources (HR) files in a way that is easily accessible, and the additional employee paperwork that comes with seasonal workforces only adds to this issue. When compliance paperwork is also required, managers can find themselves wading through cumbersome processes that distract them from getting the project done. We recommend automating your paper-based human resources and talent management processes.
Automation can be applied to new hire paperwork, training schedules, performance reviews and even the recruiting and hiring processes. Not only does automation reduce the time and stress of file management, but it also reduces errors. All the information becomes centralized, so you can report on it by employee or across the company. Plus, there will be no more concerns about tracking down lost files or gaining access to information when you need it the most. Automating your HR processes will help you compete.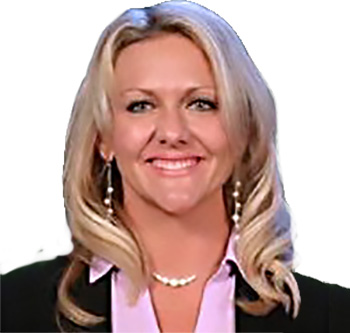 Amber Kinney
HR Director/EEO Officer
Dunn Construction Company
Organization is key to staying abreast of the legalities of human resources. There are so many legally mandated elements, documents required by company policy and formal and informal record-keeping rules about employment events to keep track of currently. At Dunn Construction, it is paramount that we have internal audits in order to be sure that we are utilizing the best possible processes. As far as systems go, we recently invested in BirdDogHR to reduce our paperwork for our recruitment through onboarding processes. Although this will not eliminate paper files anytime soon, it does cut down on time spent on the vetting and orientation processes.
We utilize Viewpoint as our human resource information system (HRIS), which links our time-keeping, payroll and cost coding along with heavy jobs. For us, our record-keeping is complex and must tie into every part of the business because, after all, our people are what make the business successful.