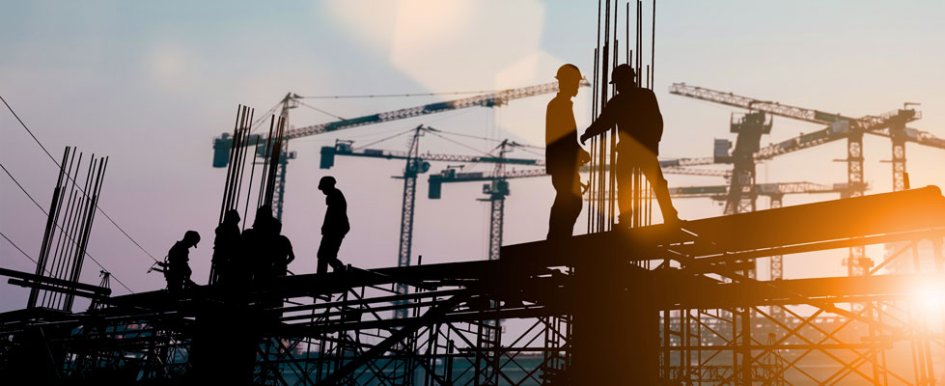 BNBuilders & Autodesk weigh in on public sector bidding, the tech to help & more
Thursday, September 10, 2020
It's an election year, and opportunity is present for private contractors looking to cross the divide into the public sector. While much of the industry is experiencing a slowdown in new projects due to the pandemic, the infrastructure and nonbuilding segments are some of the least affected overall.
FMI Corporation's North American Engineering & Construction Outlook, Second Quarter 2020 Report, forecasts 2020 declines of just 3% in highway and street, 4% in transportation, and 4% in public safety, compared to declines of 17% in multifamily residential and 15% in lodging.
Whether you're new to public projects or you've worked in the sector for years, you know that bidding on and executing these projects successfully can be a whole different ballgame. But perhaps the secret to your public sector strategy lies in relying on your own expertise.
Below, BNBuilders' Brian Dague explores how contractors can rely on their experiences working in the private sector to parlay into federal projects; and Autodesk Construction Solutions' Jen Jewett talks about what's to come for bidding in the public space and how technology can help you prepare for it.
---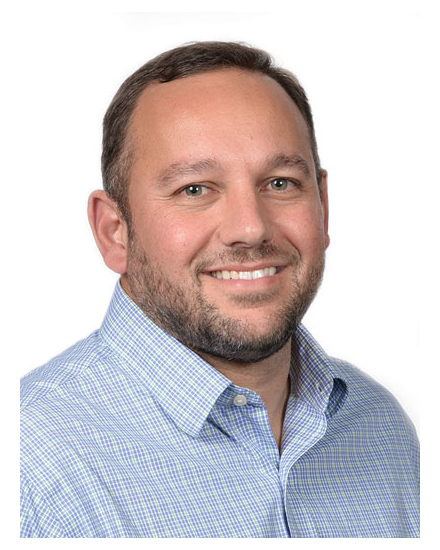 Brian Dague is a project executive, Los Angeles and Orange County, Californian region, for BNBuilders. Dague serves as the day-to-day project leader on a variety of public and private projects for BNBuilders (BNB), a general contractor located on the West Coast.
He is also a member of BNB's regional leadership team. Dague is an active member of the Design-Build Institute of America (DBIA) and a certified DBIA professional. Visit bnbuilders.com.
CBO: What project approaches do you see working on the West Coast, and why might they differ from approaches used in the rest of the country?
BD: BNB works with a range of public and private clients, often on highly complex projects that require extensive involvement during the preconstruction and design phases. Negotiated delivery methods, such as design-build and construction management at-risk, are often utilized as they allow the engagement of the contractor well before the design is completed.
These methods help facilitate a highly integrated approach focused on partnership, honesty and transparency. They also prevent the adversarial situations often found in traditional design-bid-build delivery.
While negotiated delivery methods are utilized throughout the country, they are more commonly found on the West Coast, especially in public work. The result is often reduced costs for changes after construction begins, faster schedules and more efficient and safe construction execution.
CBO: As is often the case during times of economic uncertainty, there's an increased focus on public projects around the country. How do you think applying approaches from the private sector might benefit public projects?
BD: One of the key benefits of utilizing the negotiated methods often found in private work is the one-project approach, with a focus on team integration and collaborative project delivery. This tends to result in more productive and long-lasting relationships based on shared goals, while also allowing the contractor to engage the owner and architect to help drive value, solve project challenges ahead of the start of construction, and maximize project funds.
It also enables public institutions to create partnerships with contractors that can last over many years and projects, resulting in streamlined delivery of projects over time. We have found the one-project approach, which includes the adoption of project management technologies like Autodesk Construction Cloud for facilitating our processes and team integrations, advantageous on both our private and public projects.
We have had great success with these deliveries for public entities, especially in higher education and K-12 originations, including the University of California system, the University of Washington, Western Washington University and multiple school districts throughout the West Coast.
CBO: Do you think the impact of COVID-19 on the industry will impact project approaches in the private and public sectors?
BD: While we are still waiting to find out the extent to which COVID-19 impacts all aspects of the construction industry, integrated delivery models enable contractors, owners and architects to face ever-evolving challenges in a highly collaborative manner that results in the best outcome for the project.
---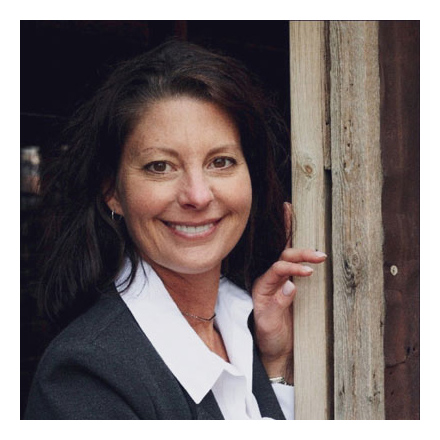 Jen Jewett is the DOT solutions executive at Autodesk Construction Solutions. Jewett's first professional degree is in dentistry, but after 15 years of practice, she returned to college for a degree in civil engineering. Jewett began working for the Montana Department of Transportation (DOT) while attending college. Her 13-year career at the Montana DOT began in road design and progressed to design supervision and project management.
She has spent most of her engineering and construction career in project management, where her focus has been on implementation and adoption of technologies. She's been involved with the Federal Highway Administration (FHWA) and the Highway Engineering Exchange Program (HEEP). Jewett recently joined Autodesk, where she works with customers and the internal team to enable building information modeling (BIM) for public project workflows. Visit autodesk.com.
CBO: What is your outlook on the state of bidding in the public sector for the rest of 2020 and the coming years?
JJ: Traditionally, bidding in the public sector—where it's a priority to keep costs that are ultimately paid by taxpayers low—hasn't seen a lot of technology adoption. Digitizing the process requires sifting through all of the technology available for construction, determining what technology is right for the company, then developing an implementation plan.
It's a significant time and money investment, and requires modifying workflow processes, which translates into additional risk for contractors. This year has shown us digitization is essential, especially for project resiliency and success in the face of these unexpected challenges.
Consequently, I anticipate an uptick in technology adoption and use for bidding, team collaboration, asset collection and expedited project turnover for construction projects in the public sector.
As the economy regains its balance, we will also likely see an influx of investment in public projects that need to be turned around quickly. This demand will require more productivity across the board—including for bidding—and leveraging technology.
CBO: How can contractors employ technology to further simplify bidding processes, specifically in the public sector?
JJ: For contractors, the margins on public projects are often narrow, as public sector owners are usually required to award contracts to the lowest bidder. In turn, contractors often need to send out and compare a plethora of bids. Additionally, the demand for increased collaboration is shifting—public sector owners need a high degree of project collaboration in order to be fiscally responsible with state and federal dollars.
General contractors (and subcontractors) need technology that streamlines workflows in one common data environment so they can leverage data from bid comparisons, requests for information, plan sets, team communication and collaboration to derive insights and maximize return on investment. General contractors also often need to contract with Disadvantaged Minority/Disadvantaged Women Business Enterprises (DM/DWBEs) on public projects.
Connecting with the right DM/DWBE based on the project scope can be a tedious and time-consuming process that often leads to the contractors partnering with the same DW/DWBEs on multiple projects. At first blush, this seems great, but it unconsciously undermines the public sector's overall mission of distributing economic opportunity.
Contractors can connect with and simplify their search for DM/DWBEs by adopting bid management solutions that showcase partners within those categories. Autodesk Construction Cloud's BuildingConnected, for example, provides drop-down filters for DM/DWBEs in its search field.