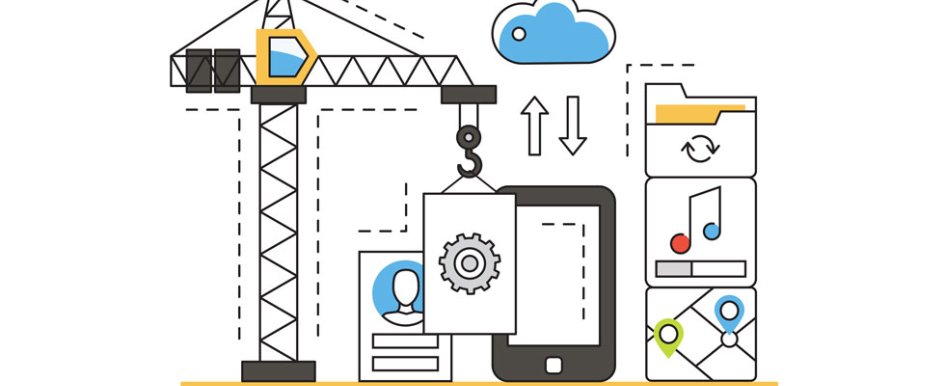 Examining the highs & lows of using cloud software
Tuesday, December 7, 2021
Shane Flanagan, Senior Project Manager, Dome Construction
In our experience, using 3D digital twin technology has a lot more highs than lows.
For the last 3 years, we've been using CupixWorks 2.0 3D digital twin technology to increase collaboration and efficiency at every stage of our projects — not just for preconstruction.
Cupix is our window into the project before we set foot on the jobsite. We use it to scope the space, define parameters and qualify assumptions to build the most successful documentation we can.
Once we reach construction, it's a key management tool. We use it for owner, architect and contractor meetings to bring everyone we need to the site — safely, remotely and accurately.
The bottom line is that 3D digital twin technology brings together remote project teams and provides a meaningful turnover package for post-construction, which sets up our clients for success and acts as a launchpad for future projects.
Before Cupix, we were just sending pictures back and forth from the jobsite or jumping on FaceTime to solve problems. It meant we were often using old data to solve new problems. I began to realize that I could not check in on every project thoroughly on a regular basis. Cupix 3D digital twin technology has been a game-changer for us — and the clients we serve.
Mallorie Brodie, Co-Founder & CEO, Bridgit
Simply put, cloud software is revolutionizing how construction planning is done. It's helping contractors to not only standardize how their project and workforce data is captured and stored, but also allowing them to easily share that information across the organization. As a result, manual and piecemeal processes have become more collaborative, with everyone pulling together in the same direction.
There's a common misconception that construction is slow to adopt new software and technology. The reality is that software providers are only now beginning to catch up with the dynamic nature of the construction industry. The hard part is creating software that is accessible across multiple disciplines. As designs become more complex, projects can quickly become difficult problems to solve. For cloud software to be beneficial to the construction industry, it needs to be as flexible as the contractors themselves and be capable of adapting to sudden change.