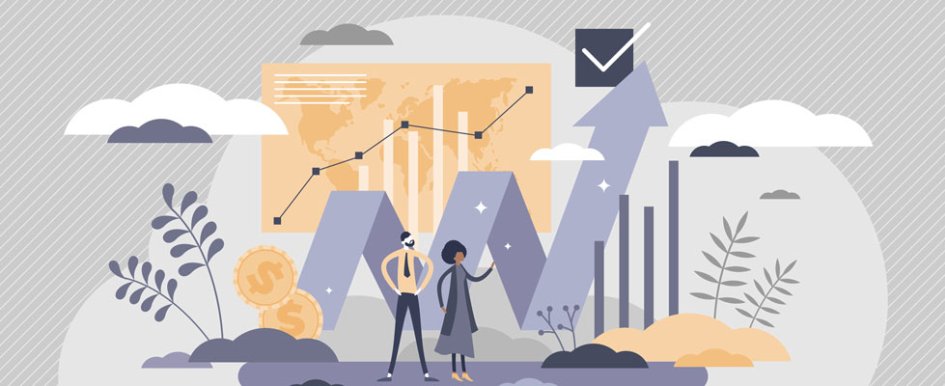 Claims expert on how to adapt to & document changes to stay on top
The year 2020 is behind us. Despite the challenges presented by the pandemic, a large portion of contractors found a way to navigate their companies through the past year and are in a position to survive and succeed in 2021 and beyond.
But the future will not be without a new set of economic and health and safety challenges. The construction industry still faces a number of issues with potential far-reaching impacts, such as keeping jobsites safe during the continued pandemic, generating new work with cities and municipalities facing budget shortfalls, and absorbing increased costs with Paycheck Protection Program (PPP) funds no longer available.
Protecting Your Company
Protecting your company is the first and most immediate step you can take toward post-pandemic success. The construction landscape will continue to evolve and remain fluid throughout 2021. There are three key measures you can implement to set up your company for success in the eventual post-pandemic environment:
1. Focus on cash flow. Obviously, cash is crucial for weathering any post-pandemic economic impact. It's essential to take steps to protect your company's cash flow.
2. Stay ahead of jobsite pandemic issues. When the pandemic starts to taper, it can still impact jobsite productivity, management and safety. Accordingly, developing and implementing procedures and recommended jobsite safety protocols will be crucial.
3. Retain key talent. We all experienced a different work experience last year. Home office administrative activities, and even some activities that used to take place on the jobsite, such as weekly meetings, now occur remotely. Companies may find that remote work situations present challenges. A flexible work environment and an analysis of off-site project production will be important for retaining key personnel and maintaining efficiency.
Managing Subcontractors
If any sector of the construction industry is going to feel the post-pandemic financial strain, it's likely that smaller contractors will be impacted the most acutely. This includes subcontractors who don't have the ability or capital to take the steps previously outlined to mitigate pandemic-related risk.
There are three key steps you can take if a subcontractor on one of your projects runs into post-pandemic issues:
1. Keep the dialogue open. This is the most critical step. From a surety perspective, when a claim or dispute arises, it's not uncommon that the issue is simply a lack of dialogue between the parties that clearly addresses the needs of the project. If parties to a construction contract communicate early and often, it's amazing how issues can (usually) be resolved cooperatively, efficiently and more economically.
2. Communicate in writing. Avoid sudden uncommunicated and undocumented decisions. Problems should be communicated as they arise and should be documented in writing to create a clear timeline of events and facilitate the preparation of claims as necessary down the road. If a subcontractor feels a cash-flow issue or time crunch, they may have a right to additional time or funds depending on the situation and contract, but a failure to communicate those issues in writing in accordance with the subcontract time frame could be detrimental and leave a subcontractor without recourse. Sometimes flexibility is the most cost-effective solution and identifying problems as they arise may minimize project impacts.
3. Consider creative solutions. Sometimes involving another party in the process can help solve problems. For example, if a subcontractor is bonded, it may be beneficial to engage the subcontractor's surety early, before the project is significantly behind schedule. The surety can offer a fresh approach to issues and may contribute valuable resources, such as engaging consultants who can provide oversight or subject matter expertise, resulting in a resolution prior to the parties' incurring significant costs, expenses and delay.
This is a mission-critical time for companies in the construction industry. With so many uncertainties, companies should be proactive in anticipating and mitigating risk in order to succeed. In addition to steps companies have previously taken, they should continue to evaluate and evolve their practices to best position them to adapt to future challenges. In a majority of geographical regions, construction remains essential and hopefully leads to positive trends on the horizon and a touch of optimism in the construction industry.