We asked the experts how they prevent injuries on the jobsite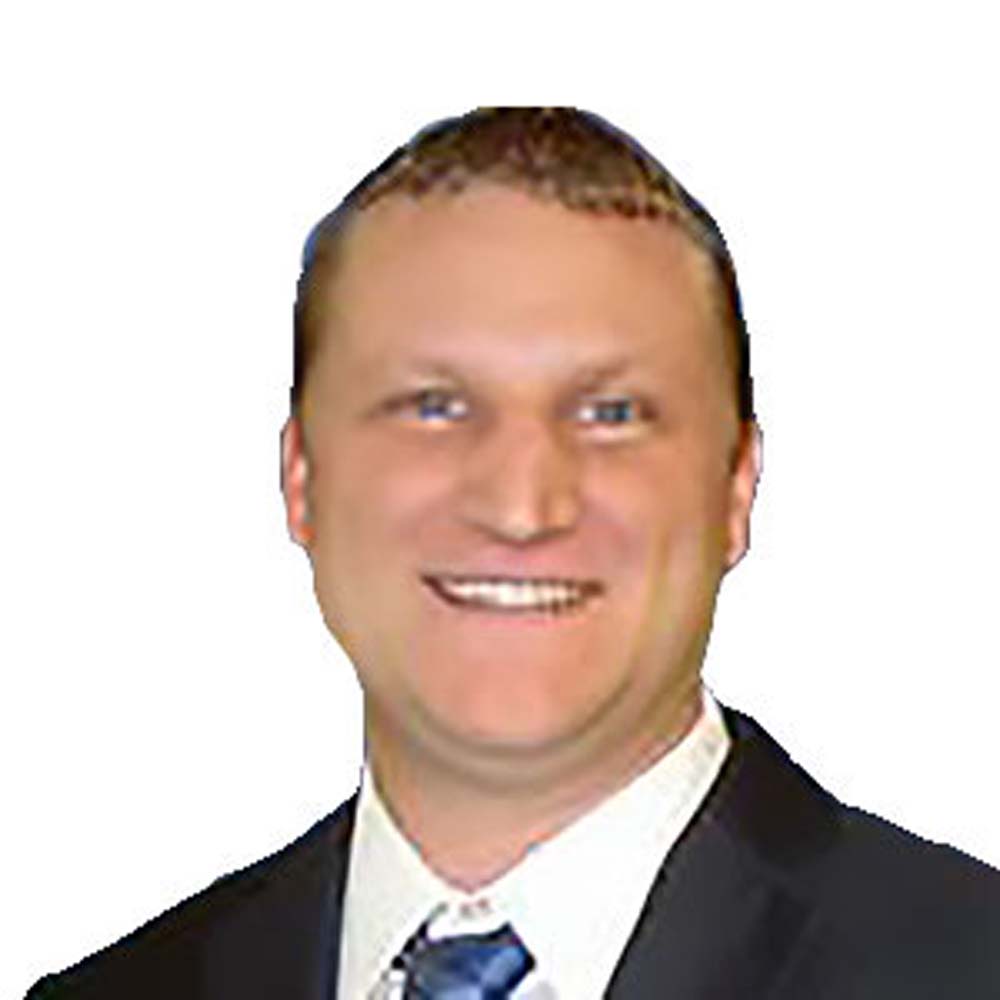 Phil Casto
Senior Vice President
Risk Services
HUB International
The best way for a company to improve their EMR is to incorporate a comprehensive and detailed strategy that addresses EMR drivers, including previous losses and ways to prevent future loss. One step in improving the EMR is to implement a health and safety program that empowers employees to work safely. The program should outline employee education, hazard identification, incident reporting and a return-to-work program. Another step to improve the EMR is to launch a claim closeout initiative. Reviewing open claims with your insurance broker and carrier can sometimes uncover claims that should have the lower reserves or should be closed out completely. Old claims that are kept open can artificially inflate the EMR. The EMR calculation includes a discount on claims that are medical only, but does not for claims that involve an indemnity payment. Indemnity payments are compensation that the insurance carrier pays a sick or injured employee for lost wages due to a workplace injury and should be eliminated whenever possible. A formal return-to-work program that provides light-duty positions for an employee injured at work can eliminate indemnity payouts and keep employees at work.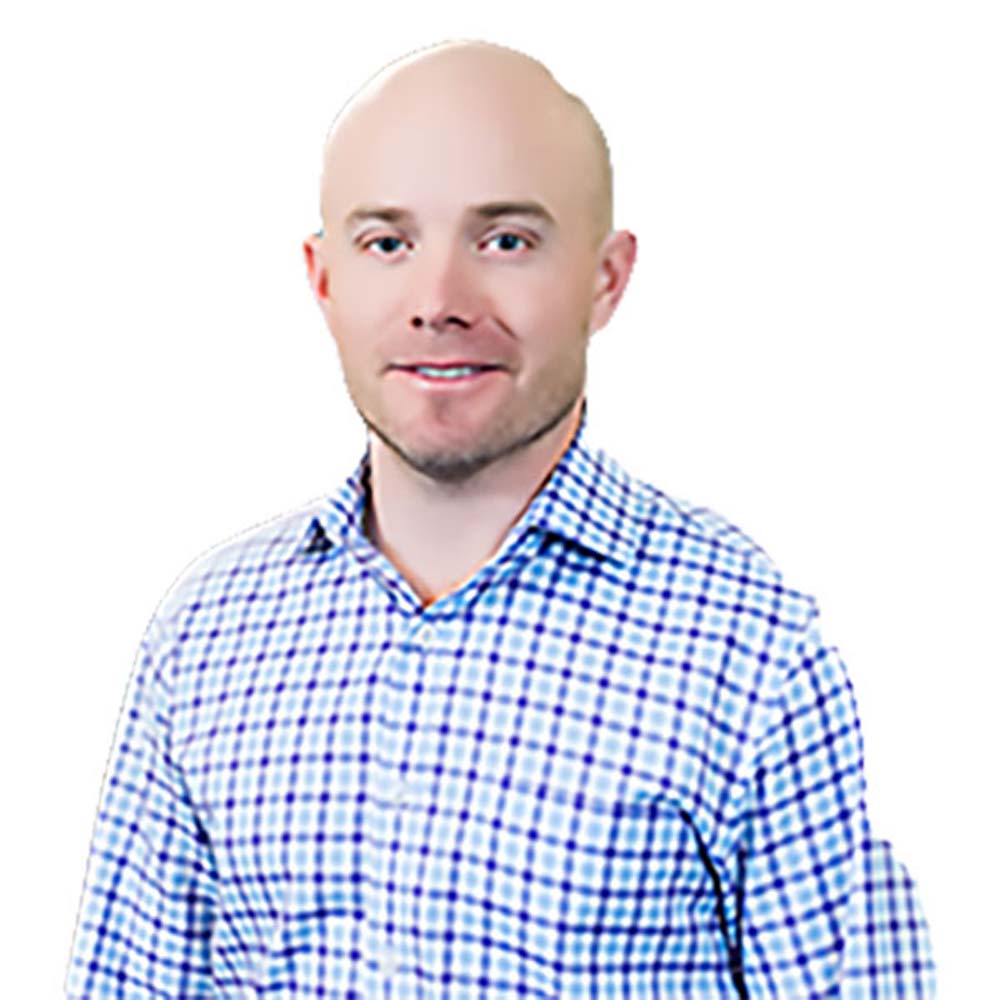 Jordan Webster
Safety, Health & Environmental Director
Balfour Beatty
A company's EMR can either help drive growth or significantly hinder its success. Not only does a higher EMR cost the company more in insurance premiums, but it may also prevent procurement of new contracts. Three keys
to lowering your EMR include:
Safety program—Just as companies put substantial energy into creating effective business models, the same effort should be invested into safety programs. The most important aspect is a detailed job hazard analysis (JHA), created with the help of those who perform the work.
Claims—Far too often, companies have little to no involvement in managing the care of their workers, which can negatively affect EMR rates. As part of their claims process, supervisors should accompany workers to the clinic to ensure proper and appropriate care is received. They should implement return-to-work programs that help employees get back to work sooner.
Safety culture—The most powerful way to lower EMR is by creating a true safety culture. When employees take ownership of safety for themselves and everyone around them, maximum success can be achieved. The companies with the best safety cultures are also the most successful in production and quality.