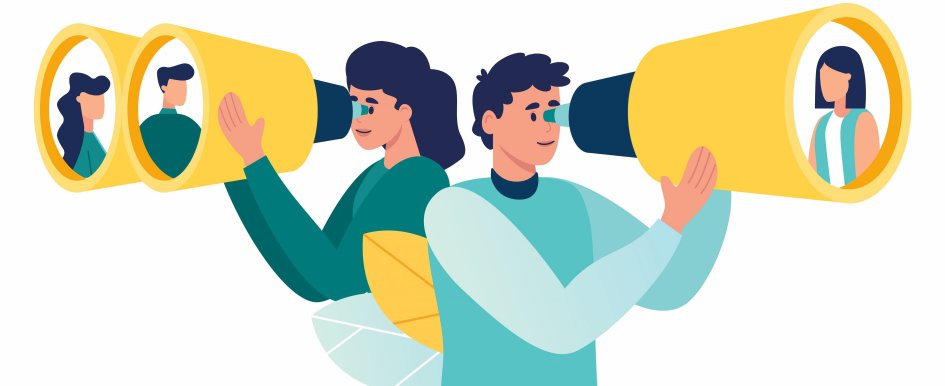 Construction execs explain what their leaders bring to the table

Gina Joosten
Vice President, Human Resources, Northern Pacific Region
McCarthy Building Companies Inc.
To land a position and thrive at McCarthy, we look for partners who embody our core values of 'Genuine,' 'We, Not I' and 'All In.' Simply put, this means we look for partners who act with integrity, care for people and the business, will ask for help, and will do what it takes to make the best decisions for our partners, our clients and our communities. Our best leaders do that every day and unequivocally show up as their authentic self for their teams. For us to achieve our core purpose of being the 'Best Builder in America,' we require that we have the best teams and leaders in our industry, so we invest heavily in leadership development, leveraging both internal and external developmental programs. Our teams are dedicated and driven to do outstanding work every day and to do it safely. Because we are all employee owners, we value leaders who consistently demonstrate an ownership mindset. Our partners act like they own the place, because they do!

Beyond the traditional definition of leadership, I look for four easily identifiable qualities in an employee:
The unhesitating ability to step up and take control of a situation until a higher authority arrives.
The desire to learn from others who are more experienced, to learn new methods and to learn from mistakes.
The ability to place the safety and welfare of themselves, fellow workers and associates before any consideration of business continuity.
The ability to balance life outside the workplace, including personal health, family and community.