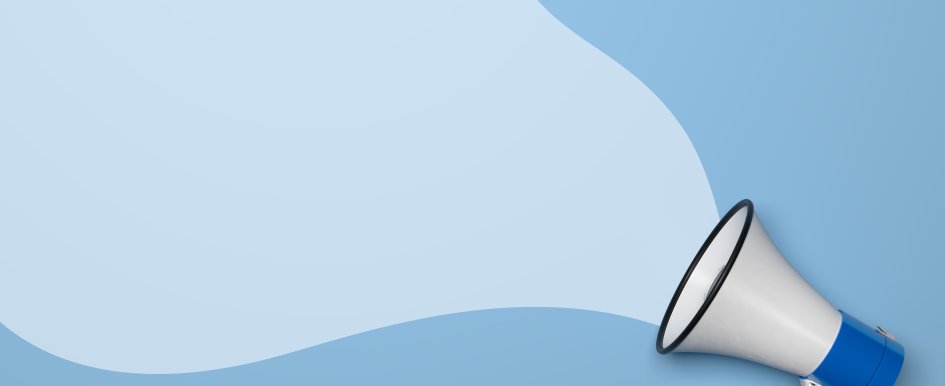 Practical plans & best practices for success
Allison Thiry
Marketing Specialist 
Immel Construction
Immel Construction has built its reputation on our core values: safety, community, craftsmanship, transparency, reliability and integrity. The way we showcase these has changed over the last year, as we've seen a switch in promoting Immel Construction as a company to promoting the exceptional qualities of our team and our people that make up our organization.
An important variable in our initiatives has been marketing with a social conscience. By expanding our community involvement efforts, we're able to not only help organizations whose values we support, but also help them with their reach throughout the community. An example of this approach is the Immel Construction Dinner Raffle. We thank our employees with a meal for their families to support local restaurants, and our employees get the chance to gift a meal to a local nonprofit. This initiative has received incredibly positive feedback from employees, local businesses and nonprofits, making it that much easier to promote and advertise. By actively engaging our employees in community support, we can passively market both Immel Construction and local service organizations.
Immel Construction has changed its thinking around outreach to promote our people and the relationships we create. Focusing our marketing initiatives on our belief that our people are our greatest asset has benefitted our hiring opportunities, relationships within the community and reach to existing and potential clients.
Dennis Fois
CEO
Copper
The "phygital" (physical plus digital) world we now inhabit has made marketing tricky for every industry, but particularly so for construction, given the long sales cycle and oftentimes thin marketing teams. High-quality, first-party data — the insights contractors collect on their customers and prospects — has never been more critical. The industry is moving on from third-party cookies, which means that marketers should no longer rely on tracked user activity to personalize campaigns.
Without having that kind of information, it would be practically impossible for a marketer to maintain a productive level of connection with their own customers, let alone prospects. Poor first-party data puts customer relationships significantly at risk of deterioration, which ultimately impacts revenue.
As deals and construction projects pick back up, we've seen our building and contractor clients better understand just how important first-party data is in blossoming relationships. They realize that the best form of marketing isn't a flashy campaign or a barrage of direct emails, but, rather, authentic communications and building long-lasting relationships that prove you're not just trying to sell, but you're truly helping clients achieve their goals and mission.