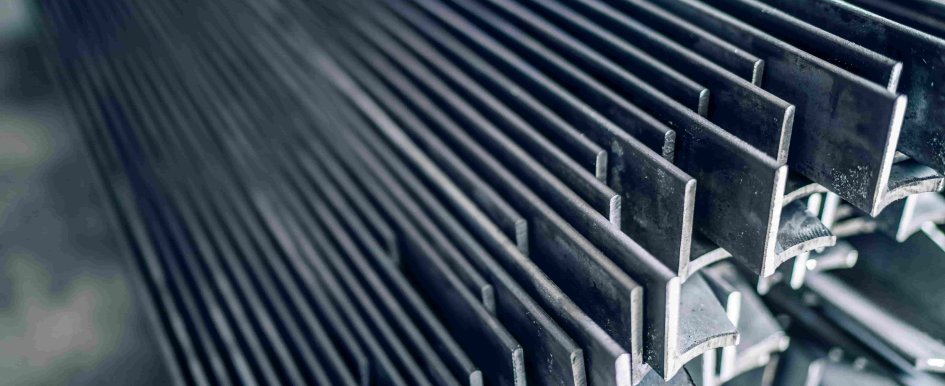 The pros weigh in on how to tackle this challenge

Grant Robbins
Co-Founder & Chief Marketing Officer 
Billy
In today's construction world, material pricing can make or break a project — for a general contractor and for a subcontractor. My advice to stay ahead of these fluctuations:
Creative material alternatives.
Early collaboration with owners, architects and most importantly subcontractors and suppliers.
Early discussions with lenders and owners to prepurchase materials.
Many times, material selections during design are not based on current market pricing for those materials, but rather to satisfy a specific design aesthetic. There is an opportunity for contractors to look for alternative material options that provide a similar look and feel for the architect.
Early collaboration with an entire design team can create an environment where all parties are focused on a common goal, all while maintaining a cost-savings focus. The key is to bring subcontractors and suppliers into the project early-on to provide feedback — if owners and lenders are on board with this solution, they can suggest early material purchases to lock in pricing.
The important thing to remember in any project is that you can affect the greatest amount of change for lowering cost at the start of a project. If you can accomplish this during design, and prior to construction, you have the greatest opportunity to avoid the impacts of material cost fluctuations.
---

Steve C. Tenney
CPA & Construction Industry Consultant
Supply chain challenges combined with a limited and more expensive labor market continue to push contractors to make difficult and timely decisions with each bid or proposal. The strategy for pricing is often tied to who is willing to absorb the risk: is it the supplier, the contractors or the project owners?
If the supplier is willing to take on that risk, the contractor should enter into guaranteed pricing arrangements with the supplier for a specified quantity of product or for a certain time period.
If the contractor is willing to take on that
risk, they can enter into fixed price contracts with project owners and build the risk they
take into that pricing.
If the project owner is willing to take on that risk, they may choose to enter into cost plus or time and materials contracts.
Fluctuating materials pricing works both ways, and success depends on who best manages the risk they take. It can be very profitable or very expensive. For each entity, it is critical to know their costs and how that impacts their pricing over time.