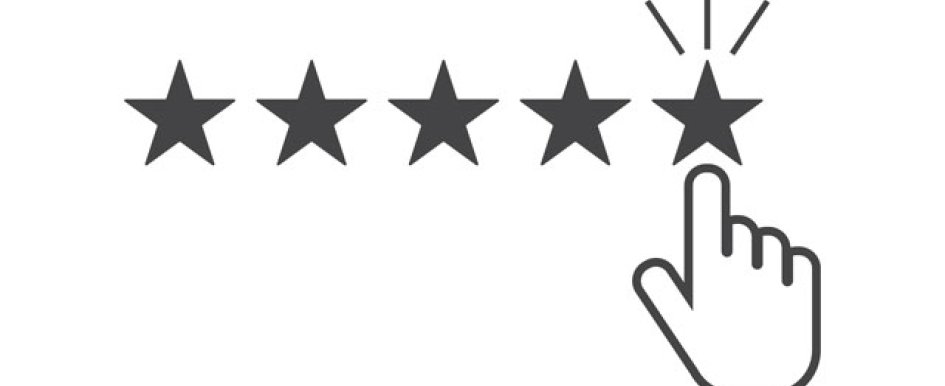 What you missed & what to revisit from last year
Monday, December 30th, 2019
Hello, 2020! The past decade has been quite the rollercoaster ride, and 2019 did its best to send the industry into the '20s with a bang. While we're planning for the year ahead, we're also taking a moment to look back at some of our top content from 2019.
Many of the hot topics you likely expected—the ongoing labor shortage and advancements in technology were popular search terms for construction leaders last year. We were also happy to find that you continue to come to Construction Business Owner as a resource for insight into improving your management practices and overall strategy. Articles on common financial mistakes construction business owners make and tips for better bidding, project planning and workforce management all made the list. 
Green construction is an industry trend that is sure to see growth in the coming decade. Our article on sustainable building innovations was a top pick for our audience—make sure to check it out if you missed it!
Another topic on everyone's mind? Greater diversity in the workforce. Construction Business Owner launched its inaugural Outstanding Women in Construction contest in 2019, and the list of finalists was one of our most-visited pages—for good reason. Take a moment to learn more about some of the females in the industry who are changing the way projects are completed and businesses are run. 
Check out the entire list of our top articles of 2019 below, and let us know what you think by sending a tweet to @CBOMagazine.
1. How to Win Construction Bid Proposals
3 simple steps to set your company apart from the competition
Read more.
2. The 13 Financial Mistakes Killing Construction Firms
How to learn from the missteps you've made & improve your company's profits
Read more.
3. How to Handle Hard Conversations on the Jobsite
Bad decisions, poor choices & misdirection lead to a high risk of project failure
Read more.
4. Attracting Young, Fresh Talent to Construction
How the 'I Build America' program brings new focus on the trades
Read more.
5. 20 Female Leaders in Construction You Need to Know
Meet the women of Construction Business Owner's 2019 Outstanding Women in Construction & learn how they are helping drive the industry forward
Read more.
6. 18 Green Building Innovations to Consider for Your Jobsite
How to stay competitive & reduce your company's carbon footprint
Read more.
7. Tech Ecosystem: What It Is & Why You Need One
An in-depth Q&A with the experts from Autodesk & Rhumbix
Read more.
8. How to Master the Preconstruction Process
4 moves toward a project-planning method that does more than check boxes
Read more.
9. How to Solve the Skills Gap in Construction 
The power of understanding the motivations & unique abilities of younger generations
Read more.
10. 5 Top Tech Needs in 2019 
Ways to eliminate problems with communication, collaboration & compliance
Read more.
Do you have a topic you would like to see covered in 2020? Email Managing Editor Elizabeth Manning at emanning@cahabamedia.com to submit your ideas for what we should include this year!