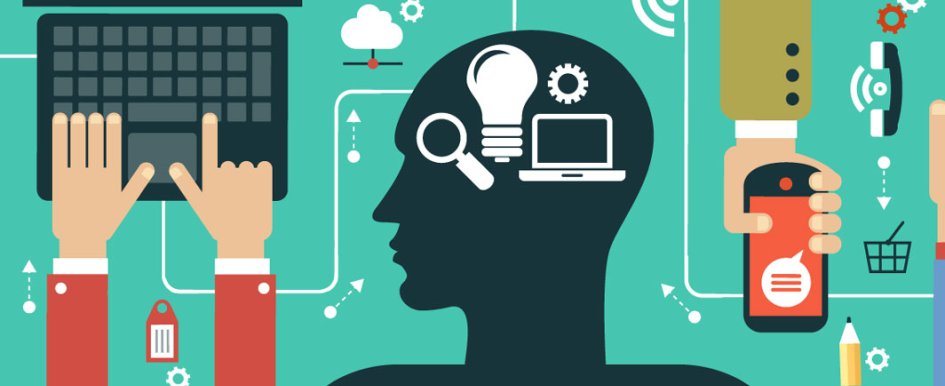 The digital strategies, tactics & transformations revolutionizing how contractors bring in business
Without question, digital transformation is a mega business trend. The hallmark of the digital transformation movement is the adoption or use of technology to change processes to scale faster, beat competition and ultimately achieve greater results. The process may also require organizational change, as well as new skill sets or talent.
But what about marketing? Does marketing have a role in digital transformation? And if so, does marketing become "digital marketing transformation (DMT)?" And in the construction industry—"digital construction marketing transformation (CDMT)?" That's a lot of acronyms. 
As such, this article will provide the Construction Marketing Association's (CMA) perspective on DMT, including a definition, details about the digital marketing mix of top strategies and tactics, and some insight into the role of marketing technology. 
DMT Defined
Without question, marketing is changing rapidly, evolving from traditional strategies and tactics to digital ones. In fact, for many brand scenarios (business and consumer), traditional marketing tactics are quickly becoming obsolete, or secondary at most. For example, traditional advertising is no longer used by a majority of business marketers (and only by a minority of consumer marketers). 
Lastly, digital marketing is infinitely more measurable than traditional marketing, allowing marketers to calculate a return on investment, as well as test and improve marketing campaigns and initiatives before implementation. 
DMT is defined as the evolution and transition from traditional marketing to a digital marketing mix, including the use of digital marketing technologies and tools to more effectively manage, scale, measure, test, optimize and report on marketing activities and results.   
Top Strategies & Tactics
What is the so-called "marketing mix," or in the case of DMT, the "digital marketing mix?" In addition to being digital instead of more traditional methods, it uses technologies like marketing automation (MA), analytics and newer technologies like artificial intelligence (AI). The following are top digital marketing strategies and tactics in the digital marketing mix:
Website design: mobile, security and user experience (UX)
Search engine optimization (SEO) for desktop, mobile, voice and visual search
Social media including social advertising
Paid search, including pay-per-click (PPC), display, programmatic advertising and remarketing
Content marketing (blogs, videos, checklists, interviews, whitepapers, e-book, case studies, infographics, etc.)
Email, including click-through optimization and email lists
Automation 
Analytics 
Influencers 
Diagnostics 
AI, including chatbots (computer programmed to chat with customers)
Martech
It goes without saying that DMT requires marketing technology, now called "martech." Intuitively, martech is the intersection, or combination, of marketing and technology. The technology part is often software, tools or apps that support some or all facets of a marketing initiative or program. 
MA is typically software that manages customer and prospect data, ongoing communications and analytics, including websites, blogs, email, social media and more. Some of the top MA platforms include Marketo, HubSpot, Pardot, Salesforce, Microsoft Dynamics 365, Act-On, and Active Campaign.
Other tools and technologies used for marketing. In fact, the annual Marketing Technology Conference - MarTech identifies the "Marketing Technology Landscape Supergraphic" that lists 7,040 solutions. The graphic can be found at chiefmartec.com/wp-content/uploads/2019/03/marketing-technology-landscape-2019-slide.jpg. 
Embracing Transformation
Like its big brother digital transformation, DMT is in full force. Experts agree—marketing has changed more in the last 5 years than in all the prior 50 years combined. The digital marketing mix has replaced much of the traditional marketing mix, while adding
incredible measurement, testing and analytics tools that can identify and improve marketing effectiveness.  
The future of marketing portends additional and rapid digital transformation, with marketing being increasingly automated. New technologies will be required, along with new skill sets and talent. MA, AI and machine learning will be among the tools and within the skill sets of the next generation of marketers. 
 
While the construction industry lags others in technology adoption, construction firms that embrace DMT will certainly have a measurable advantage.