Use this blueprint for your company's site.
Thursday, December 19, 2013
As the construction industry continues to improve, now is the time to review your company's website, both to compare it to the competition and to make sure it accurately reflects what your company does well.
The industry is driven by the request for proposal (RFP) process, and buyers often determine who to put on the bid list based on the company's website. A potential client might consider your company qualified to bid—or disqualified—simply because your website lists (or doesn't list) specific capabilities the buyer needs.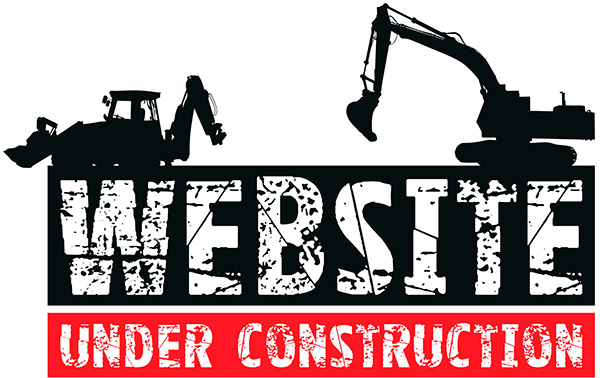 Don't assume buyers are completely informed about all the players in your industry. Often, the person who starts the buying process may not have heard of your company or may need an additional bidder to ensure the process is thorough and isn't sure who to include. A keyword search, which uses search engines to identify candidates, can help or hinder your ability to win new business, depending on which keywords your website includes.
Finally, don't overlook the importance of websites in recruiting. As the workforce becomes younger and more computer savvy, they will increasingly turn to a company's website to determine whether they want to join an organization. A good website can distinguish you from other employers, ensuring that you win the attention of the most qualified applicants.
Construction websites have their own set of rules. An industry-standard checklist for a dynamic website should include the following ten items.
1. Large, full-color project photos. Visitors want to see details, so big photos are worth a thousand words. However, be sure to test the photo resolution before you go live—if it's too high, your site will load slowly and people will leave before they see your work. If the resolution is too low, the images will be blurry and won't give an accurate (or nice looking) depiction of your work.
2. Explanations of what the photos represent. Just because a picture is worth a thousand words doesn't mean it can completely speak for itself. Explain what the company contributed to the project, the challenges faced during construction and how those challenges were resolved. Tone is crucial—focus on the facts, and go easy on the adjectives.
3. Navigation that is searchable by industry and project type. Make sure your list is comprehensive, and don't be shy about listing projects twice if they are relevant. This is your chance to showcase your expertise.
4. Up-to-date project information. Going live with your site is only the beginning. In addition to updating your website with finished projects, you can include interim progress reports or even live webcam feeds, especially for work that will take years to finish.
5. A blog written by someone who doesn't also answer RFPs. To a skilled marketing professional, news is everywhere, and good writers can present it in a way that is compelling and clear. Keeping a blog current requires a lot of attention, so consider outsourcing to help you stay on schedule. Publish as time permits—lack of attention to detail could cause your audience to wonder where else you're cutting corners.
6. Online plan rooms. This feature allows everyone involved in a project to share documents as they are updated and revised. This includes the architects, engineers, general contractors and developers.
7. Project bidding-management software. Allowing contractors to retrieve project specifications and prequalification forms is becoming increasingly commonplace. This creates a streamlined system to get contractor bids that are accurate. Online project bidding-management software frees office staff from having to send out documents for each request.
8. Client portals. Clients can log in for project details and status updates, making your work flow smoother. Portals usually have a feedback mechanism so clients can directly message the project manager and have the entire conversation in one convenient place.
9. Optimization for mobile devices. Construction has always been a mobile profession, so you should optimize your site so it can be viewed on multiple devices. That means larger fonts, simpler navigation or even a mirror site with the most relevant information someone would need on the go.
10. Actionable analytics. Most construction companies know how to perform site analytics, but few actually do. A website isn't just an electronic brochure, and gathering information about your site's performance goes a long way toward helping you improve your website and your business.