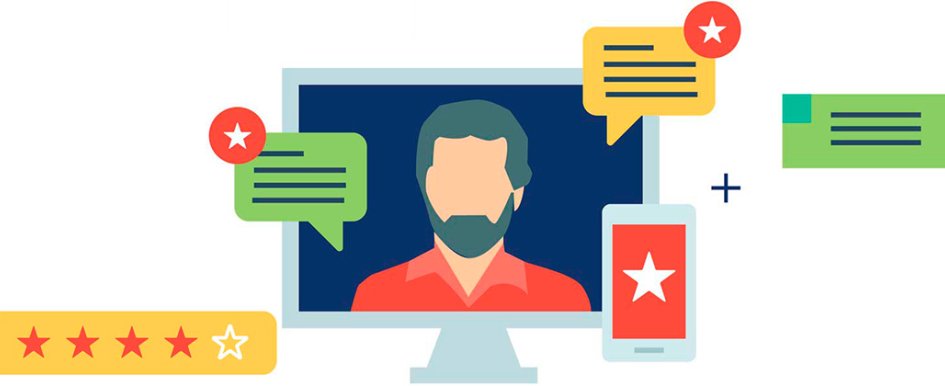 3 ways to focus on existing customers & extract value beyond their own patronage
Thursday, December 22, 2016
With more than 10 million independent construction workers in the United States that comprise 7.4 percent of the entire workforce, it is imperative for your business to break through all the noise and options to connect with potential customers. The best way to do this is by leveraging proven marketing techniques in order to generate both new customers and repeat business. The U.S. Small Business Administration recommends spending 7 to 8 percent of your annual revenue on marketing, and most businesses report devoting an average of 20 hours a week to maintaining these efforts. It can be challenging to know if you are getting any traction from different tactics, and it can be even more difficult to pinpoint the best-performing strategies that you should be investing in further. But the impact of a well-executed marketing strategy is too compelling to ignore.
Despite the hunger for new customers, there is much more to be gained from focusing on extracting value from existing customers. You might be thinking that in this industry there are few repeat customers, and those who exist might not return until years after their original project. However, these clients have value beyond their own patronage, as 82 percent of small to midsize businesses believe word of mouth is the best way to get new customers. And as more and more people are turning to online resources when looking for recommendations, it is vital to shift your approach in order to generate digital word of mouth that will improve your online presence, discoverability on search engines and new customer prospects. The following tactics can help fuel your business's word-of-mouth marketing strategy.
1. Feedback & Testimonials
It is essential to always ask clients for feedback. When you receive glowing praise from a client, make sure you request to use their quotes for testimonials. You can use these for a variety of purposes, but start by placing customer quotes on various pages of your website. One study found that placing these testimonials prominently in the top portion of your homepage could lead to a 34-percent increase in sales. Whether your website visitors are looking at past projects or submitting a contact or estimate request, these comments can reinforce the value others have found in your work.
2. Online Reviews
The popularity of many review sites have revolutionized the age of digital word of mouth. Today, 88 percent of consumers trust online reviews as much as personal recommendations from people they know. Although it is impossible to please everyone, and negative reviews are bound to happen, they can be costly to your business's online reputation. It's important to encourage clients who have been vocal about their positive experiences to post on these popular sites, so that potential new customers can easily find your listing and be reassured by others' experiences. Put links to your various profiles on your website so that previous customers can easily find and review your business, and to encourage new visitors to see what others are saying. Remember, every review counts. Potential customers are put off by too few reviews, outdated or stale reviews or too many negative reviews. Harvard Business School found that an increase in rating of just one star could increase a company's revenues anywhere from 5 to 9 percent. You should do your best to respond to all reviews, both positive and negative. This shows that you are dedicated to ensuring client satisfaction.
3. Referrals
Referrals are the holy grail of word-of-mouth marketing. Not only do they account for 65 percent of all new business, according to the New York Times, but client referrals are also four times more likely to buy. Similar to your reviews strategy, you should make sure to cultivate a referrals mindset when interacting with current clients. In kickoff meetings, ask what you can do that would make them want to refer you to friends, colleagues or family. Plant the seeds early, and continue to touch on the topic so that current clients are reminded to take action. You could also start your own referral program, where either you reward the current client for referring a new one with a gift or offer a discount for the referee and a gift for the referrer.
When implemented with a comprehensive marketing strategy, all of these tactics will allow you to maximize the value of your current and repeat customers. Happy clients are your best advocates, so amplifying their success stories with your business in your online marketing efforts is a surefire way to boost your bottom line.