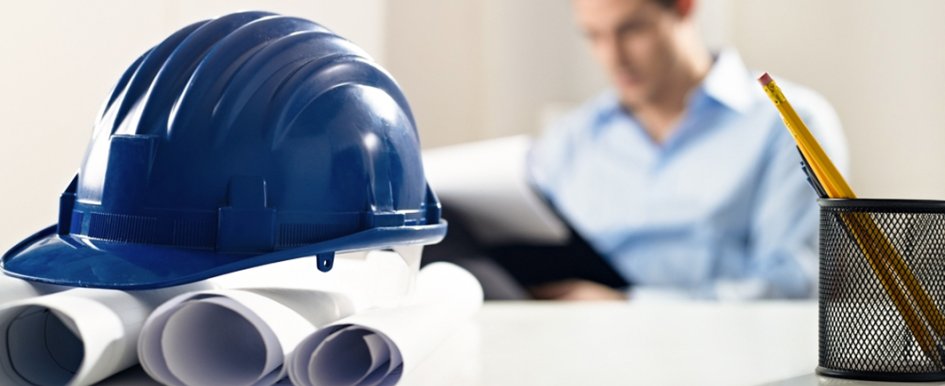 How to encourage your staff to maintain training & manage certifications
Any job in engineering, construction or manufacturing is sure to keep you on your toes, both physically and mentally. With some of the most stringent compliance standards out there, companies must be diligent in keeping up. As a manager, this requires a joint effort from both you and your employees. While it is the responsibility of each employee to complete training, managers should play a role in encouraging their team to pursue certifications. So, how can you best encourage your employees to stay up to date and manage certifications on your team?
Reduce the Skills Gap
You wouldn't intentionally hire someone who didn't meet all the requirements for a position. In the world of engineering, construction and manufacturing, though, the skills, tools and processes for one position can change so quickly that it is hard for some employees to keep up. Skills gaps occur when a person doesn't have the knowledge or skill to complete some of the required tasks of his/her position. The negative effects of skill gaps on companies appear in two key ways: managers are forced to hire outside consultants to perform that specialized task, or there is the risk of employees becoming resentful when they don't have the skills necessary to do their entire job. Encouraging employees to keep their certifications up to date is a great way to prevent skill gaps. Try not to look at certification training as just one more assignment for your team. Instead, think of it as an excellent opportunity to foster a team of well-trained, empowered employees. Create prize-based incentives that are rewarded if your entire team completes a specific certification training.
Encourage Education
As a manager, it is easy for you to see the benefit to having your employees' certifications up to date. Some of your employees may struggle to see the big picture, though, and view training as an extra burden. An education campaign serves to ensure your employees see the value in upgrading their certifications. Compliance and certifications should be discussed as early as the recruitment and onboarding periods. You should be transparent in your expectations that employees take responsibility for updating or seeking out their own certifications. Clearly define the amount of time your company will provide employees for training. Providing a dedicated amount of time for learning creates a positive culture where employees recognize their skills are valued and know that the company prioritizes the time they need to update their certifications. You can also encourage employees to pursue further certification by promoting training courses to them. Share information about the types of certifications available. This helps employees better plot their career development and plan a future within the company. Consider suggesting certifications that fit into the strategic goals and skill gaps present in your business. Recommend a list of preferred certifications to team members.
Time Training Carefully
Training shouldn't only happen when necessary for regulatory or licensing purposes. Supervisors and managers should regularly meet with their staff, to discuss the skills each employee needs to better perform the job. If there is a shortfall in skills, create a training plan so the employee can further his/her learning and increase contribution to the company. Skills training can take the form of staff mentorship, rotating work assignments and college courses. Look for industry resources, too. If you are still finding it difficult to encourage staff members to get certified, try incentivizing skills training. Reimbursement for courses and training should be clearly stated, as should the conditions for that certification.
Understand the Value of a Learning Management System
If your company is unsure of where to start when it comes to certifications and training, consider a learning management system (LMS). An effective LMS helps workplaces ensure their employees are compliant with the latest standards, and it serves as a centralized place to store training reminders and other on-the-job training opportunities. It is also a system where employers can upload their own training or select any of the safety, regulation and compliance course libraries that come built into a platform. The LMS model is proven to work. A LMS allows employees to work at their own pace to complete training. That pace is often 50 percent faster than trainer-led sessions. It costs approximately half as much as in-person presentations, too. Not only that, but training that is both online and interactive is more likely to stick in a person's memory. Employees sitting through a training presentation may absorb just 10 percent of the information; whereas learning done through various interactive methods can increase retention rates to as high as 90 percent. Once your employees are on track with updating their certifications in a timely manner, an LMS also helps make compliance reporting easier.