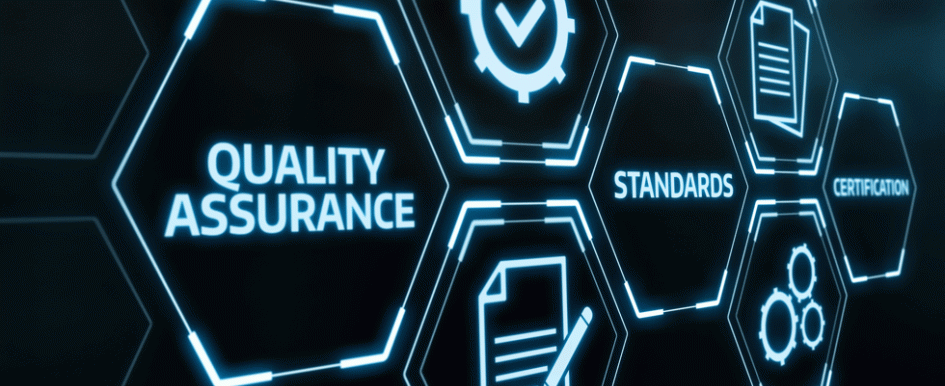 2 industry veterans on the credentials that help their companies grow
Tuesday, September 22, 2020
Tony Thompson 
Founder & CEO
As a small business, credibility is everything, and certification can help give architecture, engineering and construction organizations valuable credibility.
Several certifications have been helpful for Kwame Building Group, including the Health-Care Construction Certification through the American Society of Healthcare Engineering (ASHE), American Concrete Institute's ACI Certification, and Certified Construction Managers' CCM Certification.
We have invested in having many of our employees go through the certification process while employed with us. However, as a corporation, being an employee stock ownership plan has also been an asset. Owners appreciate that everyone on our team has "skin in the game" as it relates to performance and commitment.
Gregg Schoppman
Principal
There is no shortage of certifications and credentials that will add to a company's collective résumé. Whether it is LEED professional, Project Management Institute (PMI) certification, Lean Six Sigma Black/Green Belt or an Agile Leader, there are myriad options. However, with time and financial resources being finite, what is the best?
Too often, professionals gather credentials based on the current buzzword of the week or a desire to support their individual résumé. But when a firm's résumé looks like a patchwork quilt of credentials, it begs the question: is the firm actually seeing the use and leveraging this internal storehouse of knowledge?
For instance, if a firm worked exclusively in a niche in which PMI certifications were desired by the customer, and every manager and superintendent was a certified practitioner, one could make a strong argument that there was a valuable return on investment.
This is not to say individuals shouldn't pursue an interest in other certifications, but the company has to look at certifications, licenses and continuing education as a strategic investment. Another good example is safety. Consider the firms that require OSHA 30 for all associates.
Chances are they have a stronger culture of safety, yielding a return that is quantified in more than just recordable hours. Lower premiums, captive insurance program benefits, etc. are all ancillary positives that come from this form of certification. In the end, the most beneficial certification program is the one that most closely ties to the firm's strategic plan and vision.
If someone wants to be a runner, they can sprint or run a marathon. The training and equipment will certainly look different, but it's the level of preparation that will help win the race.