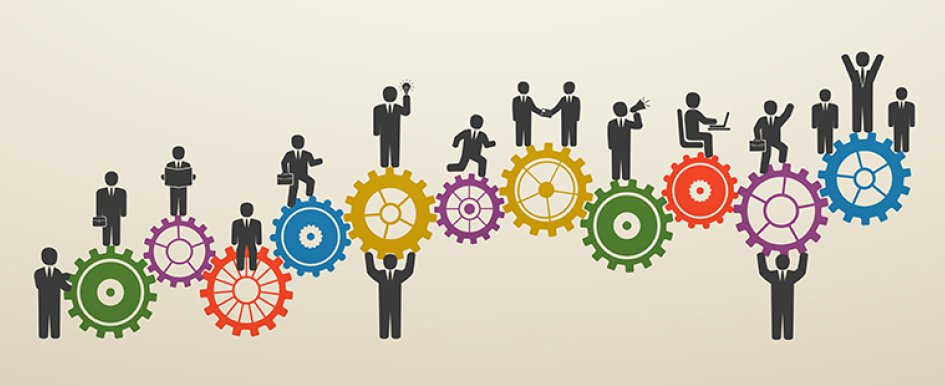 Two general contractors weigh in on handling hiring
As a female general contractor, I find it challenging to hire women in this male-dominated field. I am astonished at the lack of emphasis on this path as a career. I am blown away that schools no longer offer shop classes. Because of the shortage of qualified tradesmen, I am now seeking labor opportunities from migrant workers. The licensure requirements for apprenticeship need to be reassessed so the workforce pool can be widened. There are ways to fix this dilemma, but our lobbyists need to be assertive on where this issue begins, and fix it from that position.
Too many contractors do not set themselves up correctly to attract good talent. Most contractors will focus their marketing toward gaining a customer, but not at attracting talent. And while everyone will always complain about the lack of good employees, which is sometimes — many times — true, one must look good to attract good talent. It is sometimes easier to take a step back and make-believe you are the candidate looking for a job. Look at your website and the websites of a handful of competitors and ask yourself: "All things being equal, would I sooner apply to my company or my competitor's?" Don't assume people know that you are better than others; market yourself and the reasons why people should consider you over the competition — especially when the best people can work anywhere they want to.