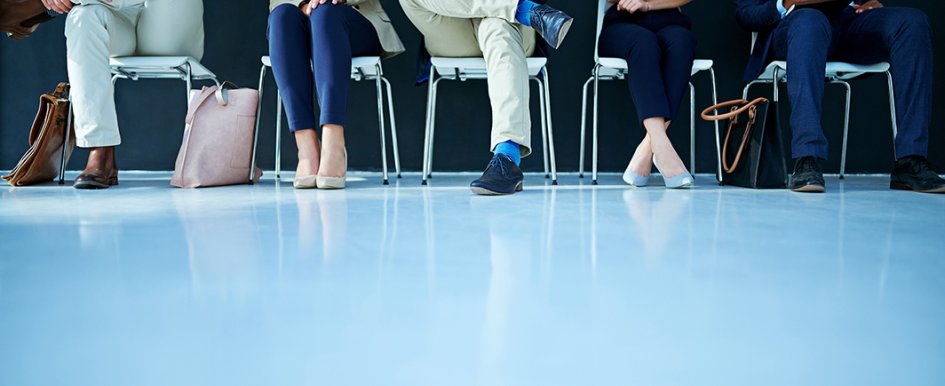 Discover how your company can think big in a tight labor market
Growth in construction over the past 5 years was capped off by a record-setting 2016, which saw United States spending reach nearly $1.2 trillion—a 4.5-percent increase over 2015, according to a report by JLL Research. The outlook for 2017 is even more bullish, according to Wells Fargo's Construction Industry Forecast 2017, "with significant talk in all areas of the need for increased infrastructure spending. The industry made progress in 2016 with the passage of the long-term highway funding bill and the momentum felt by executives, so 2017 could prove to be the year in which all participants in the industry prosper." However, for many companies, the ongoing labor shortage in skilled trades could be an obstacle.
1. Understand the Demand
Nearly 70 percent of construction firms report they are having a hard time filling the hourly craft positions that represent the bulk of the construction workforce, according to a 2016 survey by the Associated General Contractors of America. Firms in certain geographic areas, such as the Midwest (77 percent) and the South (74 percent), report having even more difficulty.
An article in The Cornerstone, a construction publication for workforce development professionals, notes that the staffing shortage is intensifying as other industries compete for the same limited pool of craft professionals, and urges the industry to invest in workforce development and become an industry of choice. Whether that will happen via additional apprenticeships, vocational schools and training programs is unknown, and it won't happen overnight. To take advantage of the opportunity for your company to expand, you need to overcome the labor hurdle in the short-term.
2. Cast a Wider Net
Even in major metropolitan markets, it can be difficult to find the volume of workers with the right skill sets you need to complete large, high-revenue projects. Flexibility points toward a scalable workforce. Even if the talent does exist, it might not exist in the same location as the work that needs to be completed. Broadening the geographic range of your talent search, with the option of bringing in out-of-town workers to get your local work completed, makes it easier to find the best candidates to choose from. Before you say no, know that other companies are already doing it.
A CareerBuilder search for full-time traveling construction jobs in April returned more than 2,500 listings placed by a variety of builders and other companies. So ask yourself—can you build travel into your pricing? Using local labor is always the first choice, but what if the alternative is missing a project timeline or budget? It could be worth it from a return-on-investment (ROI) standpoint, especially for high-demand skill sets. A recruiting firm that has a deep pipeline of candidates and a national network of local offices can help ensure that you have access to the broadest range of locations, candidates and skill sets.
Once you have gone outside your market to pursue the best talent resources, you have also opened the door to expanding the geographic nature of the projects your business can profitably pursue. Put another way, when the accessibility of talent is less of an issue, you are free to compete for work in a variety of other markets and position yourself for future work.
3. Pursue Flexible Options
Although you may specifically be looking for highly experienced talent, consider whether you can be flexible with the composition of your team's staffing. Can you build a team that incorporates fewer journeymen and more apprentices or helpers? In addition to addressing your current staffing need, you'll be providing crucial experience to build your own team of future experts.
You may not have the time to personally handle the process of sourcing, interviewing and hiring a work team of diverse expertise and skill sets to complete the projects you are working on currently. Consider using external resources that find not only individual candidates, but also have experience in assembling teams of all configurations.
Tackling the talent shortage is all about creative solutions. Seeking nonlocal talent and being flexible with the composition of your workforce can allow you to secure and fulfill new business, as well as widening your company footprint and helping you compete for business in new regions. The opportunity is there now, so make sure your company is ready to take full advantage.