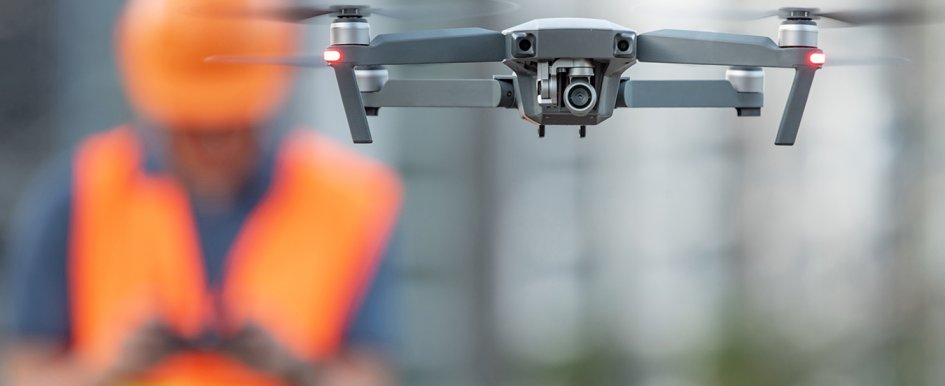 Get to know some of the leaders who are pushing the industry forward in terms of diversity & inclusion
This week (and every week, for that matter), raise your hard hats to the women who go to work on jobsites or in the back offices of construction companies each day.
March 3-9, 2019 is Women in Construction (WIC) Week. The National Association of Women in Construction (NAWIC) started WIC Week with the goal of highlighting the work of women in construction. For these 7 days, women in NAWIC chapters across the country are hosting events and conducting community outreach projects to raise awareness for the role women play in the industry. 
In honor of WIC Week, we've compiled a few articles written by the CBO team, as well as a few others that focus on women who are leading the construction industry toward a more diverse and inclusive workforce. Check them out below.
From the New York Times: In the male-dominated real estate universe, the hard hat can be a hard hat to wear. Click here to read the article. 
One Canadian contractor's experience working with & recruiting females in the skilled trades. Click here to read the article. 
Insight from a 24-year industry veteran on how to promote diversity in your company. Click here to read the article. 
Construction Dive chronicles five women across the country who are changing the look of the construction industry for the better. Click here to read the article. 
Lisa Lingerfelt on project management & personal growth. Click here to read the article. 
The art & science of risk management. Click here to read the article. 
Looking for more coverage of women in the industry? Stay tuned for our April issue, which will feature some of the stars of Hard Hatted Women, a documentary on women in construction. Set to be released this year, the film is directed by Lorien Barlow, who will also be featured in our April cover series.