We asked industry experts about risk in the construction industry.
Tuesday, October 17, 2017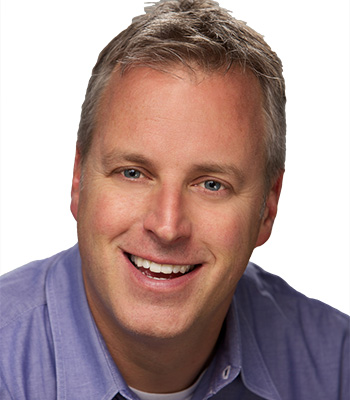 Glenn Trout
President & CEO
VelocityEHS
As an EHS guy, I believe the biggest risk in construction continues to be people and their safety.
Are there enough of them? Last year the National Association of Home Builders estimated about 200,000 construction jobs were unfilled in the United States. And while a slight decline in the number of unfilled job openings was reported in May 2017, the situation remains serious.
Do they have the right skills? Many workers who left the industry during the 2008 recession never returned, and as baby boomers look toward retirement, there aren't enough skilled young workers in construction to replace them. As a result, many companies try to fill gaps with temporary and contract workers who don't have the requisite skills. Often, skill shortages lead to project delays, poor workmanship, and safety and liability issues.
Is enough training being done to protect them? Safety training is an important first step in managing the skilled-labor deficit. More people means more training. New hires mean more training. More temps and contractors mean more training. Staying in compliance means more training. For contractors, avoiding project delays and the steep costs associated with injuries and illnesses starts with training.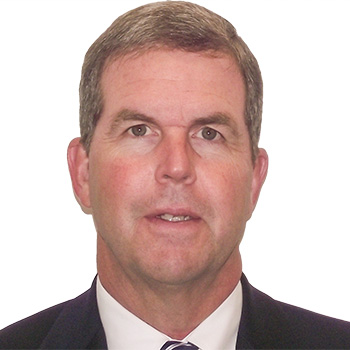 Paul Healy
National Practice Leader
Contract Surety
Aon Risk Solutions
Talent remains a high-priority concern for construction companies. According to the U.S. Department of Labor, the construction unemployment rate for August is at 4.7 percent, indicating a tight employment market right now. Retaining top talent is difficult, but growing talent and finding high-quality employees in certain areas, such as specialty trades, project management and executive talent, is also challenging. Construction companies are stretching their "A team" as the number of large, complex and high-risk projects continue to grow. Public owners face talent issues as well, with complex, large projects being managed by people that lack the experience necessary to manage multiyear, billion-dollar projects. This often translates into more challenges for contractors.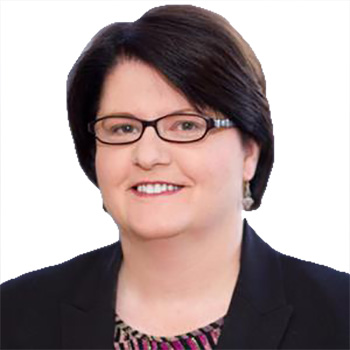 Ann Hickman
cpcu, cris, arm
Editorial Director
IRMI
The shortage of skilled construction workers has been an issue for several years, but this year it has become somewhat of a crisis. The combined impact of baby boomer retirements and the loss of construction workers who were laid off during the recession and have not returned has created intense competition for skilled trade workers, such as carpenters, electricians, brick layers, plumbers, welders and heavy equipment operators. The pressure to meet construction schedules often forces contractors to work with understaffed crews or to hire less experienced workers, which creates both quality and safety concerns. Many contractors are forced to walk away from job opportunities because they cannot find the workers they need to complete the work. The massive rebuilding efforts following the recent hurricanes will only exacerbate the shortage of workers. Interest in off-site (modular) construction, where building components are constructed in a factory-type setting and then moved and installed in the project as completed units, is growing due to its ability to capitalize on labor pools in more remote areas. However, off-site construction creates new risks that must be evaluated and managed by the contractor.