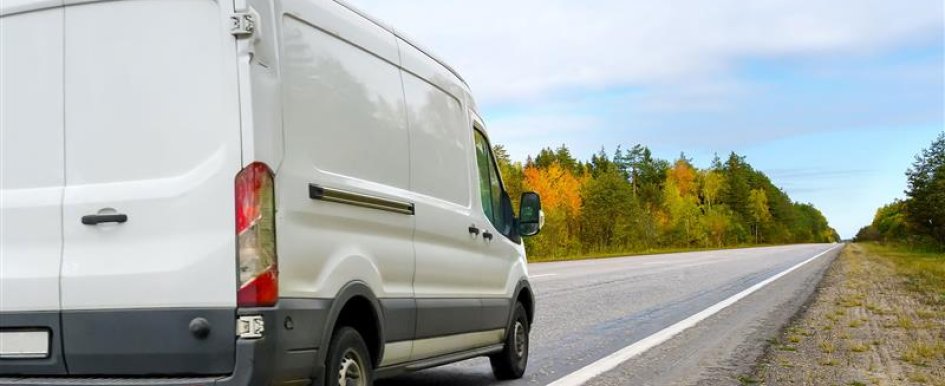 The tech, trends & trucks driving the industry
NTEA, The Association for the Work Truck Industry, holds an annual show for manufacturers to share their latest announcements, upgrades and technology. Typically held in Indianapolis as the Work Truck Show, this year the event was held virtually. Announcements and presentations lasted March 8-12 and included all the biggest names in commercial trucks. NTEA represents more than 2,000 companies that manufacture, distribute, install, sell and repair commercial trucks, truck bodies, truck equipment, trailers and accessories.
Here's a quick rundown of some of the tech shown off at NTEA's virtual show last week. In addition to continued incremental improvements to all lines of commercial trucks at the show, most presentations showed off new products or technology sure to be appealing to any fleet manager or construction business owner. A common trend throughout the week was a focus on electrification, making it clear that major manufacturers consider electric vehicles to be a key component of work truck fleets in the coming years.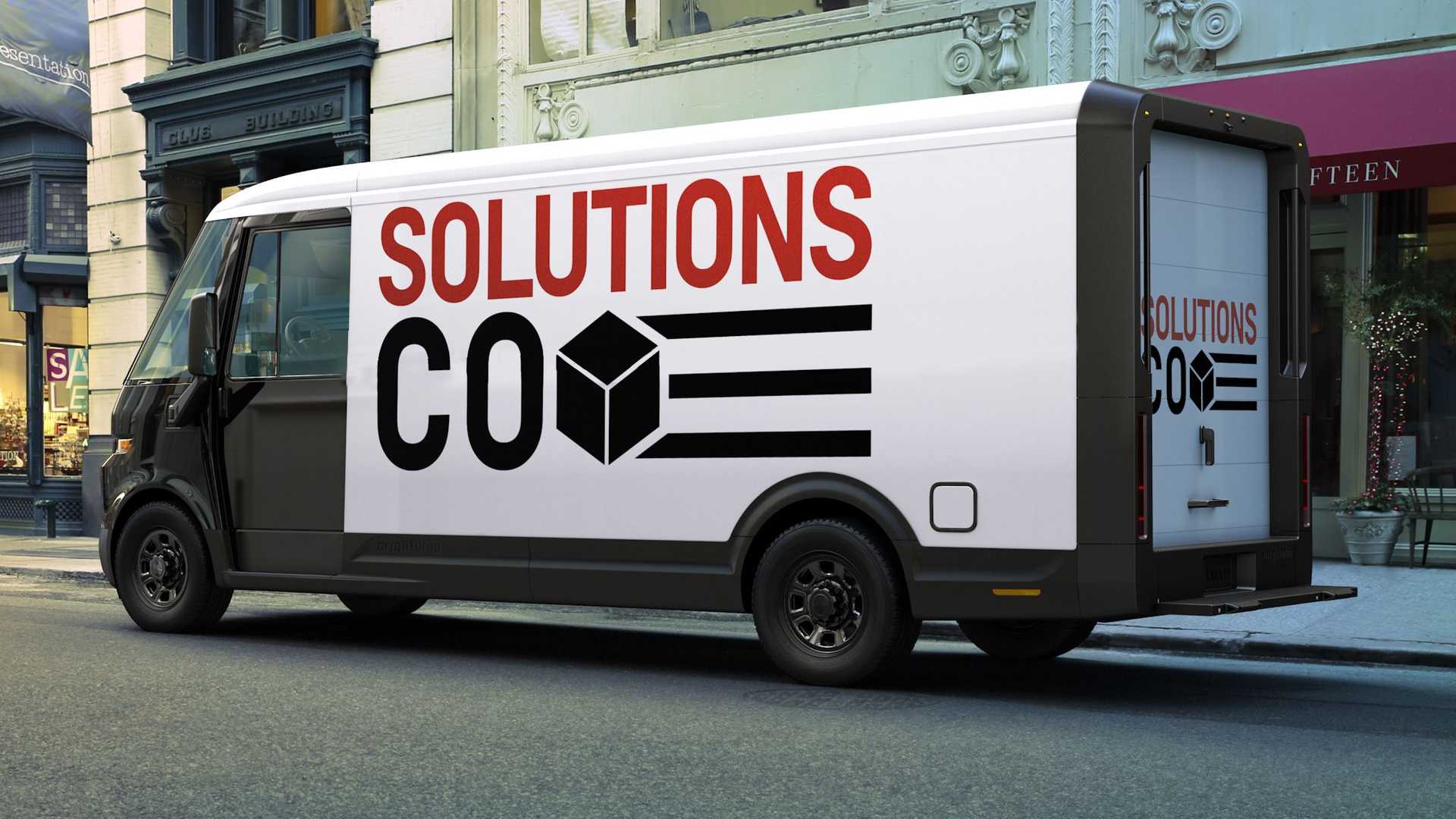 GM
GM announced the EV600, a new entirely electric commercial vehicle developed by BrightDrop, which is slated for release in 2022. The EV600 is a cargo van that utilizes a variety of new technologies to reduce fuel consumption for your fleet and improve efficiency, including a dedicated fleet management program. Additionally, GM detailed updated specs for their commercial vans and midsize and full-size trucks. You can learn more here. 

Isuzu
Isuzu highlighted a full refresh for the exterior and interior of their commercial trucks. The company also announced major running changes that will enhance its 2022 interim model year N-Series diesel trucks. Model year 2022i improvements include the addition of an optional Advanced Driver Assistance System that includes Automatic Emergency Braking and a Lane Departure Warning System, standard Electronic Vehicle Stability Control, new standard and optional fuel tanks and standard four-wheel disc brakes. Learn more here.

Hino
Hino trucks elaborated on their fleet management software, Hino Edge. Hino Edge keeps the trucks fully connected and integrated and will come standard equipped on 2022 model year Hino Trucks. Additionally, Hino announced that Cummins Diesels are coming to Hino L and XL Series by the end of 2021. Trucks in classes 6 through 8 will be exclusively Cummins engines. Hino also plans to redirect engineering and other resources to accelerate the development of the battery electric vehicle (BEV) portion of Project Z, the company's development path to zero emission vehicles (ZEV) announced last year. 
Hino is planning to begin low volume production of the BEV models in the fourth quarter of 2022, ramping up to full production by the end of 2023.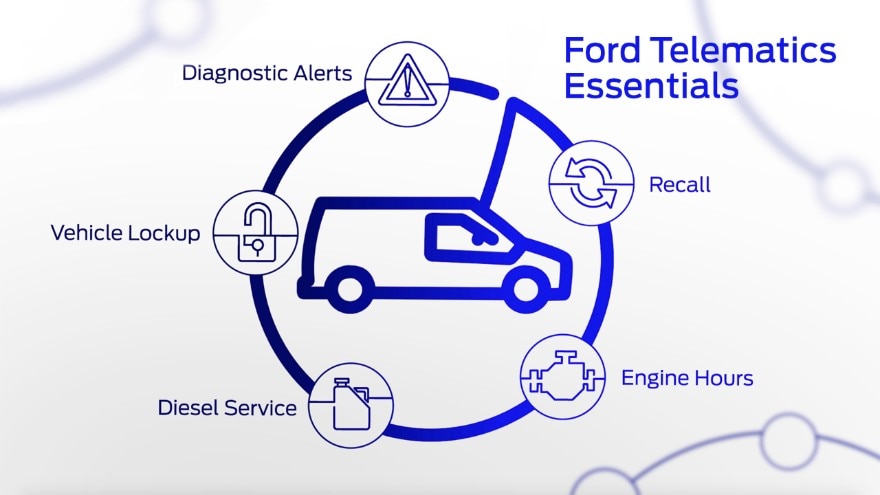 Ford
Ford announced a $29 billion investment in electric vehicle technologies. Ford promised to be the leader in the field for commercial fleets, with an all-electric F150 pickup truck slated for 2022 and the E-transit line of vehicles coming later in 2021. The company committed to being carbon neutral by 2050 and plans to conform to the Paris Climate agreement. The launch of the Ford E-transit is the start of their dedication to sustainability. Ford also expects to be the first to market with fully electric pickup truck and van. 
The company also showed off its expanded Telematics offerings that will allow fleet managers to track and monitor extensive data on their fleet of vehicles regardless of make, model or manufacturer. Read more about Ford's announcements here.
Mack
Mack elaborated on its entry into the medium-duty truck market with the MD Series of trucks. The Mack MD Series includes the MD6, a Class 6 model with a Gross Vehicle Weight Rating (GVWR) of 25,995 pounds, and the MD7, a Class 7 model with a GVWR of 33,000 pounds. Both models are exempt from the 12% Federal Excise Tax (FET).
Mack also unveiled the new Command Steer variable steering assist function for the Mack Granite line of trucks. Multiple sensors throughout the truck monitor the terrain, driver inputs and environmental elements more than 2,000 times per second. Based on the collected data, the system provides variable steering effort through its electric motor, applying additional torque as needed to make it easier to keep the truck on the desired route.
Read more about Mack's announcements on their website.
RAM
RAM offered product specs for all of their commercial trucks at the show, including the new 2022MY work van and its electrical architecture and updated powertrain. RAM promised more details on the new structure at the fall NTEA event. Read more about the RAM Commercial Line of trucks here.
XL Fleet
XL Fleet introduced the XLP Hybrid Electric Uplift, a package available for the Chevrolet and GMC 3500 and 4500 cutaway chassis. This system delivers up to a 50% increase in miles per gallon and significantly decreases CO2 emissions. It's an ideal way to make immediate progress on sustainability goals without waiting for all-electric products to become available or for charging infrastructure to be deployed more broadly. Learn more about XL Fleet here.