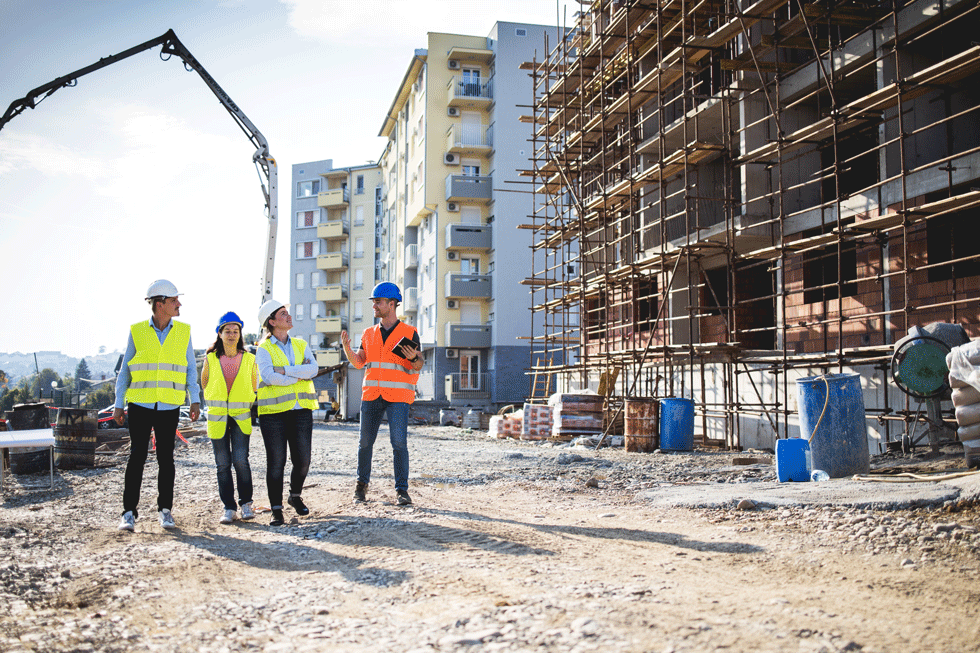 3 industry veterans on the equipment & technology that helps grow profits & improve productivity
Thursday, January 7, 2021
Justin Tinoco 
Executive Vice President
The complexity of our projects has dramatically increased, schedules have tightened, and pressure on project cost has never been higher. Years ago, in anticipation of these issues, Rosendin invested heavily in technology to drive operational excellence and operational efficiency. 
As of late, we have focused heavily on translating this great information from our model into advanced work packages for our project teams. 
It's been said in the industry that if you give our craftworkers the tools, materials and information, they will build it—and build it with extreme pride at that. The industry has embraced building information modeling, but few have utilized this platform to truly drive down costs of install while increasing safety and quality at the same time. 
Our ability to provide task-specific installation information to our foremen with all of the necessary material along with productivity expectations at the same time is probably the most powerful tool we could ever have wanted. Moving forward, technology in construction will have the same effect that the first electric screw gun had on the industry in 1923.
Matthew Mabie
President
Lasers, GPS locators, iPads and other digital devices are constantly being heralded as the next big thing in the construction industry. They certainly make the job run smoother and more efficiently, but they all eventually get upgraded and replaced as they become outdated. 
The most important tool that may never be replaced is on the hip of every person on our jobsites—the humble and trusty tape measure. At the heart of every construction project, there needs to be an unwavering commitment to quality review.
We stand by the age-old mantra, "Measure twice and cut once." This adage permeates the focus of every member of our team. We continuously check our own work—and also the work of our trade partners—to ensure tasks are completed the right way, the first time. By doing so, that trusty tape measure ensures our projects are on schedule and costs are kept down for ourselves, our clients and our subcontractor partners.
Eric Law
Senior Director, Technology & Innovation
I would say the camera is the most important tool we use. Cameras are critical—from capturing work in progress for time studies to documenting completed work for sharing with the client or project owner. We can even monitor jobsites remotely with video cameras. 
Our field teams take pictures to share with members of the project team any time there is an issue that needs to be resolved. Cameras can be mounted or mobile; they can capture still shots or video; and they are tiny and compact compared to what was available even just a couple of years ago. 
From smartphones and tablets to GoPros and drones, cameras come in multiple packages that we can leverage to capture the work we do. We even use them to showcase our work to win the next project. This is one of the most used and valuable tools we have today.