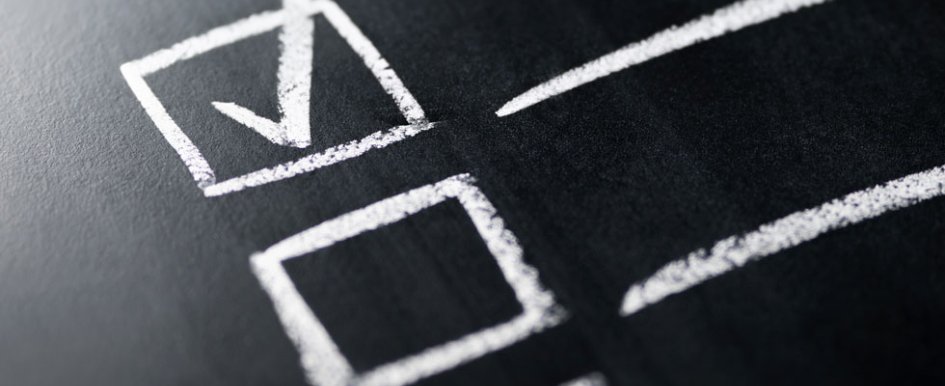 8 best practices to help your construction firm beat the competition
I have observed thousands of different leaders and business managers—and the varying leadership and business management techniques that they possess—over the last 20 years as a business coach and speaker.
Via coaching, peer groups, interviews and surveys, financial reviews and studying systems and processes, I've been able to identify the most common factors surrounding the industry's biggest winners (and its biggest losers).
A great depth of information can be revealed through one-on-one conversations with contractors, including discussing the key practices that set them apart from their competition and the shrewd business strategies that make them extremely profitable.
Based on my experience and observations, the industry's top construction business owners share the following key business practices. As a business owner looking to break free of the restraints of your current business processes, you must build a definitive to-do list and make progress every day to get those tasks done.
1. Maintain an Updated Strategic Business Plan 
Create a 5-year vision, company mission and core values
Set clearly defined goals, including revenue, gross profit, net profit, markup, margin, equity and return
Build specific action plans for improvements, including systems, workforce management, organizational structure, customer development, sales, estimating, project management, field operations, production, job-cost tracking, equipment, customers, marketing and sales
Have a clearly defined business strategy with "must-do" processes to ensure success and achieve consistent results
Host strategic planning sessions to develop updated business plans and implementation strategies to build and improve, innovate, monitor results and achieve goals
2. Achieve Best-in-Class Results
Maintain a net profit margin, return on equity and return on overhead that are in the top 5% of all contractors in your class, trade, company size or market
Work toward continuous growth with high-margin sales
Achieve job profits without margin fade
Generate and build increasing equity allowing them to acquire long-term investments and develop passive income for the future
Produce accurate estimates with no missed items
Hold weekly reviews and updates based on project results
Maintain an updated estimating template with a detailed list of project requirements and a cost history library of past completed projects
Track bid-hit-win ratio sorted by job type and size, customers, location and competitors to determine the right jobs to bid
Implement fully integrated estimating and job-cost tracking software
3. Develop & Maintain High-Margin Work & Loyal Customers
Develop, attack, track and maintain high-margin customers and contracts
Seek projects with a high barrier to entry, high qualifications, niche expertise and low competition
Develop strong customer relationships to generate ongoing work
Implement a complete proactive business development, marketing and sales plan to develop and maintain loyal customers who provide a steady flow of profitable work
4. Know & Track Numbers & Utilize Job-Cost Production Scorecards
Know, review and track financials on a weekly basis
Produce and review weekly job-cost tracking scorecards with accurate budgets and cost to completes
Maintain a strong line of credit and bonding capacity
5. Maintain & Enforce Systems, Organizational Structure & Meetings
Design and develop companywide systems, policies, standards and processes to deliver expected results on a consistent basis
Update and review company structure and organizational chart for all functions and positions with a clear chain of command
Update and enforce written job descriptions for all employees with clear responsibilities and levels of authority
Hold regular meetings to keep people accountable, monitor results, communicate and encourage teams to reach their goals
Maintain a proactive safety program that includes training, inspection, review and enforcement
6. Build a Strong Management Team 
Hire a strong accountable management team that can be held accountable to achieve overall expected results
Provide leadership and vision, mentor talent, develop systems and structure and maintain customer relationships
7. Recruit, Mentor, Promote & Retain Talent
Develop an effective employee development program to attract, recruit, develop, compensate and retain great people
Develop and maintain the company culture and core values
8. Employ Leading-Edge Technology & Equipment
Foster a culture of innovation
Encourage employees to focus on continuous improvement and disruption of the status quo
Challenge employees to learn, take charge and seek new ideas
So, what do you think? It's possible to implement all of these processes in your company, right? Your current business results are a direct reflection of how you are managing your business. To complete more projects and make more money, you have to do things differently.