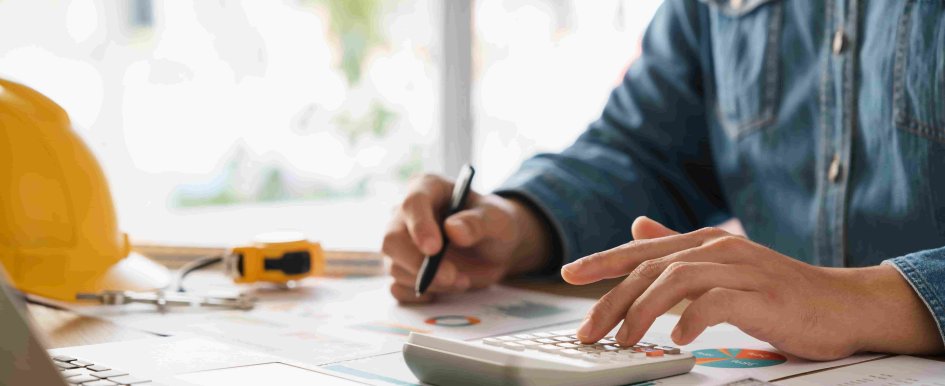 Industry experts share accounting solutions they count on

When I first started out in the construction industry, I thought I had everything under control. But, as projects started to pile up, I soon realized that I was in over my head. I was manually tracking expenses, revenue recognition was a guessing game, and I was constantly worrying about cash flow. And to top it off, I was struggling to stay compliant with tax laws. 
That's when I decided to take action. I did some research and discovered software solutions that would make my life easier. I started with job cost tracking. QuickBooks Contractor Edition and Buildertrend were the two options that caught my eye. And let me tell you, my life has never been the same. These software options automate the process, providing real-time insights into project profitability so I could focus on the build and leave the accounting to the experts. Next, I tackled revenue recognition. This was always a challenge for me, but with Procore and AIA Contract Documents, it's a nonissue. These software options analyze contracts and determine the appropriate recognition of revenue, so my financial reports accurately reflect my financial position. Cash flow management was another challenge, but Xero and WorkflowMax came to my rescue. These software options provide real-time visibility into payments, expenses and other financial transactions, so I can proactively manage cash flow and avoid financial difficulties. Finally, I tackled compliance with tax laws. TaxJar and Avalara integrate with tax laws and regulations, ensuring that I'm in compliance with all relevant tax requirements. These software options make it easy to keep up with tax laws and regulations, giving me peace of mind. 
My journey has taught me that accounting doesn't have to be a burden. With the right tools, you can solve common and difficult accounting problems and focus on what you do best — building. These software solutions automate key processes, provide real-time insights and ensure compliance with tax laws, making it easier for you to manage your finances and make informed decisions. With the right tools, you can tackle even the toughest accounting challenges with confidence and take the stress out of accounting.

Christopher Gagliardi, CPA
Partner
Janover LLC
As a certified public accountant (CPA) to the construction industry, what keeps me up at night is thinking about companies that do not maintain a solid work-in-process (WIP) schedule. Whenever I talk to a new company and they say they do not really keep track of their WIP, I know this is a problem. If this is the case, we discuss why they really need to ensure they are tracking their jobs in a timely manner. I discuss with them some effective and efficient tips to assist, such as ensuring all job costs are coded correctly in their accounting system, as well as keeping up with a process to make certain that estimated costs are used. In addition, we discuss various technologies and automated tools that make keeping track of their WIP in a timely manner very easy to do.