Learn why it's more important for contractors of all types and sizes to establish a BI strategy
Sponsored by: [node:field_sponsor]
Business intelligence (BI) is a term that has become diluted through overuse, but its power to transform a company's performance is stronger than ever. This webinar will cover BI from the perspectives of people, process and technology, with an emphasis on how and why it's becoming more important for contractors of all types and sizes to establish a BI strategy.
Topics we will cover:
Defining business intelligence
The role of BI in the construction industry
Technologies that enable BI
People & processes required to implement BI successfully
Use cases for BI in construction
Click here to watch a video playback of this webinar.
Click here to download the presentation slides from this webinar.
SPEAKER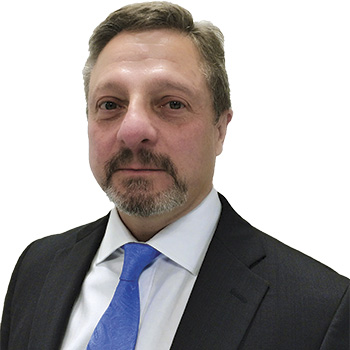 Wayne Newitts
Marketing Director
Dexter + Chaney
Wayne Newitts has spent the last 25 years delivering technology solutions for business. Working as a design engineer, project manager and now, as marketing director for Dexter + Chaney, Newitts has spent the majority of those years developing and providing software and information technology for both the telecommunications and construction industries. Newitts is an electrical engineer by education, earning a degree from Texas A&M University.


Sponsored by