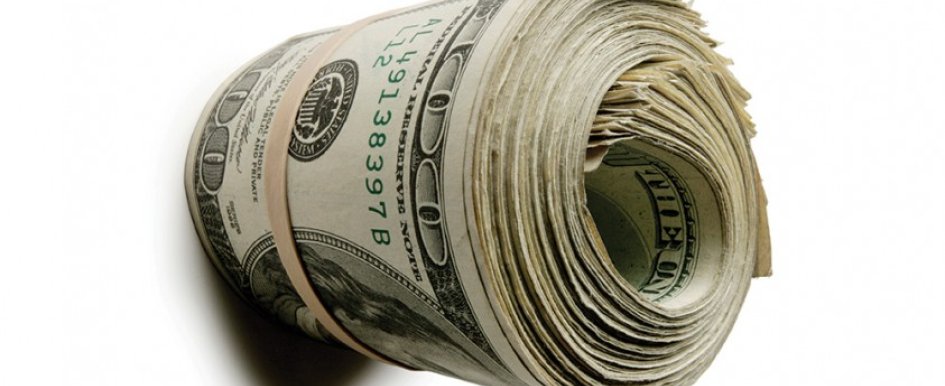 Learn how to stay cash-flow positive
Sponsored by: [node:field_sponsor]
Did you know that 64 percent of small businesses are paid late? Late payments lead to the cash flow gaps experienced by business owners throughout the construction industry. Join us for this webinar that will review five key steps to take control of your cash flow, get paid faster and keep working capital on hand. The live event will feature a demonstration of an alternative financing solution that enables you to receive an advance on your outstanding invoices and get paid as soon as the next business day.
Click here for a special offer from Fundbox.
Click here to watch a video playback of this webinar.
Click here to download a PDF of the presentation slides.
SPEAKER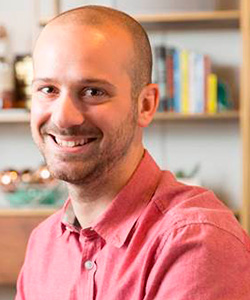 Basile Senesi
Senior Business Development Manager
Fundbox
Basile Senesi is a Senior Business Development Manager and focuses on developing partnerships that create value for Fundbox clients. Fundbox is a solution that helps small business owners get paid instantly on outstanding invoices with no application or paperwork required.


Sponsored by