This is an Archived Event
Do you want to improve your jobsite performance? One way to do that is with reality capture technology from drones, which is quickly becoming the new "as-built." Join us for this webinar exploring how businesses can keep all project stakeholders on the same page throughout the construction process with the data gathered from drones. Register to view a video playback of this webinar and learn how to protect your project budget and bottom line with technology.
SPEAKER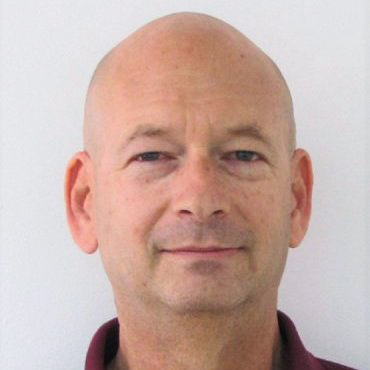 Gil Mildworth
VP Business Development
SiteAware
With 25 years in executive business roles, marketing and strategic planning in highly complex technological environments, Gil Mildworth is passionate about business value creation by innovation. Mildworth is a Talpiot graduate, and holds a master's degree in electrical engineering and a bachelor's degree in physics and mathematics. 
SPONSORED BY: