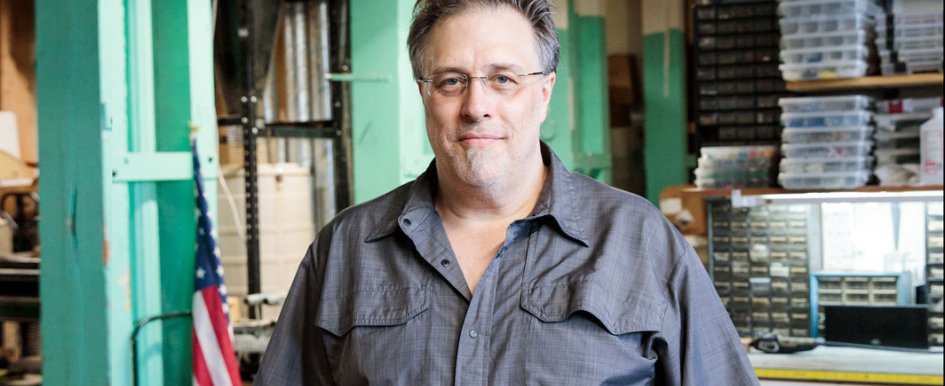 30-year industry veteran & independent estimator Jeff Eckes on what makes bidding more bearable & how to grow with technology
For most independent estimators, bid day isn't (as the name suggests) one, crazy day that revolves around a single, prospective job. Unlike general contractors (GCs), who run a team of people grinding out final numbers, these estimators have rolling deadlines and proposals due daily, making every day bid day.
For an up-close look at the evolving GC-subcontractor relationship, I sat down with construction veteran Jeff Eckes to discuss bidding and estimating. With nearly three decades of experience as both a GC and subcontractor, Eckes has been in woodworking since age 9. Today, he's acting senior estimator for Premium Millwork (Premium), operating mainly in the New York City area. Our discussion yielded some fascinating insights into how GCs are currently offering increased collaboration and leveling of projects for subcontractors.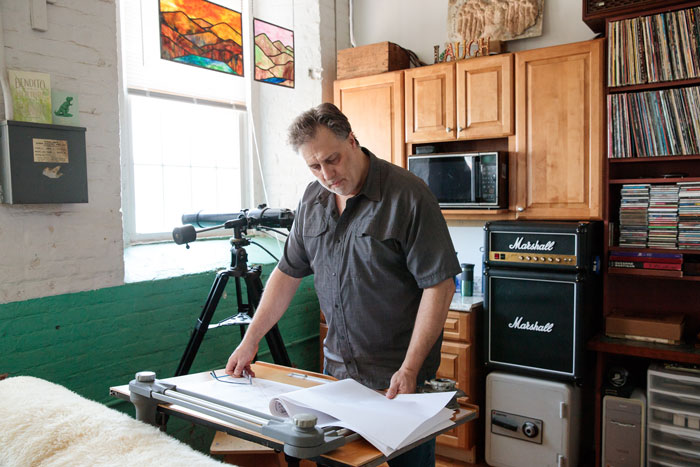 CS: What's your background in construction and what do you do now?
JE: Today, I'm an independent estimator for millwork—mainly for one company, Premium—using 100-percent digital tools. However, I've had the advantage of experiencing estimating from both sides of the table. After the economic downturn in 2008, I left millwork and started a new company as a residential GC. Later, I was recruited back into millwork estimating. Today, I'm a rarity in our industry—an independent estimator, working with large, $7 million-plus millwork companies (like Premium), along with some of the top designers and architects in New York City.
CS: Describe your typical bid day and what goes into your bid prep.
JE: I have my digital tools running on four computer monitors. I can do a well-documented, $500,000 millwork proposal in 6 hours. The great thing about going digital is that I can quickly jump from one proposal to the next, using separate databases for different companies as necessary. I'm always waiting for a price or confirmation from a subcontractor, so using digital tools helps me work efficiently from one deadline to the next. On any given day, I may have one proposal due, with the possibility of two the following day. So, every day is bid day for me, which is much different from my days as a GC.
CS: As a subcontractor, what makes bidding more difficult, and how do you overcome these challenges?
JE: With rolling deadlines, I'm always scratching for missing information. I may have up to five subcontractors on a job, so I lean on other people to get my bids out—just like a GC. Receiving late information and trying to get answers to my questions can be frustrating. It all comes down to organization. My digital tools allow me to print reports that show both when I asked for and when I received information. The ability to paste drawings into email allows me to get answers quickly, which is very helpful.
Since millworkers are usually the last ones in the door on a project, escalation costs have become a big problem. As a result, GCs are allowing us to use "time of completion" wording in our bids rather than "time to complete." This helps a great deal with the mitigation of risks.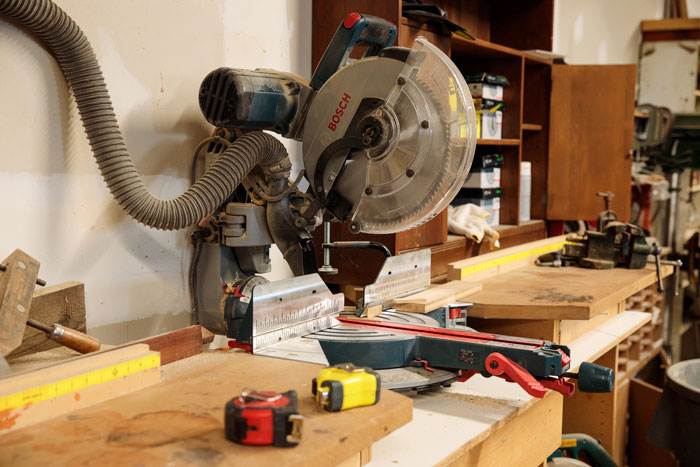 CS: What are the keys to winning the job on bid day?
JE: Along with organization, having a polished, professional proposal with a clear and concise executive summary is paramount. An organized proposal means an organized project. You can instill confidence in the GC and owner when you show a level of understanding in the bid sheet and scope. I try to show and explain each condition. To offer this level of detail, I may need to pick up the phone and track information down. Sure, people may ignore your emails, but when you call and ask them to dig through their inbox, you'll usually get the answers you need.
It's also about relationships. Whether it's a supplier or a GC, the more you work with someone and become familiar with them, the less you have to talk. Often, you will win the project because GCs know you're reliable, but I've learned that you need to pay attention to new opportunities as well. I once nearly lost a $600,000 job, as I feared placing a bid because I wasn't familiar with the client. Consequently, I learned that you can't limit yourself to only working with people you know. Every now and then, you should bid on a random project that comes over the transom.
CS: When it comes to bidding and winning jobs today, what has changed the most in the GC-subcontractor relationship versus 10 years ago?
JE: We are seeing more collaboration and transparency in the leveling of projects. The business is still competitive, but not as adversarial. This is partly due to the scarcity of millwork shops—50 percent in the Northeast went out of business after 2008. GCs don't want to see an estimator miss project details, get hired on a multimillion-dollar project and put themselves out of business during the process of completing the project. Just the cost of finding another millwork shop at the last minute is enough to make GCs think twice. With the trend toward guaranteed maximum price (GMP) projects, you have the perfect environment for encouraging collaboration.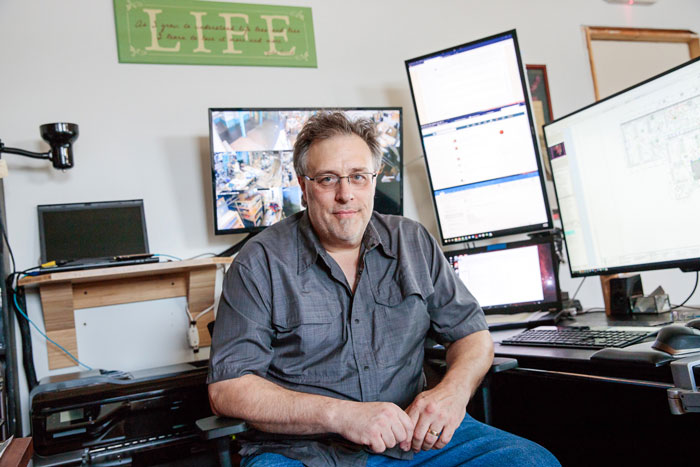 We also see small jobs given to subcontractors, whom GCs are helping to develop throughout the project. I've been part of some positive conferences, in which owners acknowledge that the project will be behind schedule, so they allow—even encourage—us to write in up to 25 percent of overtime.
Of course, the biggest change over the last decade is the lack of plan details. It's getting worse, and subcontractors are starting to push back. We get a lot of incomplete bid plans as owners try to determine the project viability and save money on preconstruction costs.
Of course, digital tools have radically changed my job. Now, I can look at 150 pages of plans and review a proposal in 20 minutes; whereas before, I had to invest the time and expense of printing plans first. If you want to be relevant in this business, you must embrace digital tools sooner rather than later.