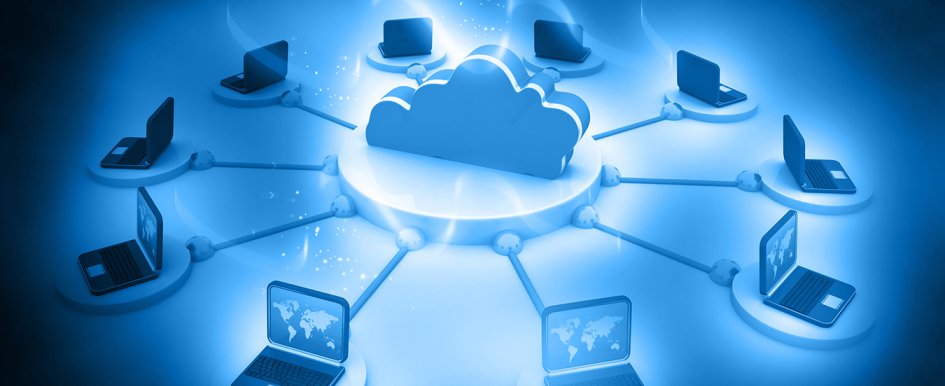 One contractor on why a VDI solution was the key to solving the company's data problem
Is real-time collaboration something within your construction company's grasp? Or is it a distant dream? A construction team working in multiple locations, on multiple projects, working in complete connectivity and relatively free of commonly occuring project errors is possible—especially with some of the construction technology available today. One such tech solution is a workstation that accesses the cloud to store all project data. Southland Industries, a California-based specialty contractor, recently implemented a virtual desktop infrastructure (VDI) from Workspot in many of its offices and jobsites.
CBO caught up with Southland Senior Director of Infrastructure Services Israel Sumano to discuss the benefits the team is experiencing after implementing VDI in its offices, what barriers to implementation the company has experienced, and his best advice for other companies looking to do the same. Read his insights below. 
CBO: What issues or challenges were there with the volume of data collected on Southland projects prior to implementing Workspot? How did the company handle these issues?
IS: The company was looking for collaboration more than anything. When I started working for Southland 7 years ago, the economy was in the midst of the Great Recession. We implemented a replication strategy so that teams in Las Vegas, Nevada, could work on a mid-Atlantic or Portland project. This way, we could keep entire teams at the company that we would otherwise be forced to lay off.
The company has grown quite a bit since then—we went from being a $300 million company to a $1 billion-dollar company. It was becoming unsustainable to really work with the data without some type of virtual desktop infrastructure (VDI) solution for engineering applications.
Even though VDI has been around awhile, it was difficult for most solutions to handle the data we were pushing at any given time. 
We tested several different providers for over 5 years. When I met with the team at Workspot, I was immediately attracted to the ease of implementation. They had it up and running in under a week. We knew we wanted to use Workspot to deliver desktops to our teams, but we were still testing Workspot for on-premise solutions at the time. I knew I didn't want to make an investment in hardware that I would then have to replace in a couple years. Currently, half of the company is operating on Workspot, and the rest of the company will be moving to it by March of 2020.  
CBO: What improvements have you seen regarding project collaboration and real-time decision making through the use of cloud VDI?
IS: If we ever need someone from another division to work on a project, we simply provide them VDI. One of the biggest improvements has been the lack of issues with replication. When you replicate that much data in real time, you often have many issues related to it.
There are a lot of challenges with replication that you effectively get rid of by centralizing your data and having it housed in one model. It also allows us to hire from anywhere. If there is an applicant located in Alaska that we really like—no problem; that candidate can work remotely. We already had a number of people on our team working remotely, but now we are saving a lot of money because we have the hardware in place.
CBO: Are there any specific projects you would reference where the use of Workspot has had significant benefits?
IS: Our project at The Pavilion, an innovative new medical center at the hospital at the University of Pennsylvania. We have multiple companies working on the same data set. We are sharing data with multiple companies—including all of our subcontractors. With Workspot, we were able to put everything in one location.
Joint ventures is the future of construction—it's already a standard in Europe and will be here [in the United States] soon. A VDI solution simplifies any joint venture.
CBO: What challenges do you still see with connectivity across the entire project team?
IS: At this point, you have to have an internet link. If we lose internet on the jobsite today, our team has to go to a location with a connection. However, this is still additional flexibility to usage, because if our members can get to a place with connectivity, they're fine. 
CBO: What is your advice for construction teams who are not working with a VDI solution like Workspot? How does a team start the implementation process? 
IS: If they want to work on joint ventures, a VDI solution is a necessity. As far as other companies not working on joint ventures, VDI simplifies the data footprint. You can still have a level of a data solution. As far as the implementation is concerned, get your biggest naysayers on board before you implement it.
We went to our power users first, but in retrospect, we should have gone to the people who were most resistant to change. Now they are all on board and using the VDI solution, but talking to them first would have made things so much easier. 
For more information, visit Southland Industries or Workspot.