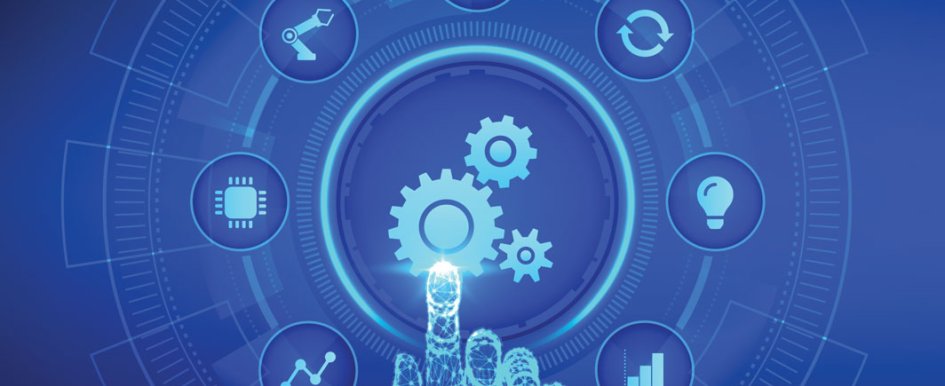 Your guide to time tracking for time savings
Monday, December 16th, 2019
Running a business is difficult, time-consuming and stressful. You might be looking for help wherever you can get it, and you might find that many time-saving tips or products either come with a hefty price tag or fail to do anything to make your life easier.
One exception to that rule is time-tracking technology. Your job is already challenging, and having to sort paper timecards and schedules is not helping. The future is filled with varying levels of technology, and it could be that the future of construction business management starts with automated time tracking.
What's in it for Me?
Websites for automated time tracking and scheduling products boast a long list of benefits, but how many of those selling points will actually revolutionize your work life? One of the leading benefits of time-tracking software is the amount of time it can save the end user. Mountains of paper timecards, even if each one is filled out perfectly, can take anywhere from a couple of hours to a few dozen hours to sort, depending on the size of your team. And, as you may have already experienced, sorting those timecards and verifying the hours are just the beginning.
Next, you must input the data into payroll systems, record the time-off or vacation hours, and create job-costing reports for the tasks your team is performing. It's a lot of work—the processes of which can become automated using time-tracking software. Many software users have found they're able to shave hours or even days off their payroll systems and task management.
Saving time isn't the only benefit of automating your time tracking. Business owners across the construction industry have found that using a time-tracking software helps them create better, more accurate estimates for their clients. Using such a system, it becomes much easier to bill clients when you have an easy-to-reference report of the amount of time your team spends performing or completing a specific task. With that information, you can maximize your profits and satisfy your clients by providing more accurate estimates before starting the job.
Business owners have also found, in using time-tracking software, that their human resources (HR) functions are more streamlined and, in many cases, more accurate. Whether the focus is exporting timecards for payroll, managing paid time off or even keeping an eye on potential time theft, an automated time-tracking solution can help. Many end users find that time tracking helps them stay on top of overtime, too, making sure they know which tasks or employees lead to higher rates of overtime and allowing changes to be made easily.
Getting the Most Out of the Software
There are a multitude of time tracking apps and software out there. To find the best fit for you, you'll need to know what features your software of choice has to offer. Some time trackers have options like overtime tracking, paid time off management, payroll integrations and more. Conducting thorough research before making a decision is crucial to finding the right fit.
To get the most out of your selection, take time to call the manufacturer's customer support department. There, dedicated customer service agents are employed to ensure your success with the use of the product and can offer resources about the features and tips for better use. Be sure to ask specific questions and take detailed notes—you'll thank yourself later.
Tips for Successful Implementation
So you're ready for time tracking, but you might find yourself unsure of where to start. The biggest hurdle most companies face with time-tracking software is implementation. If you think using a time tracker might be your next logical move, the following helpful steps can help make the transition a smooth one.
First, be sure to try out a few different options to make sure you find the right time-tracking solutions to suit you and your needs. This point in the process is a great time to introduce the new time tracker to upper management. With their help, you can test different options during the trial period. It's a good idea to run a few demos as they apply to your company's unique needs before you make a final decision and kickoff office-wide implementation.
After you've completed a trial run and found the right software fit for you, the real implementation begins. To make sure your efforts aren't wasted, present your selection to your team with enthusiasm and support. Voicing your own complaints early may cause other employees to doubt your choice. Work with crew members one-on-one to make sure they understand how to use the software and feel supported by both their leadership and the software manufacturer. With this extra level of support, you can avoid costly errors and encourage employees to enjoy and find value in the software.
Lastly, consider incentivizing teams by offering rewards or prizes for the first few weeks of implementation. If you have multiple teams or crews, you might offer free lunch for whichever team is the most successful using the software for a week or month. No matter the method, you'll benefit from complete employee buy-in and companywide software adoption.