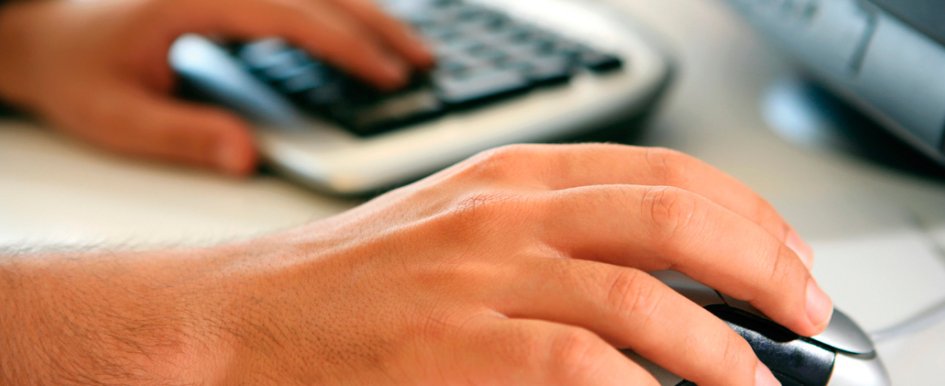 3 questions to consider when selecting and implementing accounting software
Wednesday, September 23rd, 2015
Many times, construction businesses need help selecting and implementing accounting software when outdated or basic accounting software is no longer the best solution for their business. Technology should allow you to accomplish more with less. During the down economy, many businesses put technology investments or upgrades on hold, but are now ready to consider purchasing construction accounting software to operate more effectively and efficiently. As you consider investing in accounting software, begin by considering the following three questions.
1. Do you spend more time managing your technology and software than you do building?
Limited internal resources for managing the accounting, job costing, estimating, financial reporting and project management functions make selecting the right software extremely important in today's construction market. It should integrate all of those functions into one, easy-to-use tool, allowing you to manage your time more effectively. If your company is growing, you may be ready to go to the next level with software that improves efficiency and internal financial controls.
2. Why should you opt for industry-specific accounting software?
Construction accounting software can help you improve operational efficiencies by centralizing information. Most general-purpose software relies on third-party applications to provide the customization that contractors and other construction businesses need to improve operations.
3. What are the must-have features for construction accounting software?
Operational efficiencies are extremely important. Any integrated accounting and construction software solution you consider for your business should address the following:
Efficiency—A system with document imaging technology allows you to electronically store all of the invoices, construction documents and reports in a central location. Further efficiency can be gained by utilizing electronic document routing and approval processes that tie together various departments and operations.
Integration—Integrate the system with Microsoft Office for easy internal organization. Project emails and other correspondence can be filed electronically with search capabilities.
Mobility—Allow your team to access real-time data from outside the office via their laptop, smartphone or tablet. Team members can better manage field resources by accessing project management information at just the click of a button.
Streamlined—Maintain tight financial controls by entering all of the information once to save time and improve accuracy.
Access to data—Drill down into detailed information without printing multiple reports with high-level, executive dashboard reporting and records. Construction software can also help you increase your bottom line by improving financial reporting. With all of the necessary information housed in one system, financial reporting is automated, accurate and reliable.
Increased profits—Improve your bottom line by not adding staff and maintaining accuracy in your data, estimating and invoicing. You can also improve cash flow when job information is better organized. This shortens completion-to-payment cycles.
Standardized processes—Selecting software that standardizes the project management functions is also a significant time saver. A standardized method of managing jobs streamlines the process of project execution from start to finish.
Cloud computing and remote connectivity—One of the most useful technology upgrades is cloud computing and remote connectivity. The ability to stay connected with your team, your suppliers and your clients from any location, at any time, is a huge asset that enables you to improve productivity and communication. It also eliminates the need to invest in expensive hardware upgrades since web-based applications can run from nearly any operating system.
With the above features in mind, you should also query your internal team to determine any other needs the accounting software should address.
Develop a report that summarizes the needs that exist within your business, and then talk to industry experts. Inform yourself about the trends that exist within your competitive space. Develop criteria that you would like your potential new system to meet.
Spend some time meeting and discussing options with a few vendors, and participate in product demos to help differentiate features. Develop a spreadsheet or a system for organizing the features of the various products. Determine if the software can meet the critical needs of your company. Finally, take the time to follow up with references.
Selecting and investing in construction-specific software is a critical decision. By educating your team about the current trends in construction technology and how a fully integrated system can improve profitability, you will be armed with the knowledge you need to begin the selection process. Consult experts in your industry for guidance on how to select and implement construction accounting and project management technology. Take the time to network with a variety of providers. Your decision should lead to increased operational efficiencies and, ultimately, enhanced profits for your business.