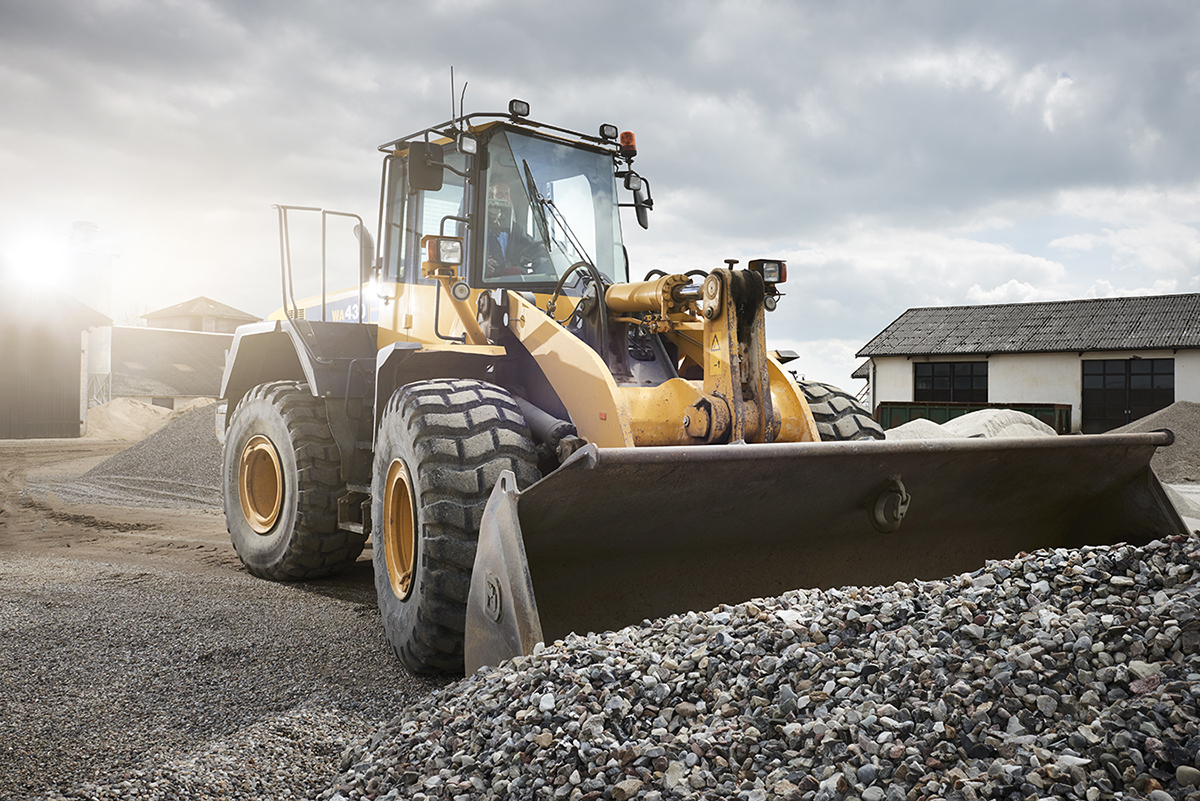 Exploring the tools you need to know your production costs now, not at the end of the month
An April 2018 industry research report distributed by a construction productivity software company, in conjunction with management consulting firm, FMI Corporation, indicates that a lack of communication and management practices is costing the construction industry billions.
Time spent fixing mistakes, managing conflict resolution accounts, and looking for project data account for $177.5 billion in labor costs per year in the United States alone. FMI estimates that poor communication represents a potential cost to the U.S. construction industry of $17 billion a year, and poor project data represents a cost of $14.3 billion, collectively accounting for $31.3 billion annually.
A recent report from McKinsey also notes that "Large projects across asset classes typically take 20 percent longer to finish than scheduled and are up to 80% over budget." Noted as the primary cause of this leakage? Paper-based processes, plus the lack of adoption of digital technologies that cause contractors and project owners to often work from different versions of reality.
Regardless of role, all project team members on a jobsite can understand the pain of dealing with paper delivery tickets and third-party haul sheets (trucking tickets). Think about your own operation—do you and all of your team members work through piles of tickets on your desks or dig through boxes of tickets chasing after that one that's missing?
Projects are riddled with time-consuming data entry and reconciliation tasks, and this greatly impacts employees' efficiency. How often do you deal with material overruns due to undocumented waste, and handle the tedious task of balancing delivered materials with invoices and payments because the information just isn't there?
Working from stacks of paper tickets can cause a conundrum when it comes to daily decision making. Slicing and dicing through multiple spreadsheets is the only way to receive an inkling of an idea to determine how the project is moving along in terms of the budget. Usually these numbers are already out of date by the time they are compiled.
Day after day, the lack of visibility into where the project stands on expenses is whittling away at the ability to make needed decisions that mitigate the risk of blowing the budget.
The daunting task of chasing down paper tickets and invoices can be a huge time suck, and several top contractors are realizing the value of moving away from paper-based processes for this reason. Some businesses believe doing so isn't worth the time, effort or monetary return; however, removing paper tickets on projects and jobsites can have a significant impact on a business's ability to maintain optimal production, which generally results in performance under budget.
Having information in one place–rather than across multiple paper tickets–addresses the challenges with current methods for tracking materials and truck assets. Working from a single, real-time source of information reduces the potential for error, delay, miscommunication and costly rework, and can expedite the delivery and reconciliation process.
One solution makes it very easy to standardize how the workers on a jobsite are going to handle the material/job-cost management and invoice reconciliation aspect of the job. Having a structured management tool from the get-go can set employees and the jobsite up for success, and because it's standard procedure when the job kicks off, there's no wasted time for training.
When expectations are defined and function requirements and characteristics are specified, productivity can increase and confusion is eliminated. A system like this can standardize exactly how the ordering and purchasing aspect will be performed, helping to understand what jobs are truly costing.
Material costs on a job can make up a large portion of the total construction cost. Connecting with suppliers in real time enables the capture of those costs, enrichs the data for complete two-way communication, and delivers true understanding of what operations are truly costing on a day to day basis.
Each electronic transaction ensures that both parties are viewing the same data. Buyers can more efficiently reconcile accepted goods and services against invoices, permitting quicker payment to their valued suppliers and quicker month-end closings.
Digitization has had a positive impact on almost every industry and luckily, the construction industry is not untouched by it. Transforming to digital processes can help improve reporting and analytics, risk management, customer service and can capture mistakes before it is too late to handle them.
Transitioning from the old way of doing business toward more efficient, scalable and smarter ways of working together will allow the heavy work community to make a monumental influence in the world that we live in.