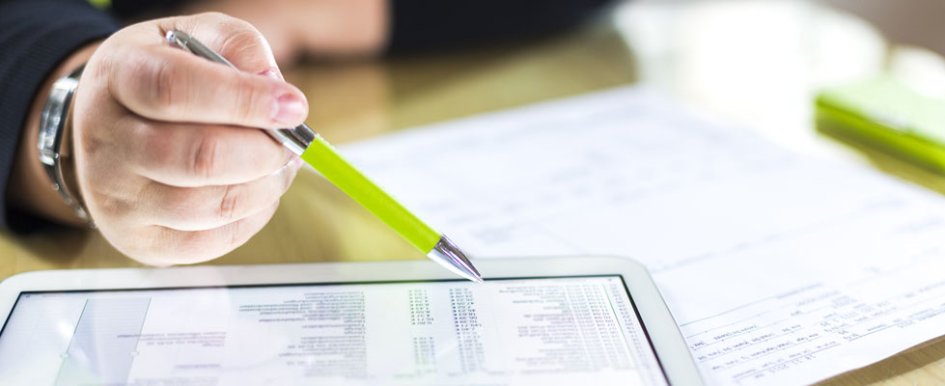 Estimate quantity to improve your bid quality
Tuesday, September 22, 2020
As a leader in the construction industry, one should know what they are committing to before bidding on a project, and quantity takeoffs are the definite way to attain that knowledge.
They not only get a company suitable projects, but quantity takeoffs also help create seamless construction processes, which, in turn, helps teams stay within budget while preparing for contingencies and optimizing workflows.
However, the cost fluctuations, errors, missing items, unforeseen circumstances and even small mistakes in calculations can easily make a quantity takeoff redundant, sabotage a project and eventually come back to haunt the contractor and its reputation. Therefore, it is a wise business move to invest time, money and energy into creating a process that produces consistently better quantity takeoffs.
Quantity takeoffs involve breaking down the whole project into a detailed list of material quantities and activities alongside their feasible prices. When added up, the individual costs create the material cost of the project, which is then factored for material waste, surcharge, overhead, taxes, contingency costs and, of course, labor costs.
The following article outlines six steps to help improve the quantity takeoffs being done at your company.
1. Build an Ideal Estimating Department
An estimator has the spotlight during the bidding stage. They create the quantity takeoffs, so they should possess certain technical and soft skills that will help ensure their report can be trusted. An ideal estimator should have the following skills:
A technical background
An attention to detail and recordkeeping
A proficiency with the latest takeoff technologies
More often than not, a small or midsize business owner may not delegate this responsibility. It is understandable, because trusting others with your quantity takeoffs is a huge leap. But your business needs to grow, and you should actively look for professionals who can wear this hat.
2. Understand the Purpose of Quantity Takeoffs
Quantity takeoffs are prepared at many stages of a project life cycle. The estimator should know the level of detail needed to match the requirements. During the conceptual phase, a takeoff report could be brief, whereas bidding against a construction set will require more details.
Similarly, preparing takeoffs for material procurement, bidding and change order approvals all have different requirements. The desired quality cannot be achieved unless the purpose is clear. Quality and utility of a takeoff are often perceived by how the information is presented and organized.
3. Foster Communication During the Process
The quality of takeoffs greatly depends on communication with all the stakeholders involved in the process. Therefore, it's critical to have a system in place to keep a record of all the communications. Traditionally, emails have been used to raise requests for information, but the industry is adopting new software solutions that allow everyone to raise questions and provide answers within the system. Therefore, any changes in the takeoffs should be properly referenced.
4. Look for Industry-Specific Takeoff Software
There are many takeoff software options available on the market, but choosing the right tool is the key to high-quality takeoffs. Always look for a software solution that fits the need your segment of the construction industry.
The right software will use details in designs and construction documents to analyze and generate a list of all materials. The kind of customization options that comes with these tools means that an estimator can easily go into the system later and make the right adjustments as needed to uphold levels of quality.
5. Store It in the Cloud
All involved parties must have the same understanding of the job, and that is only possible if the data is managed in a cloud-based application. This allows a realistic and competitive — yet profitable — bid.
This requires a holistic technological adoption and a complete mindset change within the organization. The industry is embracing digital mediums where information flows fluidly. Plan rooms and collaboration portals are being used now more widely than ever.
6. Embrace 'Estimodeling' Using BIM
Building information modeling (BIM) and 3D modeling are inextricably linked. It's this information — the cost, materials, time, etc. — that distinguishes BIM from 3D modeling. BIM has made estimation far more profound than the traditional spreadsheet and Excel templates.
If you are not integrating technology to aid preconstruction processes, your competition will. It is becoming a necessity and not just a nice option for preconstruction planning.